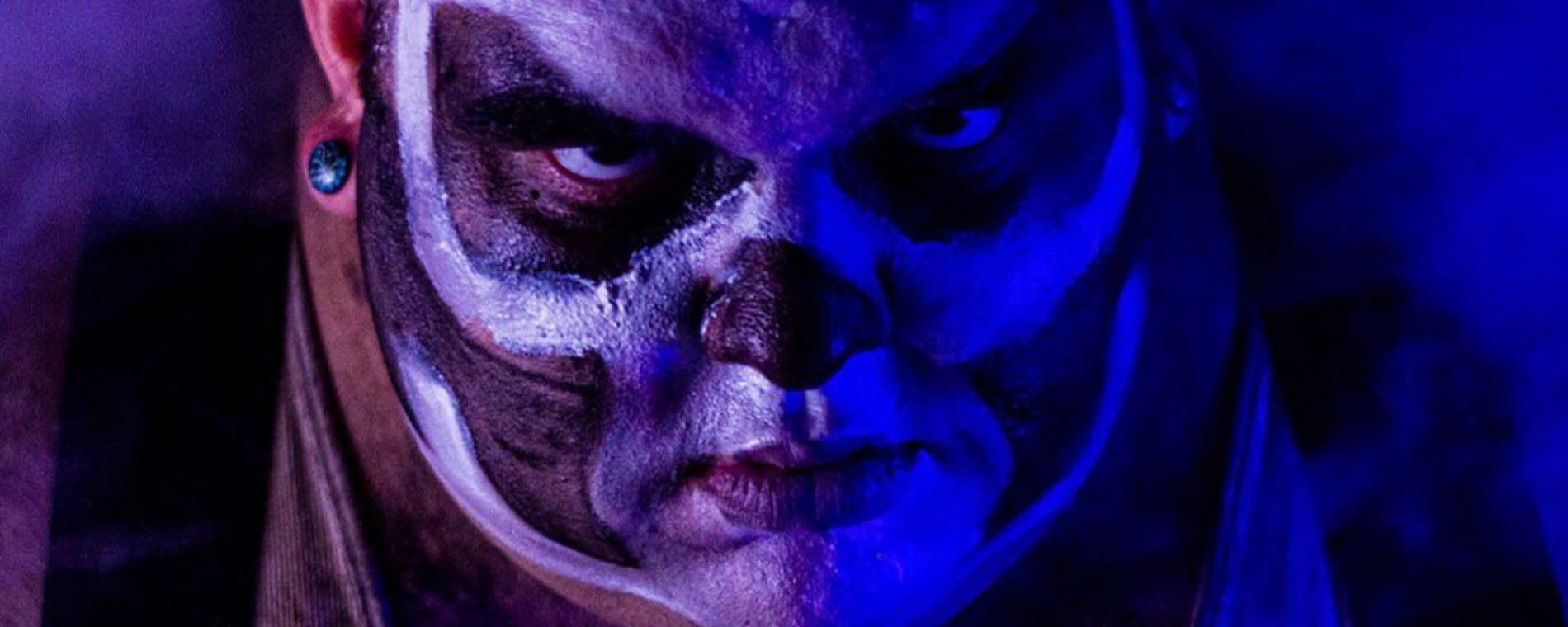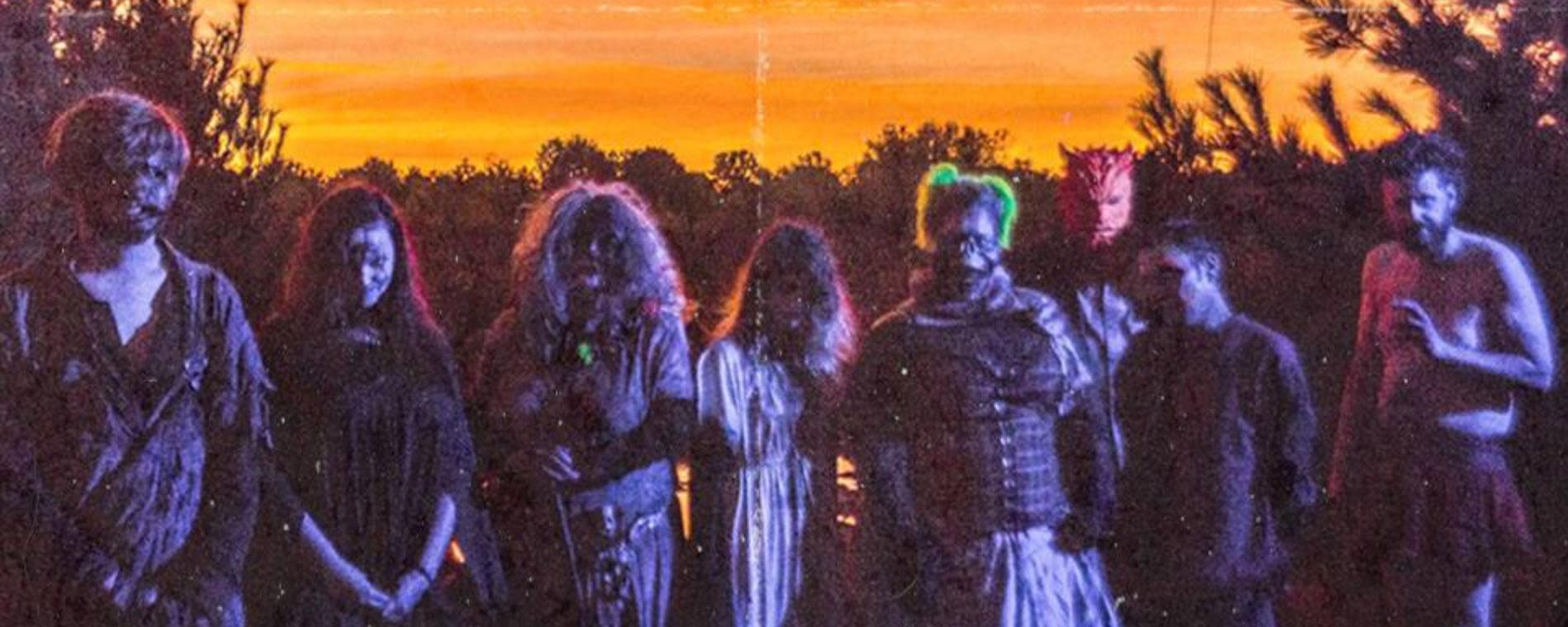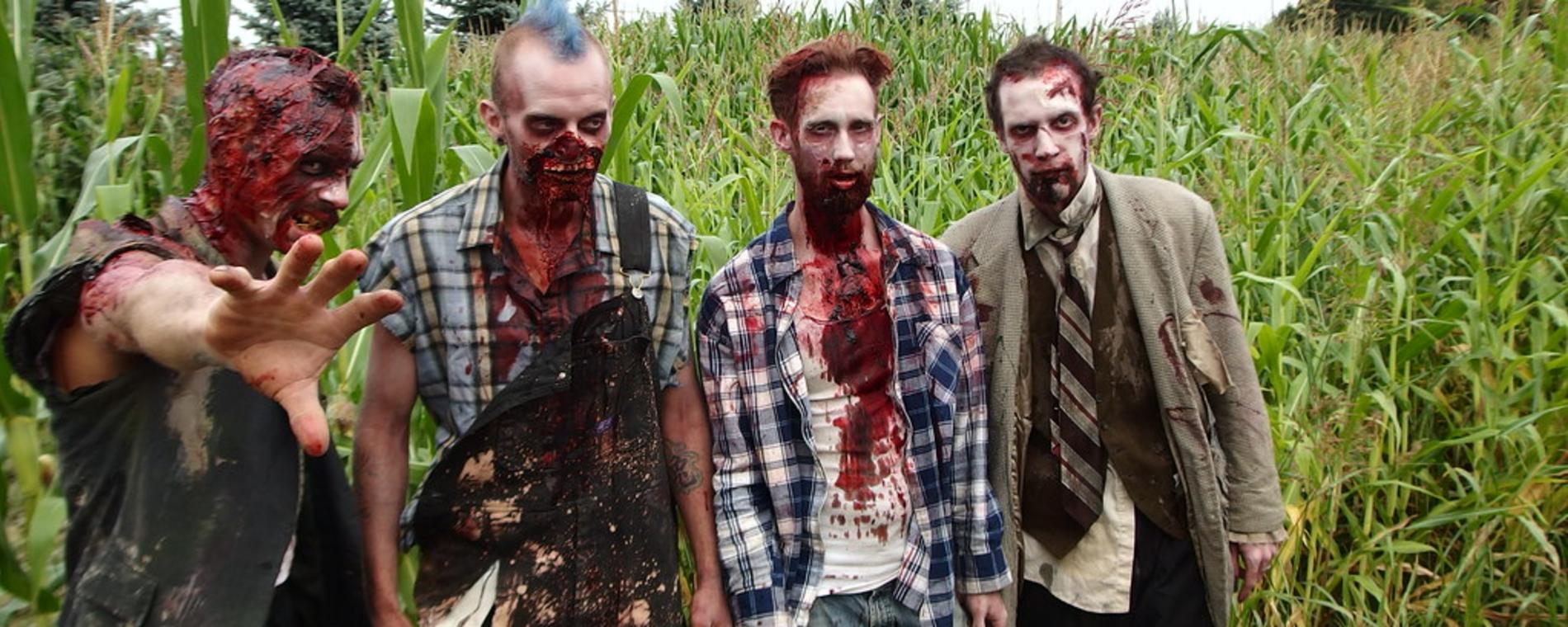 Back to Previous
Field of Screams at Prairie Pines
Gates Open at 7pm, October 24, 2021 | Prairie Pines
Field of Screams Kansas is the state's premier haunted attraction drawing visitors from Kansas City to Oklahoma City as well as the greater Wichita area. On your walk through the Field of Screams and Clown Town, you will experience the haunted grounds of the Spurlock family and see first-hand where the infamous vigilante murders took place. 
Your walk will take you through towering sorghum fields, unruly forests, dark twisting trenches, terrifying tunnels, and the horrifying Spurlock workshops where the most unspeakable acts were carried out. As enter an even darker side of the Spurlock lands, Clown Town, you will experience the terrors of the mysterious, ghastly clowns, the chaotic mazes, and the dizzying 3D effects.
Gather your wits about you before you enter because no one can predict what will happen!
Sept. 24-Oct. 2: Fridays-Saturdays
Oct. 8-31: Fridays-Sundays
DUE TO COVID-19, TICKETS WILL BE LIMITED. PLAN AHEAD! RESERVE YOUR TICKETS NOW. FAST PASS TICKETS WILL NOT BE AVAILABLE FOR PURCHASE THIS YEAR.
ONLINE TICKETS
All online ticket sales will be a timed reservation. You may print your ticket at home or redeem the ticket from your smartphone upon arrival. You must arrive 30 minutes prior to your assigned reservation time. Online tickets will be scanned when you redeem them and are valid one time for one person. There will be a small convenience fee applied to online purchases. Your timed reservation ticket is an estimated entry time to the event.
ON-SITE TICKETS
Continued Protocol for 2021: No on-site sales. All tickets will be sold online.
All attendees must wear a mask in compliance with Emergency Public Health Order of the Sedgwick County Local Health Officer.
All ticket sales are final, no refunds. You will not be allowed to wait in the queue lines prior to your timed reservation. Due to Covid-19, the Escape Shacks will be closed for the season.
Admission:

Fridays $20, Saturdays $25, Sundays $17 - all tickets only available online

Get Tickets
Days:

10/22/2021, 10/23/2021, 10/24/2021, 10/29/2021, 10/30/2021, 10/31/2021

2021-10-24 2021-10-31 19:30:00 Field of Screams at Prairie Pines <p><span>Field of Screams Kansas is the state's premier haunted attraction drawing visitors from Kansas City to Oklahoma City as well as the greater Wichita area. On your walk through the </span><em>Field of Screams</em><span> and </span><em>Clown Town</em><span>, you will experience the haunted grounds of the Spurlock family and see first-hand where the infamous vigilante murders took place. </span></p> <p><span>Your walk will take you through towering sorghum fields, unruly forests, dark twisting trenches, terrifying tunnels, and the horrifying Spurlock workshops where the most unspeakable acts were carried out. As enter an even darker side of the Spurlock lands, </span><em>Clown Town, </em><span>you will experience the terrors of the mysterious, ghastly clowns, the chaotic mazes, and the dizzying 3D effects. </span></p> <p>Gather your wits about you before you enter because no one can predict what will happen!</p> <p>Sept. 24-Oct. 2: Fridays-Saturdays<br />Oct. 8-31: Fridays-Sundays</p> <p>DUE TO COVID-19, TICKETS WILL BE LIMITED. PLAN AHEAD! RESERVE YOUR TICKETS NOW. FAST PASS TICKETS WILL NOT BE AVAILABLE FOR PURCHASE THIS YEAR.</p> <p>ONLINE TICKETS<br />All online ticket sales will be a timed reservation. You may print your ticket at home or redeem the ticket from your smartphone upon arrival. You must arrive 30 minutes prior to your assigned reservation time. Online tickets will be scanned when you redeem them and are valid one time for one person. There will be a small convenience fee applied to online purchases. Your timed reservation ticket is an estimated entry time to the event.</p> <p>ON-SITE TICKETS<br />Continued Protocol for 2021: No on-site sales. All tickets will be sold online.</p> <p>All attendees must wear a mask in compliance with Emergency Public Health Order of the Sedgwick County Local Health Officer.<br />All ticket sales are final, no refunds. You will not be allowed to wait in the queue lines prior to your timed reservation. Due to Covid-19, the Escape Shacks will be closed for the season.</p> 4055 N. Tyler Rd Maize, KS America/Chicago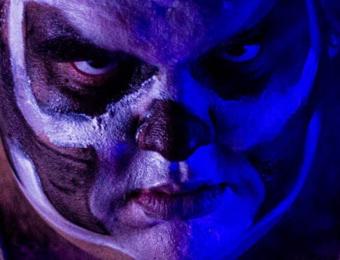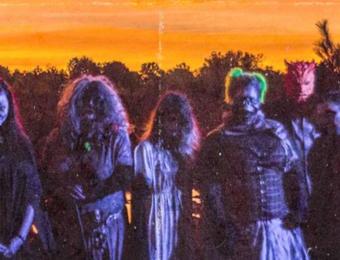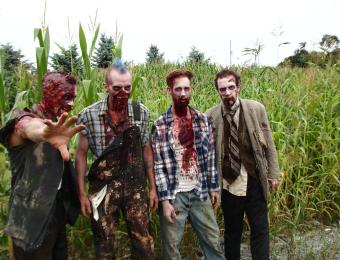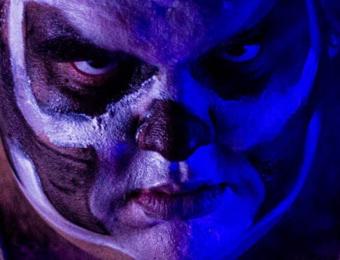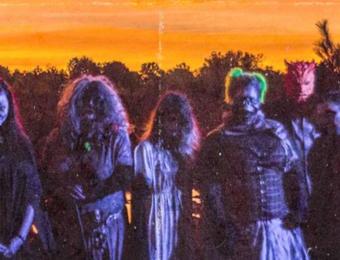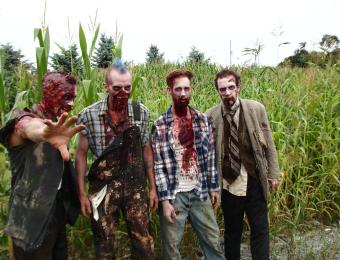 Back To Previous