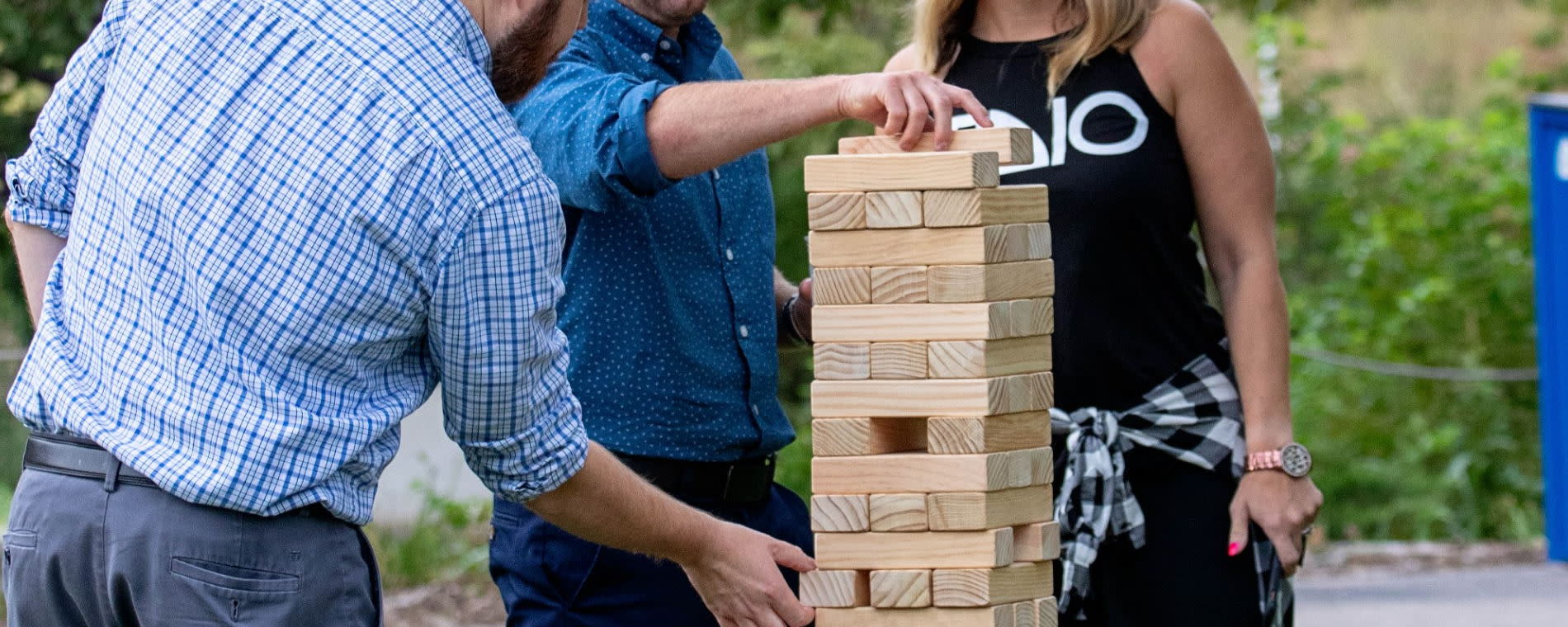 Back to Previous
Flocktail at the Zoo
5:30-8:30pm , August 27, 2020 - September 24, 2020 | Sedgwick County Zoo
This event has been cancelled.
Fla-mingle at the Zoo after hours during these adults-only social events. Flocktail guests will enjoy yard games, live entertainment, food, drinks, and be treated to special animal features. The event will be held in a different area of the Zoo each month, complete with special animal features just for Flocktail guests.
Food and drink are not included in the ticket price, but are available for purchase. Please note that only the featured area(s) of the Zoo will be open during the events.
Tickets available online or at the gate | 21+
Tickets and photo ID are required for entry and tickets will be scanned at the gate. All events will take place rain or shine. All reservations are final. No cancellations, refunds, rain checks or exchanges; tickets will not be replaced if lost, stolen, or unused.
| | |
| --- | --- |
| May 28 | Amphibians and Reptiles |
| June 25 | Australia/South America, Veldt |
| July 23 | Elephants, KOCH, Pride of the Plains |
| August 27 | Downing Gorilla Forest and Asia |
| September 24 | North America and Tropics |
Admission:

$10

Times:

5:30-8:30pm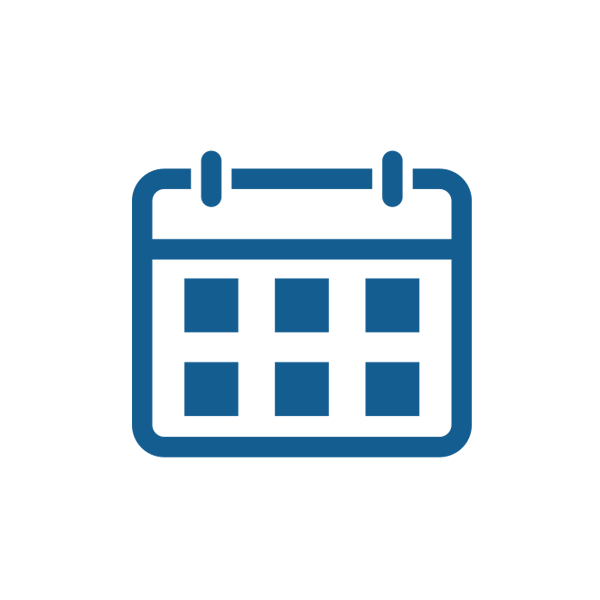 Flocktail at the Zoo
<p>Fla-mingle at the Zoo after hours during these adults-only social events. <em>Flocktail </em>guests will enjoy yard games, live entertainment, food, drinks, and be treated to special animal features. The event will be held in a different area of the Zoo each month, complete with special animal features just for Flocktail guests.</p> <p>Food and drink are not included in the ticket price, but are available for purchase. Please note that only the featured area(s) of the Zoo will be open during the events.</p> <p><a title="Get Tickets" href="https://scz.org/event/flocktail" rel="nofollow" target="_blank"><strong>Tickets available online</strong></a> or at the gate | 21+</p> <p>Tickets and photo ID are required for entry and tickets will be scanned at the gate. All events will take place rain or shine. All reservations are final. No cancellations, refunds, rain checks or exchanges; tickets will not be replaced if lost, stolen, or unused.</p> <table style="width: 325px;" border="0" align="center"> <tbody> <tr> <td><span style="text-decoration: line-through;">May 28</span></td> <td><span style="text-decoration: line-through;">Amphibians and Reptiles</span></td> </tr> <tr> <td><span style="text-decoration: line-through;">June 25</span></td> <td><span style="text-decoration: line-through;">Australia/South America, Veldt</span></td> </tr> <tr> <td><span style="text-decoration: line-through;">July 23</span></td> <td><span style="text-decoration: line-through;">Elephants, KOCH, Pride of the Plains</span></td> </tr> <tr> <td>August 27</td> <td>Downing Gorilla Forest and Asia</td> </tr> <tr> <td>September 24</td> <td>North America and Tropics</td> </tr> </tbody> </table>
5555 Zoo Blvd. Wichita, KS
America/Chicago
Back To Previous