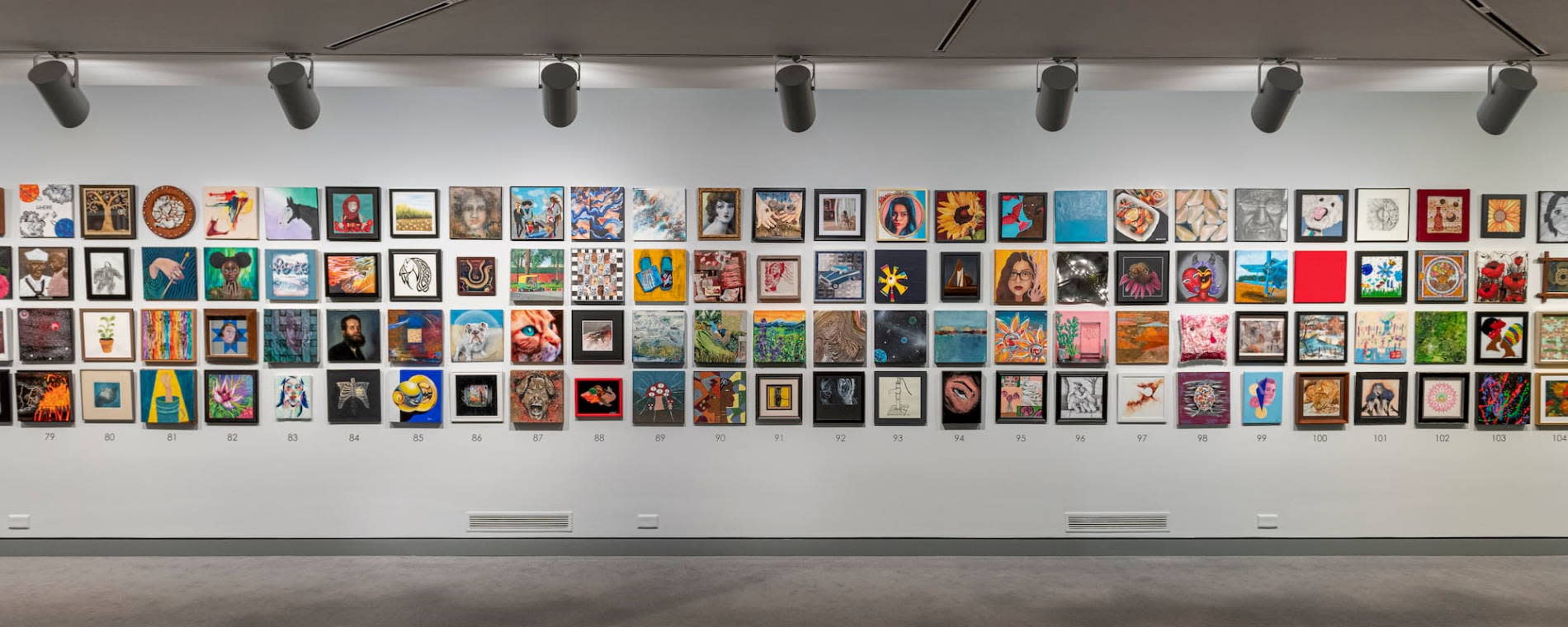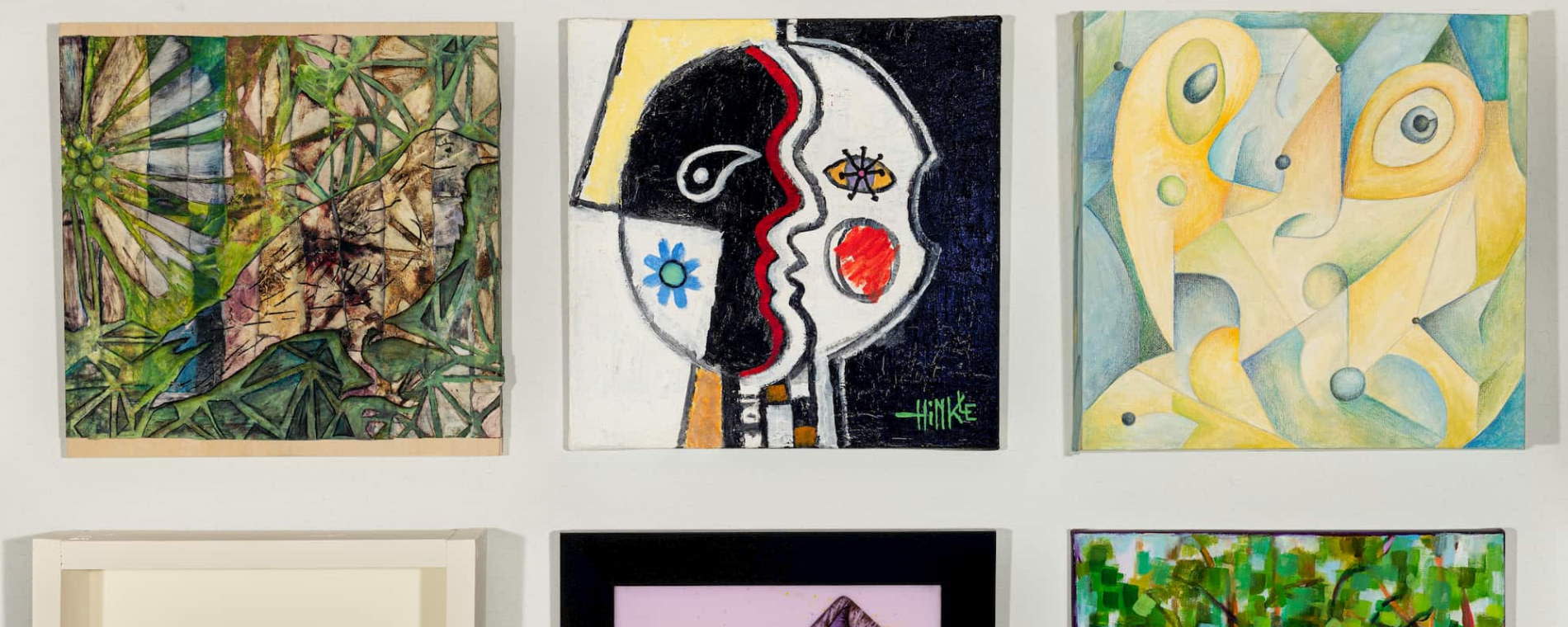 Back to Previous
Foot in the Door - A Community Art Exhibition
Regular Museum Hours, February 27, 2021 | Wichita Art Museum
The Wichita Art Museum celebrates artists who call Wichita home. As the verve of the Wichita art community strengthens and the landscape of artists and arts organizations continues to expand, the museum is eager to celebrate the new and growing energy.
To mark the museum's 85th anniversary, the museum will stage a great community exhibition. To reach into the diverse corners of Wichita and to tap the dynamic of creativity in the city, the art museum will invite artists to share a modest work of art to have their "foot in the door."
Any individual in the Wichita MSA (Metropolitan Statistical Area) who identifies as an artist will be welcome to submit a 12 x 12 inch artwork (including the frame)--painting, print, drawing, relief--for presentation in the exhibition Foot in the Door. Young and old, professional and emerging--artists from the Wichita metro will be invited to take part. We anticipate an outpouring of interest and strong participation across the city's arts scene.
Economic studies attest that a vibrant art scene is a leading ingredient in any prospering city. Wichita boasts a tremendous arts community, and WAM celebrates what the arts add to the good life well-lived in the heartland.
Museum Hours
Monday: CLOSED
Tuesday - Saturday: 10am - 5pm
Sunday: Noon - 5pm
Admission:

Adults $10; Seniors (60+) $5; Students & Youth (5-17) $3

Recurrence:

Recurring weekly on Sunday, Tuesday, Wednesday, Thursday, Friday, Saturday

Days:

October 10, 2020 - April 18, 2021

2021-02-27 2021-04-18 Foot in the Door - A Community Art Exhibition <p>The Wichita Art Museum celebrates artists who call Wichita home. As the verve of the Wichita art community strengthens and the landscape of artists and arts organizations continues to expand, the museum is eager to celebrate the new and growing energy.</p> <p>To mark the museum's 85th anniversary, the museum will stage a great community exhibition. To reach into the diverse corners of Wichita and to tap the dynamic of creativity in the city, the art museum will invite artists to share a modest work of art to have their "foot in the door."</p> <p>Any individual in the Wichita MSA (Metropolitan Statistical Area) who identifies as an artist will be welcome to submit a 12 x 12 inch artwork (including the frame)--painting, print, drawing, relief--for presentation in the exhibition Foot in the Door. Young and old, professional and emerging--artists from the Wichita metro will be invited to take part. We anticipate an outpouring of interest and strong participation across the city's arts scene.</p> <p>Economic studies attest that a vibrant art scene is a leading ingredient in any prospering city. Wichita boasts a tremendous arts community, and WAM celebrates what the arts add to the good life well-lived in the heartland.</p> <p><strong>Museum Hours</strong><br />Monday: CLOSED<br />Tuesday - Saturday: 10am - 5pm<br />Sunday: Noon - 5pm</p> 1400 W. Museum Blvd. Wichita, KS America/Chicago
Back To Previous