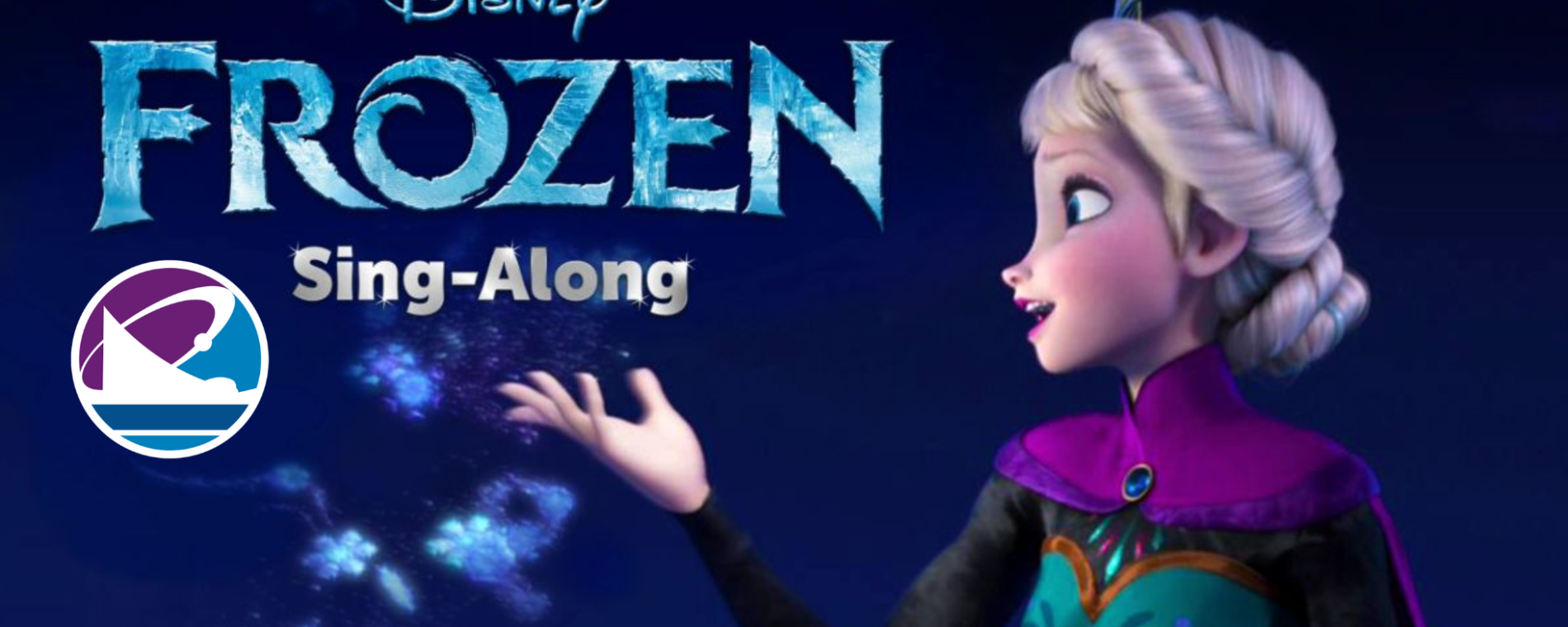 Frozen Sing-Along
6 pm on Thursdays, 3 pm on Sundays, November 16, 2023 | Exploration Place
Step into the enchanting world of Arendelle and join us for an experience filled with music, laughter and the heartwarming tale of sisters Elsa and Anna as we watch the beloved film Frozen on the big screen in Kemper theater.
Throughout the movie there will be fun surprises, interactive cues, a special appearance by Olaf and vocal performances by Elsa and Anna themselves.
Bring your family and invite your friends for a Frozen adventure to remember.
Admission:

$18 per person, $15 for members

Buy Tickets

Days:

11/16/2023, 11/19/2023, 11/30/2023, 12/3/2023, 12/7/2023, 12/10/2023, 12/14/2023, 12/17/2023, 12/21/2023, 12/28/2023, 1/4/2024, 1/7/2024

>

2023-11-16 2024-01-07 17:00:00 Frozen Sing-Along <p>Step into the enchanting world of Arendelle and join us for an experience filled with music, laughter and the heartwarming tale of sisters Elsa and Anna as we watch the beloved film <em>Frozen</em> on the big screen in Kemper theater.</p> <p>Throughout the movie there will be fun surprises, interactive cues, a special appearance by Olaf and vocal performances by Elsa and Anna themselves.</p> <p>Bring your family and invite your friends for a <em>Frozen</em> adventure to remember.</p> 300 N McLean Blvd Wichita, KS America/Chicago
Back To Previous