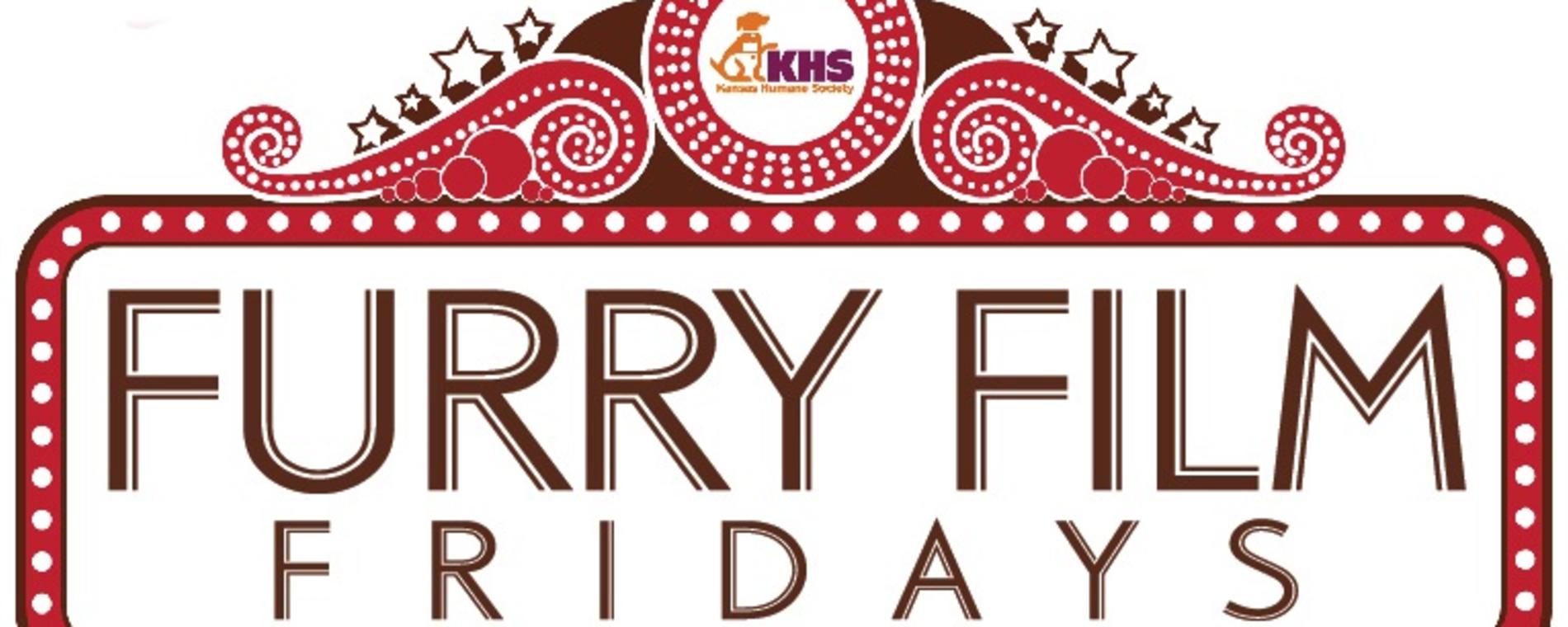 Back to Previous
Furry Film Friday
6-8:00pm November 13, 2020 | Kansas Humane Society
Parents: Need a night out? Furry Film Fridays is great fun for animal-loving, pizza-eating, movie-watching kids! Drop your kids off at the Kansas Humane Society for animal movies, making friends with other animal lovers, getting cozy with our friendly animals, pizza and popcorn!
DETAILS
Second Friday of every month, 6-8:30pm, K thru 5th grade, only $10 per participant ($5 sibling discount), pajamas welcome, we supply the animals

PRE-REGISTRATION REQUIRED
You MUST RSVP by 3 pm the day of the event. Walk-ins are not accepted and will be turned away. If there are no registrations by 3pm the event will be cancelled.
Contact Shanna Ireland at (316) 220-8709 or sireland@kshumane.org to register today!
Admission:

$10 per child, $5 sibling discount

Days:

March 10, 2017 - December 11, 2020

2020-11-13 2020-12-11 20:00:00 Furry Film Friday <p>Parents: Need a night out? Furry Film Fridays is great fun for animal-loving, pizza-eating, movie-watching kids! Drop your kids off at the Kansas Humane Society for animal movies, making friends with other animal lovers, getting cozy with our friendly animals, pizza and popcorn!</p> <p>DETAILS<br />Second Friday of every month, 6-8:30pm, K thru 5th grade, only $10 per participant ($5 sibling discount), pajamas welcome, we supply the animals<br /><br />PRE-REGISTRATION REQUIRED<br />You MUST RSVP by 3 pm the day of the event. Walk-ins are not accepted and will be turned away. If there are no registrations by 3pm the event will be cancelled.</p> <p>Contact Shanna Ireland at (316) 220-8709 or sireland@kshumane.org to register today!</p> 3313 N Hillside Wichita, KS America/Chicago
Back To Previous