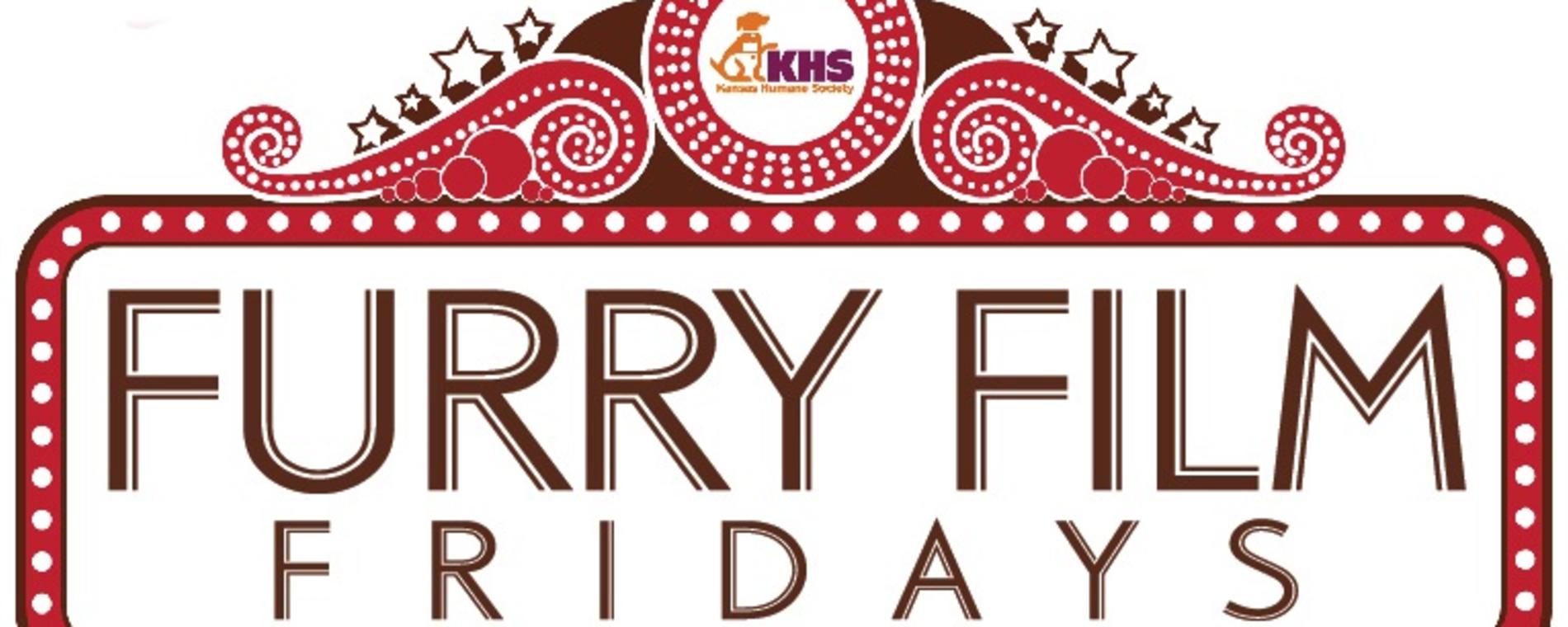 Back to Previous
Furry Film Friday
06:00 PM | Kansas Humane Society
Parents: Need a night out?

Furry Film Fridays is great fun for animal-loving, pizza-eating, movie-watching kids!

Drop your kids off at the Kansas Humane Society for:
Animal movies
Making friends with other animal lovers
Getting cozy with our friendly animals
Pizza, popcorn, and an Oreo Ice Kreme sandwich from Spangles!

DETAILS

Second Friday of every month
6:00 - 8:30pm
K thru 5th grade
Only $20 per participant, $10 sibling discount
Pajamas welcome
We supply the animals

PRE-REGISTRATION REQUIRED
Contact Shanna Ireland at (316) 220-8709 or sireland@kshumane.org to register today!
Admission:

$20 per child, $10 sibling discount

Times:

06:00 PM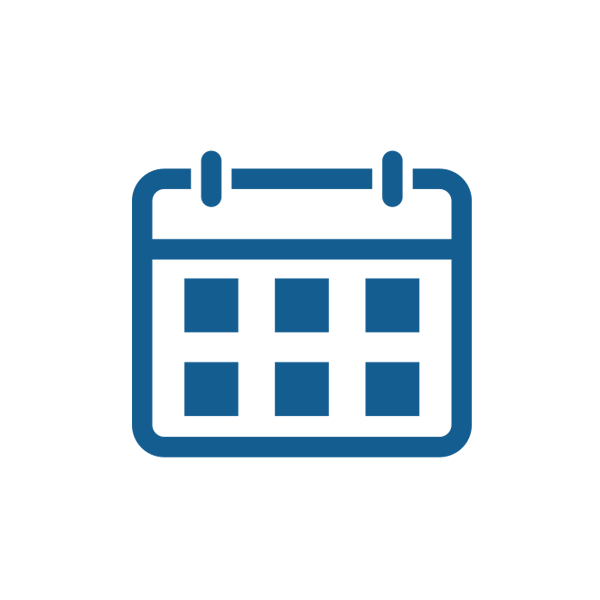 Furry Film Friday
<p>Parents: Need a night out? <br /><br />Furry Film Fridays is great fun for animal-loving, pizza-eating, movie-watching kids!<br /><br />Drop your kids off at the Kansas Humane Society for:<br />Animal movies<br />Making friends with other animal lovers<br />Getting cozy with our friendly animals<br />Pizza, popcorn, and an Oreo Ice Kreme sandwich from Spangles!<br /><br />DETAILS<br /><br />Second Friday of every month<br />6:00 - 8:30pm<br />K thru 5th grade<br />Only $20 per participant, $10 sibling discount<br />Pajamas welcome<br />We supply the animals<br /><br />PRE-REGISTRATION REQUIRED<br />Contact Shanna Ireland at (316) 220-8709 or sireland@kshumane.org to register today!</p>
3313 N Hillside Wichita, KS
America/Chicago
Back To Previous