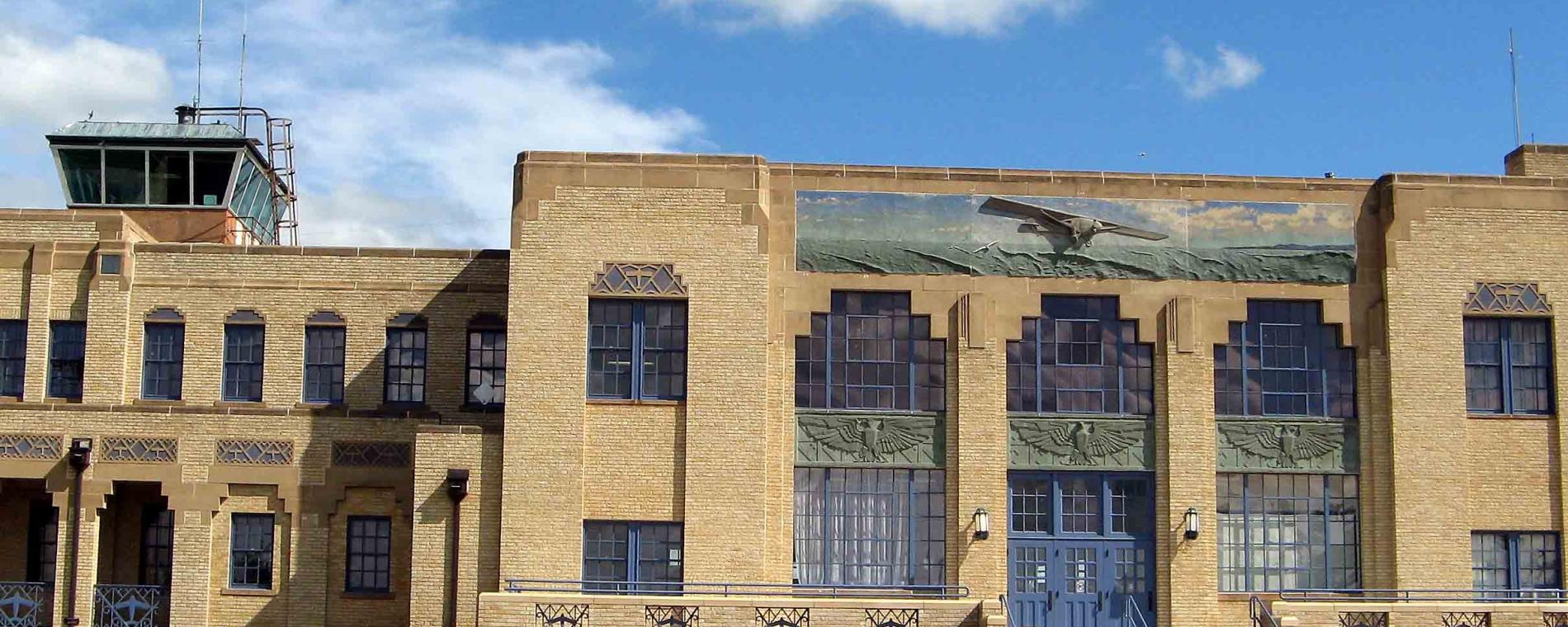 Back to Previous
Ghosts of our Past
Various Times , February 21, 2020 - February 22, 2020 | Kansas Aviation Museum
Back by popular demand, check out the museum in a whole new light, or no light at all! Have you heard the rumors that KAM is haunted? Would you like to find out for yourself? We have teamed up with the Spirit Hunters Paranormal Society to give you a one of a kind experience. Learn about the history of the museum, listen to staff experiences, and decide for yourself if there is something lurking around the halls of KAM.
The Spirit Hunters Paranormal Society will take you in small groups on the tour, and show you how to use the equipment, and let you hunt for spirits!
Get Tickets | 18+
Tour Times
7:00-8:15pm (2 groups)
8:30-9:45pm (2 groups)
10:00-11:15pm (2 groups)
The sessions are limited two different groups with no more than 10 people per group. The tours are approximately an hour and fifteen minutes long. Please arrive at least 15 minutes before your tour begins.
Admission:

$30 per person

Times:

Various Times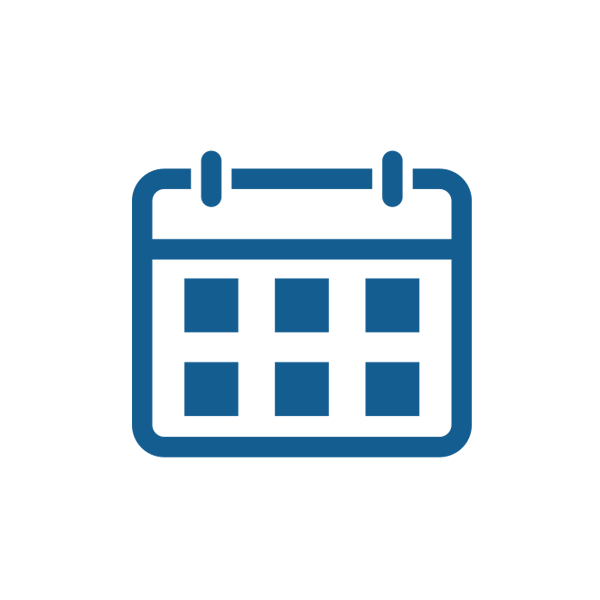 Ghosts of our Past
<p>Back by popular demand, check out the museum in a whole new light, or no light at all! Have you heard the rumors that KAM is haunted? Would you like to find out for yourself? We have teamed up with the Spirit Hunters Paranormal Society to give you a one of a kind experience. Learn about the history of the museum, listen to staff experiences, and decide for yourself if there is something lurking around the halls of KAM.</p> <p>The Spirit Hunters Paranormal Society will take you in small groups on the tour, and show you how to use the equipment, and let you hunt for spirits!</p> <p><a title="Get Tickets" href="https://www.eventbee.com/v/ghosts-of-our-past-paranormal-tour-of-kam/event?eid=128086233#/tickets" rel="nofollow" target="_blank"><strong>Get Tickets</strong></a> | 18+</p> <p><strong>Tour Times</strong><br />7:00-8:15pm (2 groups)<br />8:30-9:45pm (2 groups)<br />10:00-11:15pm (2 groups)</p> <p>The sessions are limited two different groups with no more than 10 people per group. The tours are approximately an hour and fifteen minutes long. Please arrive at least 15 minutes before your tour begins.</p>
3350 George Washington Blvd. Wichita, KS
America/Chicago
Back To Previous