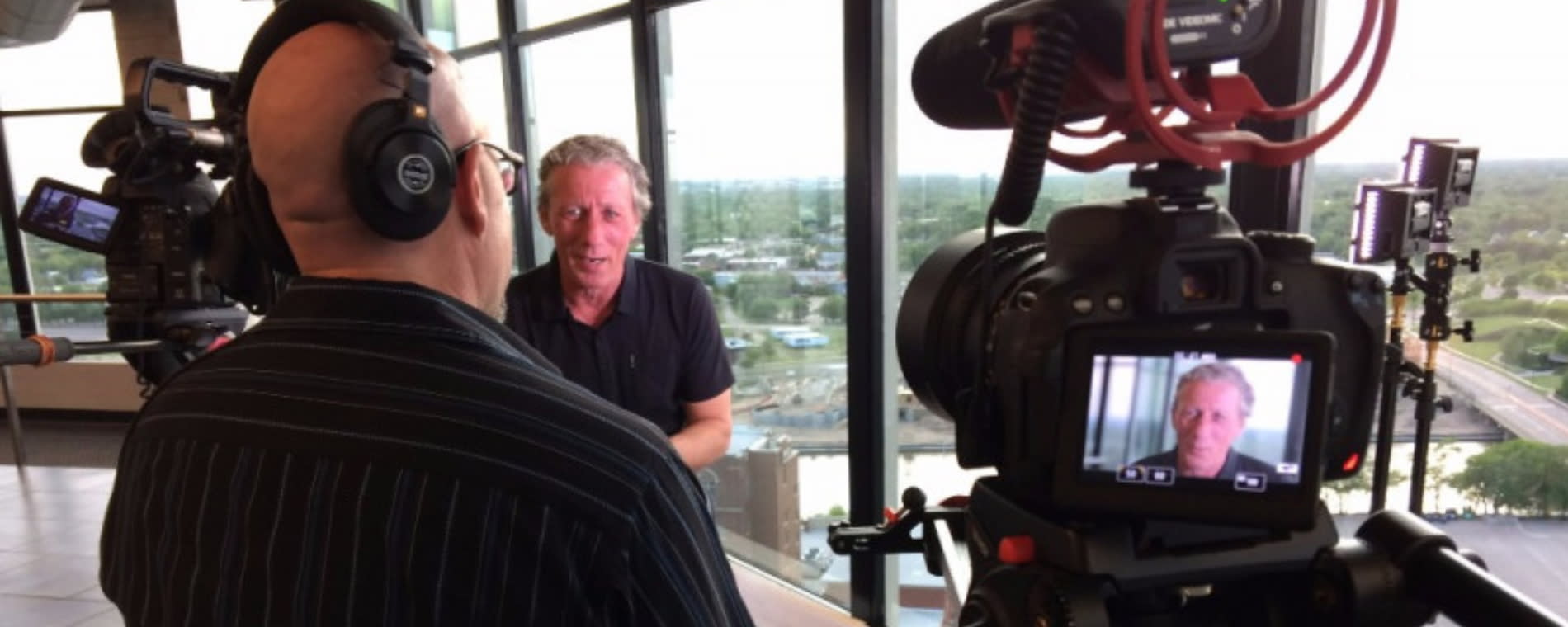 Back to Previous
God Save the Wings - 2nd Screening
7:00pm , April 10, 2020 | Orpheum Theatre
NOTE:
The encore screening of God Save the Wings, originally scheduled for April 10, is being postponed in response to the coronavirus (COVID-19) pandemic and bans on public gatherings. New date TBD - Wichita Orpheum
God Save the Wings is coming back to the Orpheum for a second screening! Come see the pop culture phenomenon that was the Wichita Wings of the 1980s on the big screen!
"This was Wichita's one chance to play at the highest level of a sport." That was the Major Indoor Soccer League and they were the Wichita Wings, a team of European party boys who went toe-to-toe with New York, Los Angeles, Dallas and arch rival St. Louis in the crazy 1980s.
Three years in the making, "God Save The Wings" is a feature-length documentary celebrating the team that meshed Wichita's sports, social and pop culture scenes in the decade of preppies and New Wave. It features Monty Python-inspired animation and several songs of the era, and was scored by the Wrong Kata Trio. Narrated by Andy Chapman and featuring interviews from most every key player of the era, the movie is based on the historical book "Make This Town Big."
Screening will be followed by a Q&A with the film crew and Coach Roy Turner.
Get Tickets
The premiere earlier this year sold out
Admission:

$10-13

Times:

7:00pm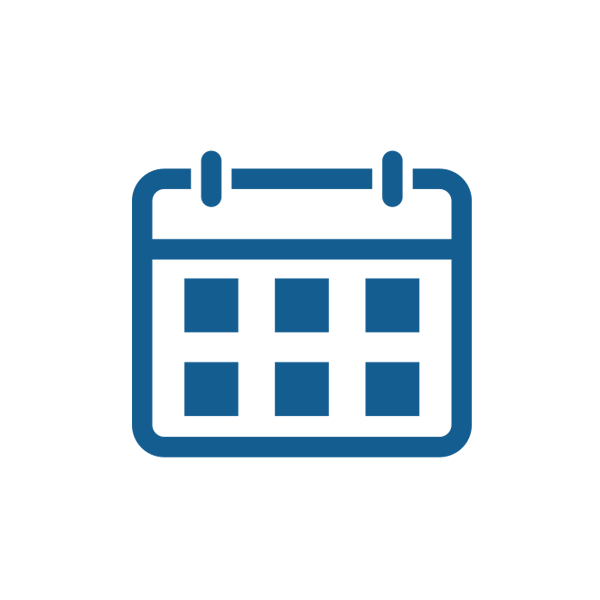 God Save the Wings - 2nd Screening
<p><strong>NOTE:</strong><br /><em>The encore screening of God Save the Wings, originally scheduled for April 10, is being postponed in response to the coronavirus (COVID-19) pandemic and bans on public gatherings. New date TBD</em> - <a title="Notice" href="https://wichitaorpheum.com/events/god-save-the-wings-2/" rel="nofollow" target="_blank"><strong>Wichita Orpheum</strong></a></p> <p>God Save the Wings is coming back to the Orpheum for a second screening! Come see the pop culture phenomenon that was the Wichita Wings of the 1980s on the big screen!</p> <p>"This was Wichita's one chance to play at the highest level of a sport." That was the Major Indoor Soccer League and they were the Wichita Wings, a team of European party boys who went toe-to-toe with New York, Los Angeles, Dallas and arch rival St. Louis in the crazy 1980s.</p> <p>Three years in the making, "God Save The Wings" is a feature-length documentary celebrating the team that meshed Wichita's sports, social and pop culture scenes in the decade of preppies and New Wave. It features Monty Python-inspired animation and several songs of the era, and was scored by the Wrong Kata Trio. Narrated by Andy Chapman and featuring interviews from most every key player of the era, the movie is based on the historical book "Make This Town Big."</p> <p>Screening will be followed by a Q&amp;A with the film crew and Coach Roy Turner.</p> <p><a title="Get Tickets" href="https://selectaseat.com/god-save-the-wings" rel="nofollow" target="_blank"><strong>Get Tickets</strong></a><br />The premiere earlier this year sold out</p>
200 N. Broadway St., Ste. 330 Wichita, KS
America/Chicago
Back To Previous