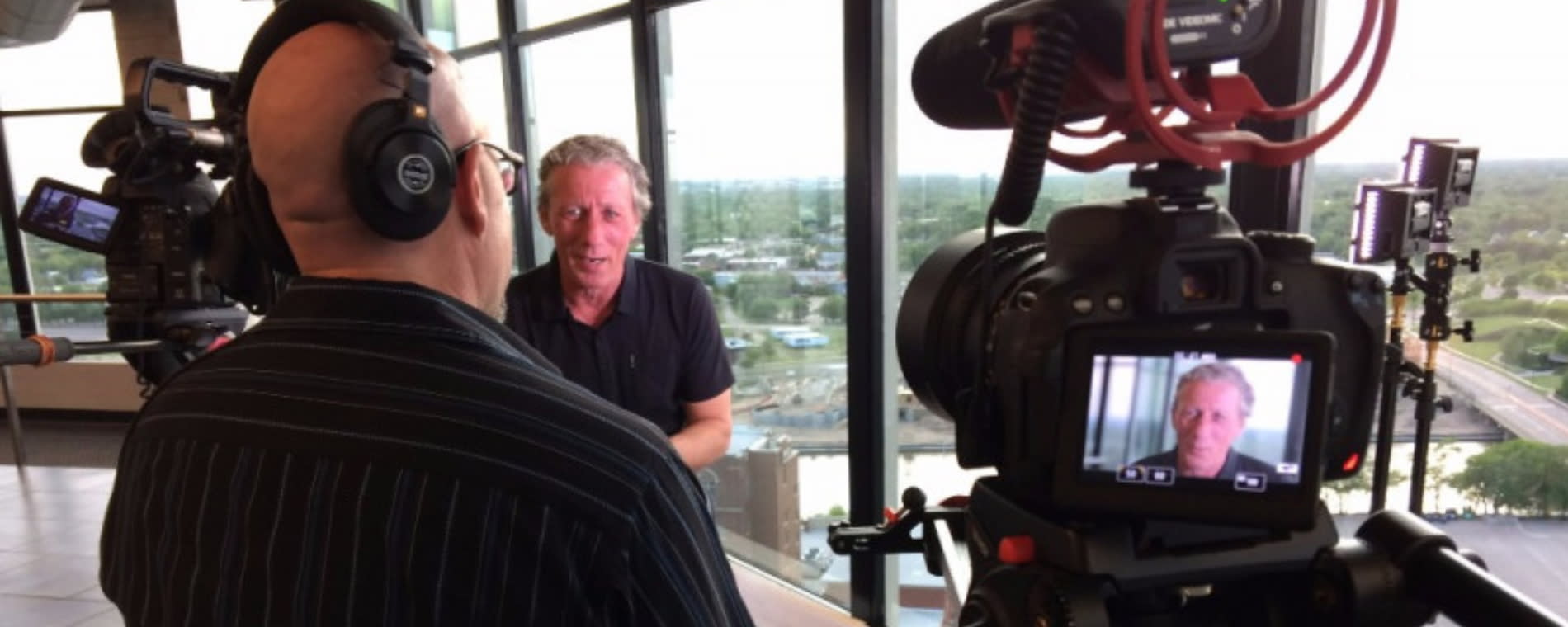 Back to Previous
God Save the Wings - World Premier
7:00pm , February 22, 2020 | Orpheum Theatre
"This was Wichita's one chance to play at the highest level of a sport." That was the Major Indoor Soccer League and they were the Wichita Wings, a team of European party boys who went toe-to-toe with New York, Los Angeles, Dallas and arch rival St. Louis in the crazy 1980s.
Three years in the making, "God Save The Wings" is a feature-length documentary celebrating the team that meshed Wichita's sports, social and pop culture scenes in the decade of preppies and New Wave. It features Monty Python-inspired animation and several songs of the era, and was scored by the Wrong Kata Trio. Narrated by Andy Chapman and featuring interviews from most every key player of the era, the movie is based on the historical book "Make This Town Big." Directed by Adam Knapp and Kenneth Linn, creators of the award-winning documentary short "Out Here In Kansas," and produced by Tim O'Bryhim, Tori Deatherage and Michael Romalis.
Get Tickets
General Admission - $10 advance, $13 day of show
Family 5-Pack - $45 (offer ends 2/21)
VIP General Admission - $45 (includes pre-show party)
VIP - 1 hour early entry, heavy appetizers, mingle and get autographs/photos with past Wings players and coach Roy Turner, be the first to select and reserve your seats, limited to 50 tickets
Confirmed players to be in attendance so far: Roy Turner, Kim Roentved, Andy Chapman, Kevin Kewley, Victor Moreland, Mike Dowler, Terry Nicholl, Ian Fairbrother, Chico Borja, Terry Rowe, and Larry Inlow.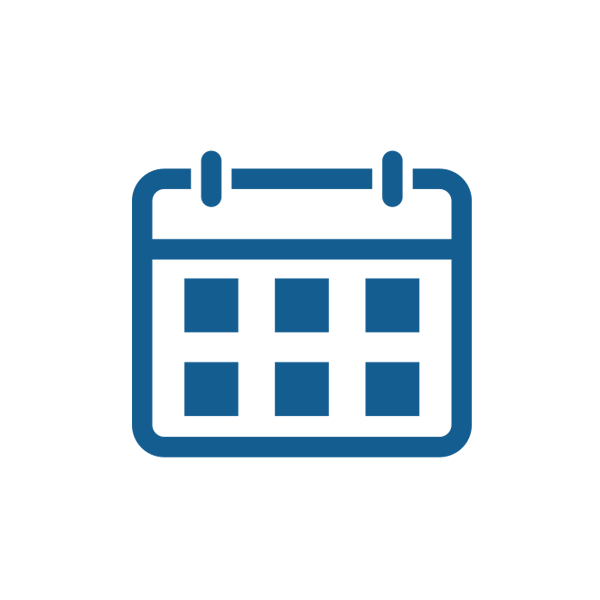 God Save the Wings - World Premier
<p>"This was Wichita's one chance to play at the highest level of a sport." That was the Major Indoor Soccer League and they were the Wichita Wings, a team of European party boys who went toe-to-toe with New York, Los Angeles, Dallas and arch rival St. Louis in the crazy 1980s.</p> <p>Three years in the making, "God Save The Wings" is a feature-length documentary celebrating the team that meshed Wichita's sports, social and pop culture scenes in the decade of preppies and New Wave. It features Monty Python-inspired animation and several songs of the era, and was scored by the Wrong Kata Trio. Narrated by Andy Chapman and featuring interviews from most every key player of the era, the movie is based on the historical book "Make This Town Big." Directed by Adam Knapp and Kenneth Linn, creators of the award-winning documentary short "Out Here In Kansas," and produced by Tim O'Bryhim, Tori Deatherage and Michael Romalis.</p> <p><a title="Get Tickets" href="https://mpv.tickets.com/?agency=SEDV_PLAGENCY_MPV&amp;orgId=37328&amp;eventid=6503&amp;_ga=2.197583206.89446282.1579023695-1821217096.1575320015" rel="nofollow" target="_blank"><strong>Get Tickets</strong></a><br />General Admission - $10 advance, $13 day of show<br />Family 5-Pack - $45 (offer ends 2/21)<br />VIP General Admission - $45 (includes pre-show party)</p> <p>VIP - 1 hour early entry, heavy appetizers, mingle and get autographs/photos with past Wings players and coach Roy Turner, be the first to select and reserve your seats, limited to 50 tickets</p> <p>Confirmed players to be in attendance so far: Roy Turner, Kim Roentved, Andy Chapman, Kevin Kewley, Victor Moreland, Mike Dowler, Terry Nicholl, Ian Fairbrother, Chico Borja, Terry Rowe, and Larry Inlow.</p>
200 N. Broadway St., Ste. 330 Wichita, KS
America/Chicago
Back To Previous