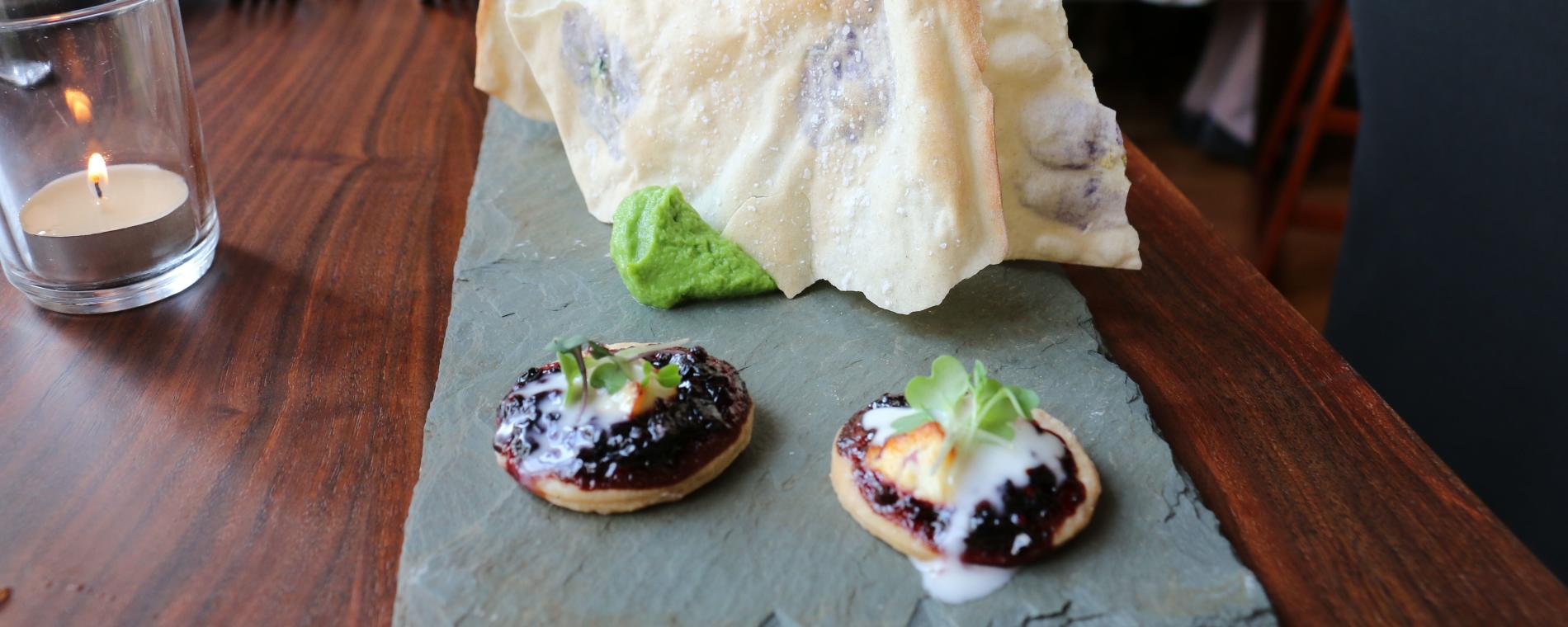 Back to Previous
Grand Cheese and Wine Tastings
Starting: 06:00 PM | Elderslie Farm
Our Grand Cheese Tastings continue on Tuesdays and Wednesdays at 6:30-7:30 with an optional Creamery tour at 6:00. Reservations here.
Join us on the patio (or in the dining rooms as weather dictates) to savor and celebrate cheese! Learn about the culture of cheese, the cheesemaking process and the art of pairing cheeses. The tasting consists of six cheeses with Elderslie bread, crackers, jam, salami and fruit. 
If you'd like, come early for a tour of the Creamery at 6:00, or join us at the restaurant at 6:30 for the tasting itself.
Following the tasting, guests are welcome to enjoy an additional glass of wine, beer, scotch, or port. The Creamery Shop is open until 8:00 pm for some gelato or to pick up some cheese and other accompaniments to take home.
The Cheese Tasting is $26, including tax and hospitality (no tipping). The optional wine pairing is available for $12 plus tax. Additional glasses of wine and/or after-dinner beverages can be purchased to extend the evening. 
FALL HOURS
Creamery Shop: Friday/Saturday 10-8 pm; Sunday 12-5:00
Bramble Cafe: Saturday 8-1:30; Sunday 12-5:00 (no reservation)
Farm to Table Dinners: Thurs-Sat from 5:30 (reservation)
Grand Cheese Tastings: Tuesday/Wednesday 6-7:15 (reservation)
Old Town Farmers Market: Saturdays from 7-noon 2nd & Mosley
Admission:

$26 per person

Times:

Starting: 06:00 PM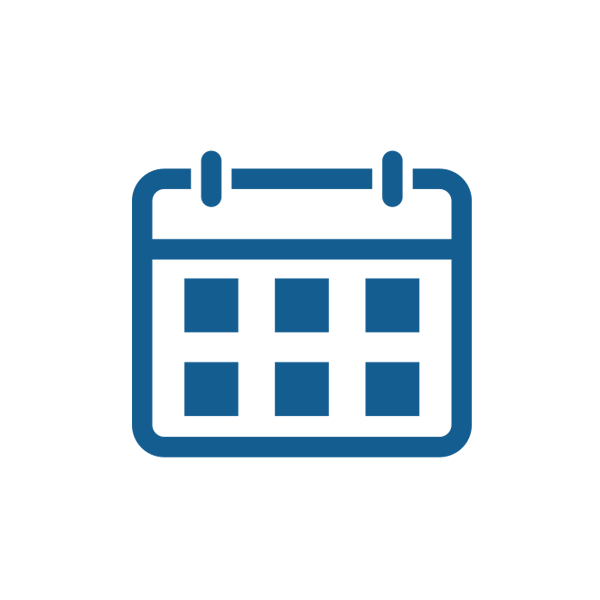 Grand Cheese and Wine Tastings
<p><span>Our </span>Grand Cheese Tastings<span> continue on Tuesdays and Wednesdays at 6:30-7:30 with an optional Creamery tour at 6:00. Reservations </span><strong><span>here</span></strong><span>.</span></p> <p>Join us on the patio (or in the dining rooms as weather dictates) to savor and celebrate cheese! Learn about the culture of cheese, the cheesemaking process and the art of pairing cheeses. The tasting consists of six cheeses with Elderslie bread, crackers, jam, salami and fruit. </p> <p>If you'd like, come early for a tour of the Creamery at 6:00, or join us at the restaurant at 6:30 for the tasting itself.</p> <p>Following the tasting, guests are welcome to enjoy an additional glass of wine, beer, scotch, or port. The Creamery Shop is open until 8:00 pm for some gelato or to pick up some cheese and other accompaniments to take home.</p> <p>The Cheese Tasting is $26, including tax and hospitality (no tipping). The optional wine pairing is available for $12 plus tax. Additional glasses of wine and/or after-dinner beverages can be purchased to extend the evening. </p> <p><a href="https://www.eventbrite.com/e/grand-cheese-and-wine-tasting-registration-70535707199" target="_blank">Buy tickets</a></p> <p><strong><span>FALL HOURS</span></strong><br /><strong>Creamery Shop</strong><span>: Friday/Saturday 10-8 pm; Sunday 12-5:00</span><br /><strong>Bramble Cafe</strong><span>: Saturday 8-1:30; Sunday 12-5:00 (no reservation)</span><br /><strong>Farm to Table Dinners: </strong><span>Thurs-Sat from 5:30 (reservation)</span><br /><strong>Grand Cheese Tastings</strong><span>: Tuesday/Wednesday 6-7:15 (reservation)</span><br /><strong>Old Town Farmers Market: </strong><span>Saturdays from 7-noon 2nd &amp; Mosley</span></p>
3501 E 101st St N Kechi, KS
America/Chicago
Back To Previous