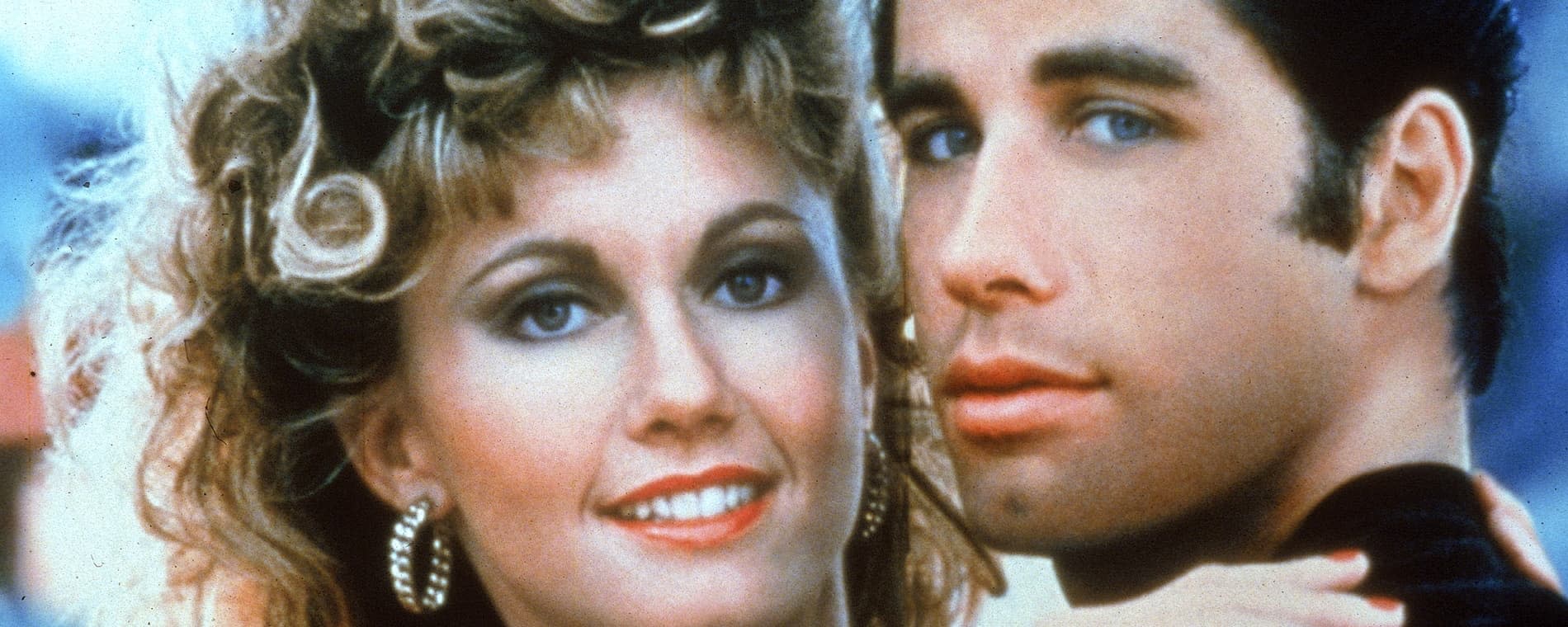 Back to Previous
"Grease" Interactive Film Screening
Doors at 6:00pp , July 17, 2020 | Wichita Art Museum
This event has been cancelled. See details.
Polish your saddle oxfords and practice your best hand jive for the WAM Contemporaries screening of "Grease." Join in the fun as the 1978 romantic comedy with Olivia Newton-John and John Travolta comes alive on the big screen. With goodie bags and audience participation high jinks, this is a do-not-miss event.
Cash bar and small bites available. Must be 21 or older to attend. Presented with WAM Contemporaries.
*This event was originally scheduled for 3/27*
Admission:

$25; $15 for WAM members

Times:

Doors at 6:00pp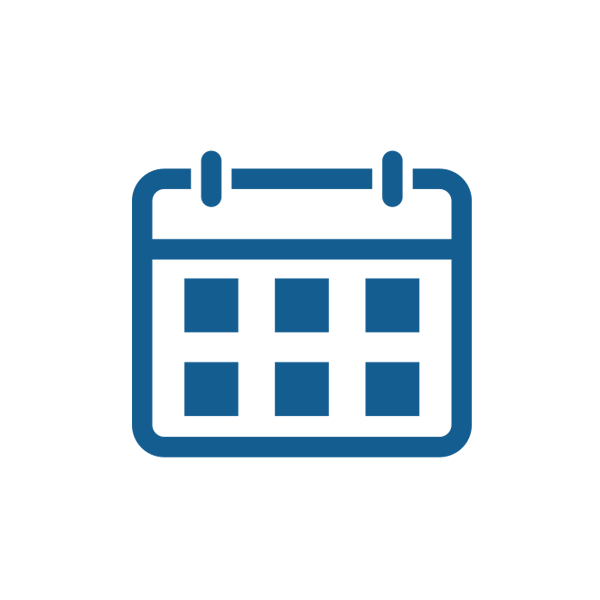 "Grease" Interactive Film Screening
<p>Polish your saddle oxfords and practice your best hand jive for the WAM Contemporaries screening of "Grease." Join in the fun as the 1978 romantic comedy with Olivia Newton-John and John Travolta comes alive on the big screen. With goodie bags and audience participation high jinks, this is a do-not-miss event.</p> <p>Cash bar and small bites available. Must be 21 or older to attend. Presented with WAM Contemporaries.</p> <p><a title="Get Tickets" href="https://www.wichitaartmuseum.org/programs_events/calendar#6637" rel="nofollow" target="_blank"><strong>Get Tickets</strong></a></p> <p>*This event was originally scheduled for 3/27*</p>
1400 W. Museum Blvd. Wichita, KS
America/Chicago
Back To Previous