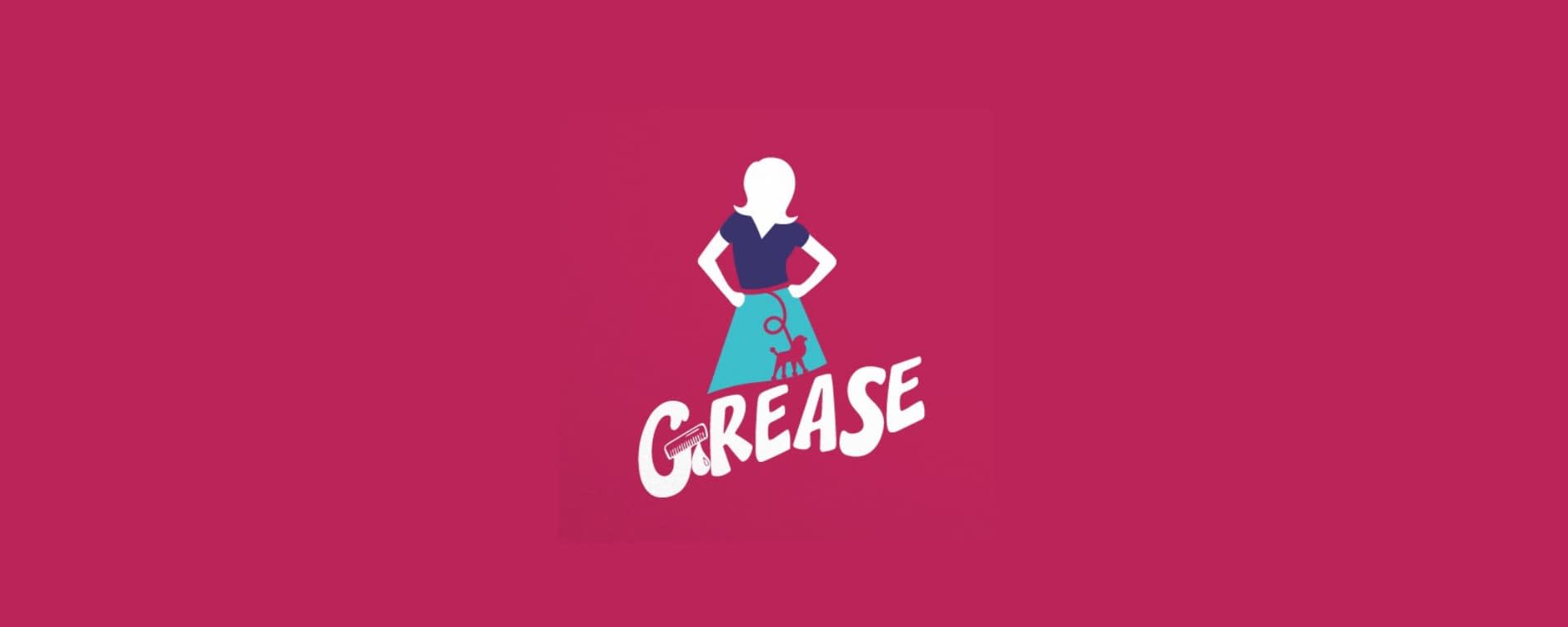 Back to Previous
Grease
This event has been postponed and will be moved to its new date once rescheduled.
The dates for this event have already occurred, please check back again for new dates.
NOTE:
[...] we simply have no choice but to move the entire 2020 season ahead to 2021. - Music Theatre Wichita on Facebook
Immerse yourself in the drama of Rydell High School as Music Theatre Wichita takes the 1978 film musical, "Grease" to the stage. All of your beloved characters will make it to the stage, including Sandy Dombrowski, Danny Zuko, Rizzo, Kenickie, all the T-Birds and the Pink Ladies. This will be the first time "Grease" has been brought to the MTW stage. Don't miss this once-in-a-lifetime event in downtown Wichita!
Show Times
Wed & Thur - 7:30p
Fri - 8:00p
Sat - 2:00p & 8:00p
Sun - 2:00p & 7:00p
*This event was originally scheduled for 6/10-6/14/20*
Admission:

$25-72

Days:

June 10, 2020 - June 14, 2020

Grease <p><strong>NOTE:</strong><br /><em>[...] we simply have no choice but to move the entire 2020 season ahead to 2021.</em> - <a title="Notice" href="https://www.facebook.com/MTWichita/posts/10158379141345127" rel="nofollow" target="_blank"><strong>Music Theatre Wichita on Facebook</strong></a></p> <p>Immerse yourself in the drama of Rydell High School as Music Theatre Wichita takes the 1978 film musical, "Grease" to the stage. All of your beloved characters will make it to the stage, including Sandy Dombrowski, Danny Zuko, Rizzo, Kenickie, all the T-Birds and the Pink Ladies. This will be the first time "Grease" has been brought to the MTW stage. Don't miss this once-in-a-lifetime event in downtown Wichita!</p> <p><span style="text-decoration: underline;"><strong>Show Times</strong></span><br />Wed &amp; Thur - 7:30p<br />Fri - 8:00p<br />Sat - 2:00p &amp; 8:00p<br />Sun - 2:00p &amp; 7:00p</p> <p><a title="Get Tickets" href="https://mtwichita.org/shows_tickets/ticket_information" rel="nofollow" target="_blank"><strong>Get Tickets</strong></a></p> <p>*This event was originally scheduled for 6/10-6/14/20*</p> America/Chicago
Back To Previous