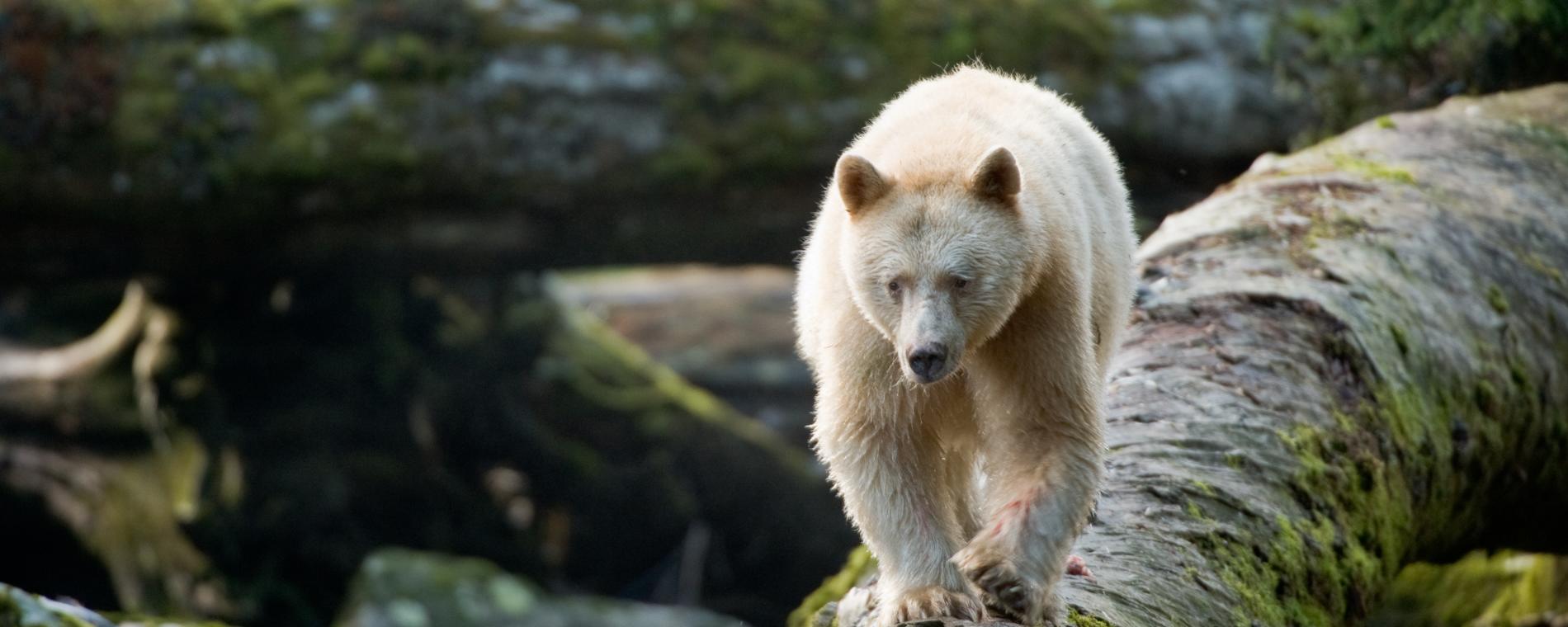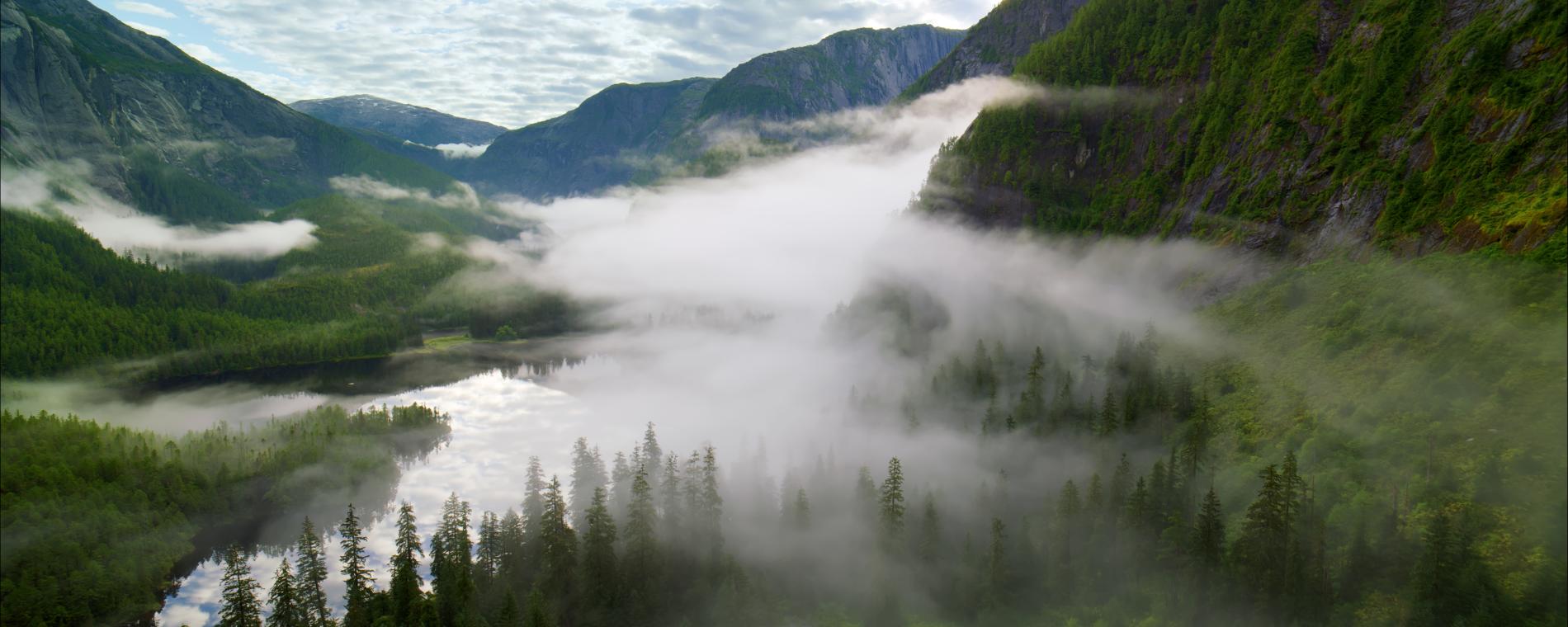 Back to Previous
Great Bear Rainforest - Dome Theater
Dome theater times listed below | Exploration Place
Set in one of the planet's most exquisite and secluded wildernesses, hidden from the outside world, Canada's Great Bear Rainforest is home to an immense array of wildlife, including the fabled all-white spirit bear—the rarest bear on earth.
Experience these fascinating beings and the indigenous First Nations, who have provided stewardship of the forest for many, many years. Get unprecedented access to this primordial world -- the  largest temperate coastal rainforest on the planet, which has remained relatively unchanged for more than 10,000 years. 
Exploration Place has upgraded the Dome Theater technology. The changes are so compelling you need to see it to believe it!
The dome theater is the largest in the state – with a soaring 60-foot tall screen, an immersive 360 degree view, and booming Dolby sound. It's an exceptional experience!
And you do not have to pay museum admission to do the dome – only $5 or less per ticket!
Showtimes
Fridays - 1 p.m.
Saturdays - 11 a.m., 1 p.m., 3 p.m.
Sundays - 1 p.m., 3 p.m.
Showtimes could change without notice. Please call (316) 660-0600 to confirm showtimes. 
Admission:

Adults (12-64) $5; Senior (65+) $4, Youth (3-11) $3

Times:

Dome theater times listed below
Back To Previous