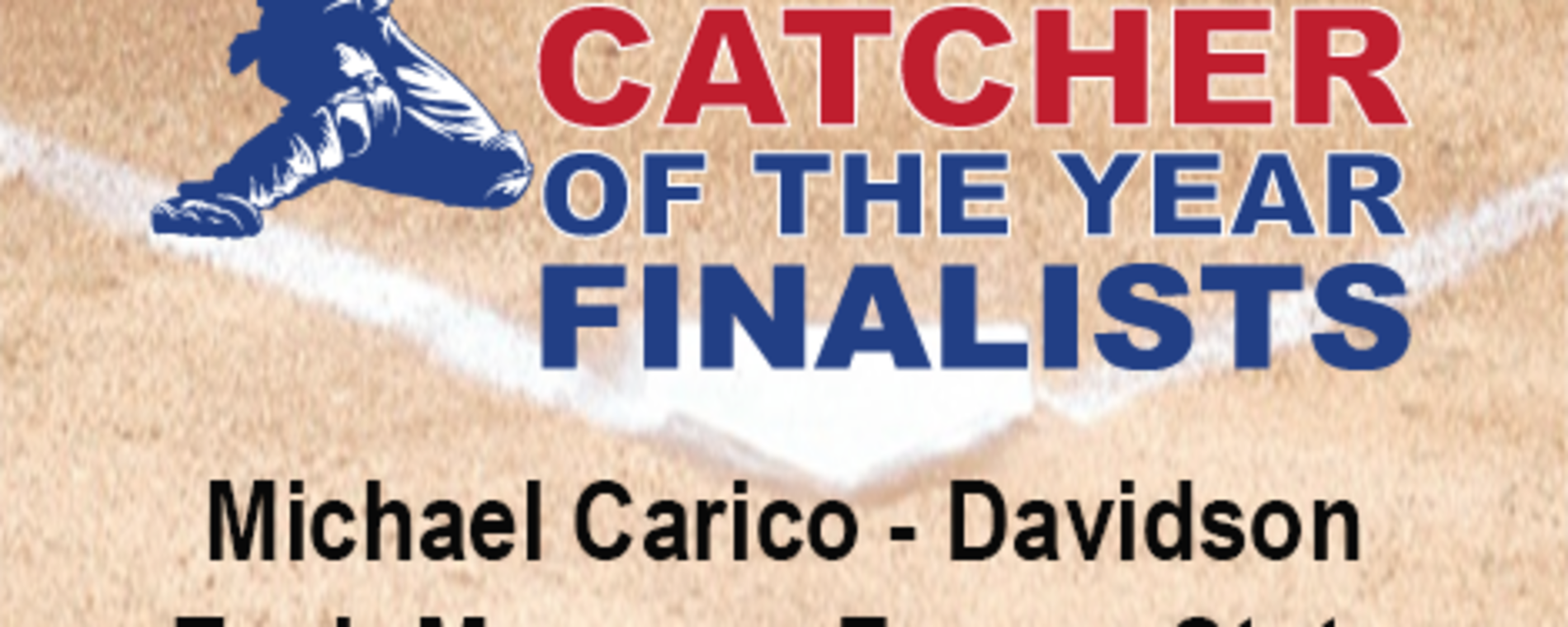 Back to Previous
Greater Wichita Sports Banquet & Buster Posey National Collegiate Catcher of the Year Award
Starting: 05:30 PM, June 29, 2022 | Drury Plaza Hotel Broadview
The most demanding and dangerous position on a baseball field is the one designated as "number 2" on a scorecard – the catcher. The role of catcher has evolved into a strategic part of the baseball game. Therefore, it is only fitting that the baseball community nationally recognizes the top collegiate catcher.
Previously known as the Johnny Bench Award, the Buster Posey National Collegiate Catcher of the Year Award honors the nation's top division one collegiate catcher as voted on by head coaches and sports information directors.
The 2022 Greater Wichita Sports Banquet presented will be held Wednesday, June 29th at the Drury Plaza Hotel Broadview, and promises to be an evening filled with fun and excitement. There will be a reception preceding the banquet and a live auction prior to the awards ceremony.
Reception will begin at 5:30 with the banquet beginning at 7. 
Admission:

$90 Individual Tickets, $1,000 Corporate Table(s), $800 Standard Table(s)

Buy Tickets
Days:

June 29, 2022

2022-06-29 2022-06-29 17:30:00 Greater Wichita Sports Banquet & Buster Posey National Collegiate Catcher of the Year Award <p>The most demanding and dangerous position on a baseball field is the one designated as "number 2" on a scorecard &#8211; the catcher. The role of catcher has evolved into a strategic part of the baseball game. Therefore, it is only fitting that the baseball community nationally recognizes the top collegiate catcher.</p> <p>Previously known as the Johnny Bench Award, the Buster Posey National Collegiate Catcher of the Year Award honors the nation's top division one collegiate catcher as voted on by head coaches and sports information directors.</p> <p>The 2022 Greater Wichita Sports Banquet presented will be held Wednesday, June 29th at the Drury Plaza Hotel Broadview, and promises to be an evening filled with fun and excitement. There will be a reception preceding the banquet and a live auction prior to the awards ceremony.</p> <p>Reception will begin at 5:30 with the banquet beginning at 7. </p> 400 W. Douglas Ave. Wichita, KS America/Chicago
Back To Previous