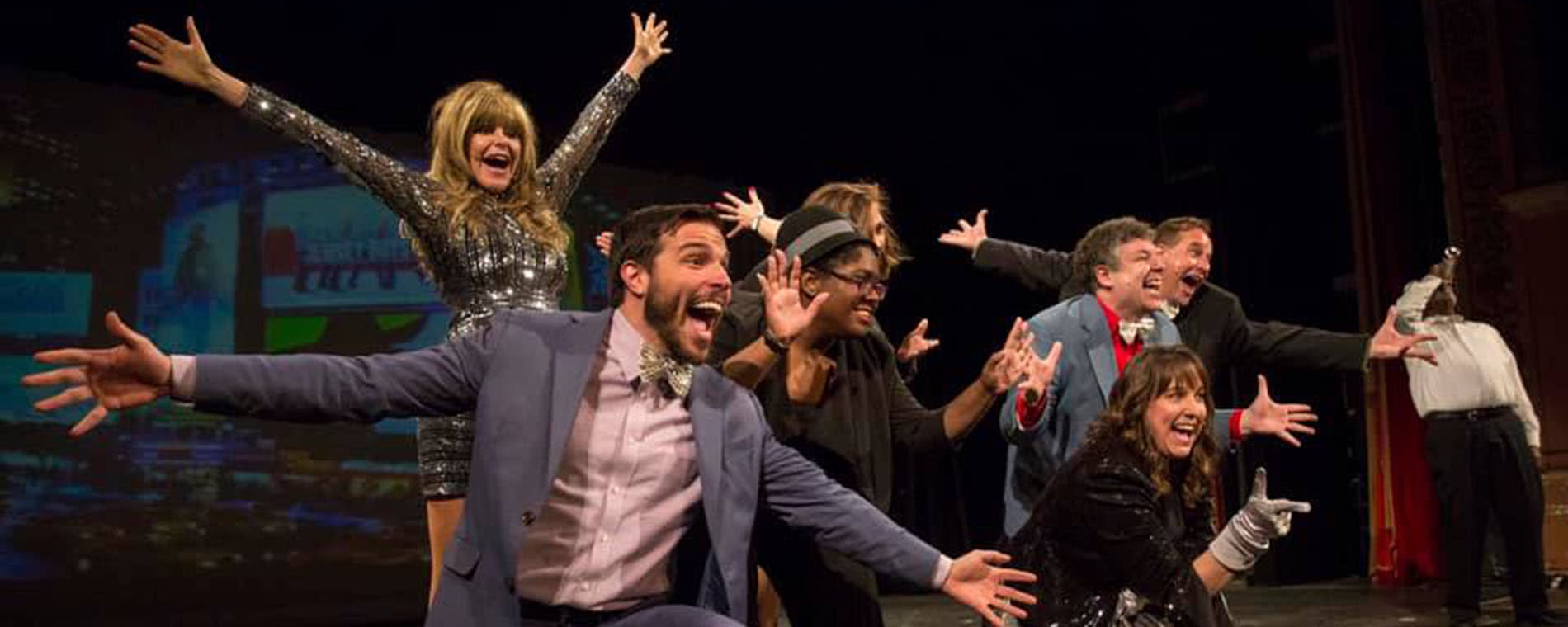 Back to Previous
Gridiron 2020
8:00pm , October 1, 2020 - October 2, 2020 | Orpheum Theatre
NOTE:
In the interest of protecting the health of our audience, cast and crew, and in compliance with a Sedgwick County ban on gatherings of more than 250 people, Gridiron is rescheduled to Oct. 1-2, 2020. - Wichita Orpheum
Locally written and produced, Gridiron stars Wichita print, radio and TV journalists, past and present, who write, act, sing and dance as they spoof the news (think Saturday Night Live meets Wichita newsmakers).
Rick Bumgardner, artistic director of Roxy's Downtown, is producer and director. Karla Burns, star of Broadway and self-described as the "brown, round pound of sound," is musical director. The show is presented by the Kansas Chapter of the Society of Professional Journalists. Wichita's Gridiron is the longest-running show of its kind in the country.
Get Tickets
Two shows - Thursday & Friday ( October 1 & 2) at 8:00pm
The Randy Brown Curtain Call after-show party will be held after the show on Friday on the Orpheum stage. Come enjoy the show Thursday or Friday, and on Friday, relax with live music and mingle with the cast and crew.
Proceeds go to journalism scholarships and education for students in Kansas colleges.
*This event was originally scheduled for 3/26-27*
Admission:

$38, $10 Student

Times:

8:00pm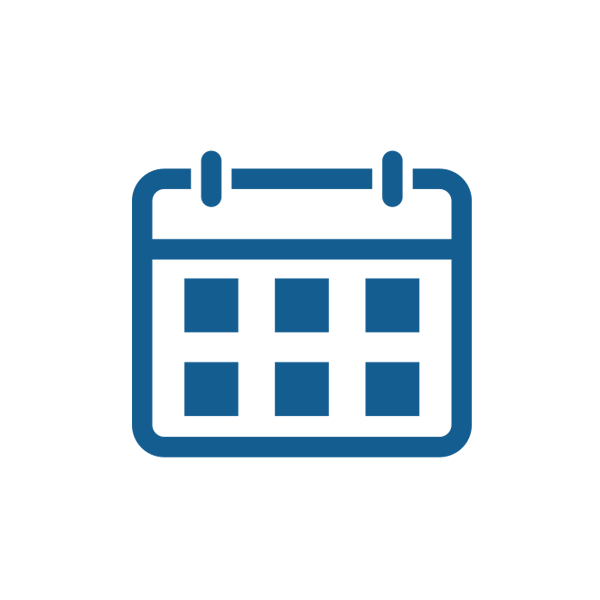 Gridiron 2020
<p><strong><strong>NOTE:</strong><br /></strong><em><em>In the interest of protecting the health of our audience, cast and crew, and in compliance with a Sedgwick County ban on gatherings of more than 250 people, Gridiron is rescheduled to Oct. 1-2, 2020. </em></em><em>- </em><strong><a title="Notice" href="https://wichitaorpheum.com/events/gridiron-2020/" rel="nofollow" target="_blank">Wichita Orpheum</a></strong></p> <p>Locally written and produced, Gridiron stars Wichita print, radio and TV journalists, past and present, who write, act, sing and dance as they spoof the news (think Saturday Night Live meets Wichita newsmakers).</p> <p>Rick Bumgardner, artistic director of <strong><a href="https://www.visitwichita.com/listing/roxys-downtown/28306/">Roxy's Downtown</a></strong>, is producer and director. Karla Burns, star of Broadway and self-described as the "brown, round pound of sound," is musical director. The show is presented by the Kansas Chapter of the Society of Professional Journalists. Wichita's Gridiron is the longest-running show of its kind in the country.</p> <p><a title="Get Tickets" href="https://selectaseat.com/gridiron-2020?p=ticketing-links/200327_gi.php" rel="nofollow" target="_blank"><strong>Get Tickets</strong></a><br /> Two shows - Thursday &amp; Friday ( October 1 &amp; 2) at 8:00pm</p> <p>The Randy Brown Curtain Call after-show party will be held after the show on Friday on the Orpheum stage. Come enjoy the show Thursday or Friday, and on Friday, relax with live music and mingle with the cast and crew.</p> <p>Proceeds go to journalism scholarships and education for students in Kansas colleges.</p> <p>*This event was originally scheduled for 3/26-27*</p>
200 N. Broadway Wichita, KS
America/Chicago
Back To Previous