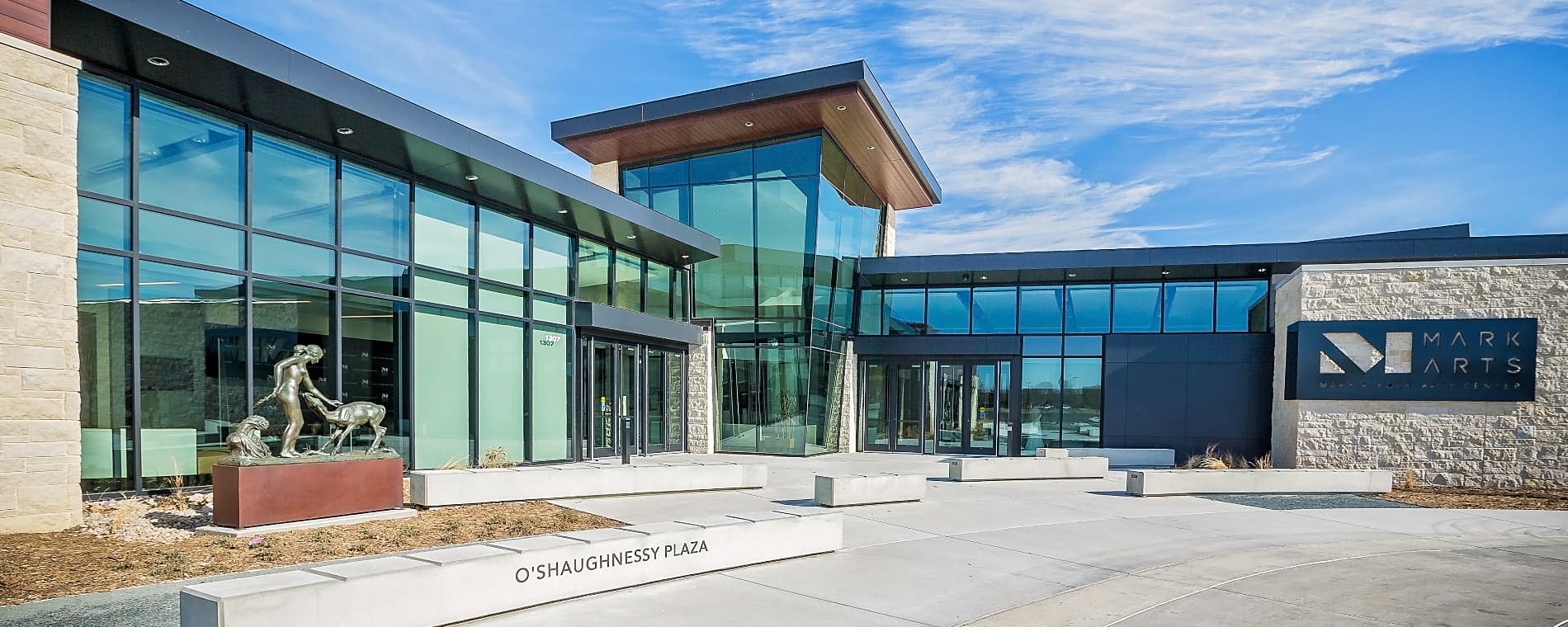 Back to Previous
Griots at the Gallery
1-4:00pm , February 29, 2020 | Mark Arts
Join us on Saturday, February 29 for this free family Black History Month event. In 2019, Mark Arts welcomed more than 350 visitors for this event featuring the Griots Storytelling Institute. Griots are traveling poets, musicians and storytellers who maintain the oral history tradition of parts of West Africa.
There will be lots of activities for visitors:
Interactive storytelling – 1pm
Special art exhibition – 1:30-3:30pm
Community art project – 2-3:30pm
Griots drum circle – 2:15 and 3:15pm
Buckner Drums – 2:45pm
Our partners for this event are the Griots Storytelling Institute, Art That Touches the Heart Foundation and The Kansas African American Museum.
This event is supported in part by the Kansas Creative Arts Industries Commission, which receives support from the National Endowment for the Arts, a federal agency.
Admission:

Free

Times:

1-4:00pm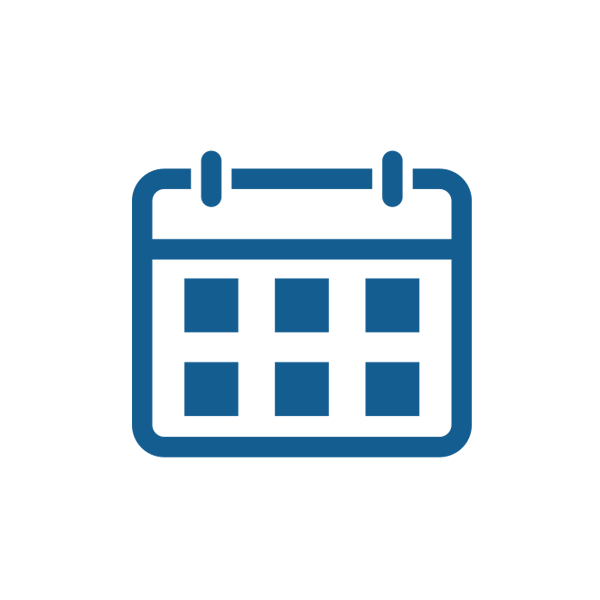 Griots at the Gallery
<p>Join us on Saturday, February 29 for this free family Black History Month event. In 2019, Mark Arts welcomed more than 350 visitors for this event featuring the Griots Storytelling Institute. Griots are traveling poets, musicians and storytellers who maintain the oral history tradition of parts of West Africa.</p> <p>There will be lots of activities for visitors:</p> <p>Interactive storytelling &#8211; 1pm<br />Special art exhibition &#8211; 1:30-3:30pm<br />Community art project &#8211; 2-3:30pm<br />Griots drum circle &#8211; 2:15 and 3:15pm<br />Buckner Drums &#8211; 2:45pm</p> <p>Our partners for this event are the Griots Storytelling Institute, Art That Touches the Heart Foundation and The Kansas African American Museum.</p> <p><em>This event is supported in part by the Kansas Creative Arts Industries Commission, which receives support from the National Endowment for the Arts, a federal agency.</em></p>
1307 N. Rock Rd. Wichita, KS
America/Chicago
Back To Previous