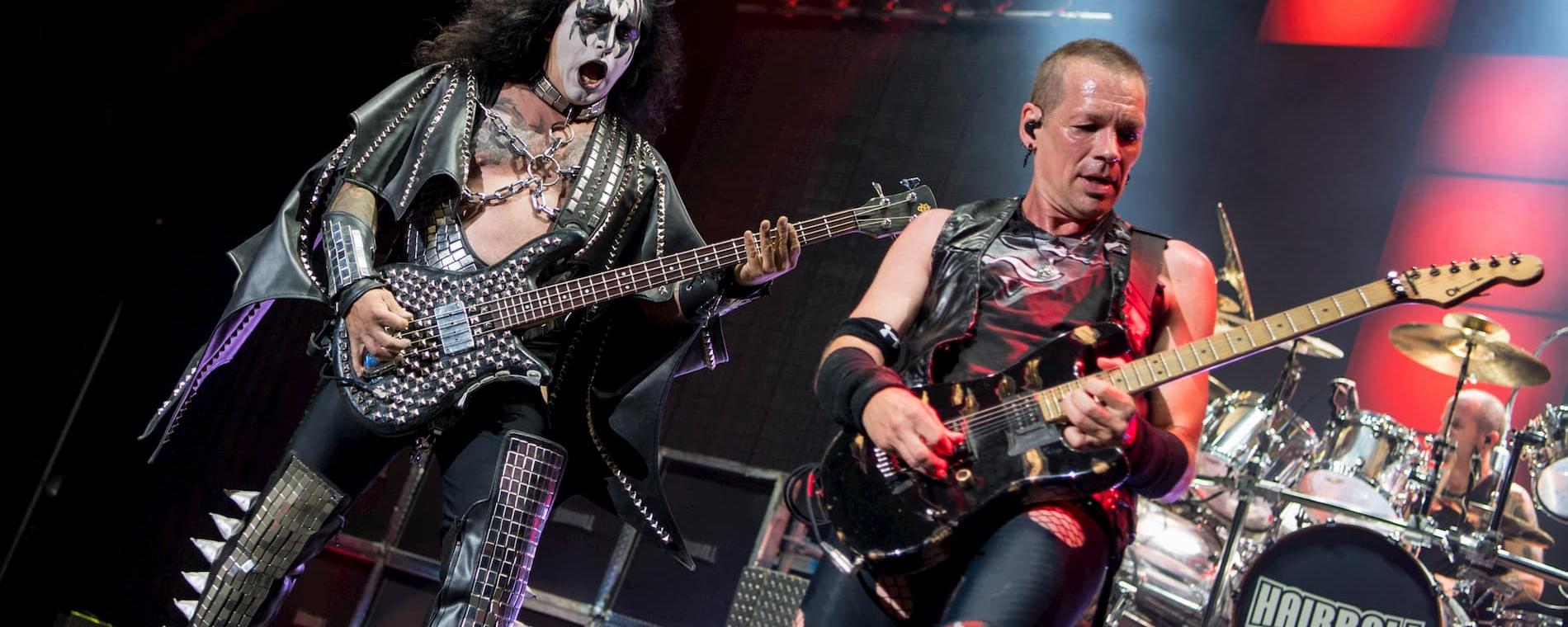 Back to Previous
Hairball - 20th Anniversary Tour
Starting: 07:30 PM , February 22, 2020 | Hartman Arena
Celebrate 20 years of the greatest tribute to rock 'n roll in history - Hairball. It's an experience unlike any other. 
The lights, the sound, the smoke, the pyrotechnics, the special effects, the screaming hordes of avid fans...this is not a mere concert and there simply is nothing like Hairball.
The triple attack of vocalists Rockstar Bob, Steve and Joe Dandy leads a two-hour mind-blowing and supernaturally spot-on homage to some of the biggest arena acts on the planet. The Hairball stage transforms into an entirely new rock spectacle over and over with Van Halen, KISS, Motley Crue, Queen, Journey, Prince, Aerosmith-and more-brought to life by men who live and breathe rock 'n' roll.
Admission:

$25-$35

Times:

Starting: 07:30 PM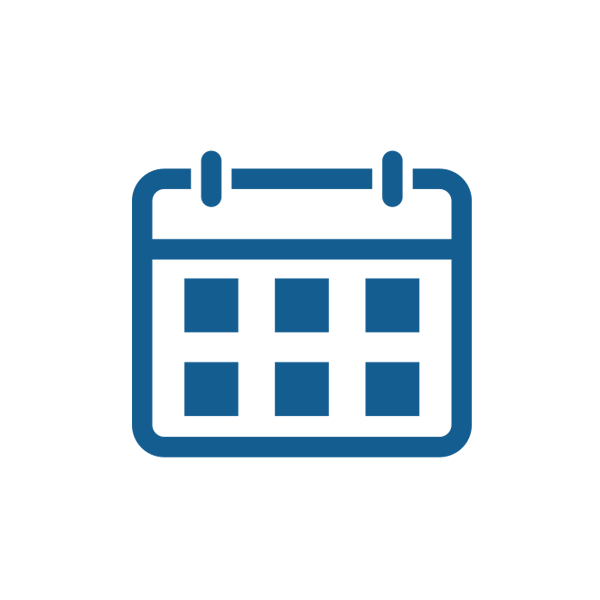 Hairball - 20th Anniversary Tour
<p>Celebrate 20 years of the greatest tribute to rock 'n roll in history - Hairball. It's an experience unlike any other. </p> <p>The lights, the sound, the smoke, the pyrotechnics, the special effects, the screaming hordes of avid fans...this is not a mere concert and there simply is nothing like Hairball.</p> <p>The triple attack of vocalists Rockstar Bob, Steve and Joe Dandy leads a two-hour mind-blowing and supernaturally spot-on homage to some of the biggest arena acts on the planet. The Hairball stage transforms into an entirely new rock spectacle over and over with Van Halen, KISS, Motley Crue, Queen, Journey, Prince, Aerosmith-and more-brought to life by men who live and breathe rock 'n' roll.</p> <p><a href="https://www1.ticketmaster.com/hairball/event/06005765EB61B4B7?spMailingID=4391811&amp;spUserID=Njc4NDQwNDAzNzkS1&amp;spJobID=900547030&amp;spReportId=OTAwNTQ3MDMwS0" target="_blank"><strong>BUY TICKETS</strong></a></p>
8151 N. Hartman Arena Drive Park City, KS
America/Chicago
Back To Previous