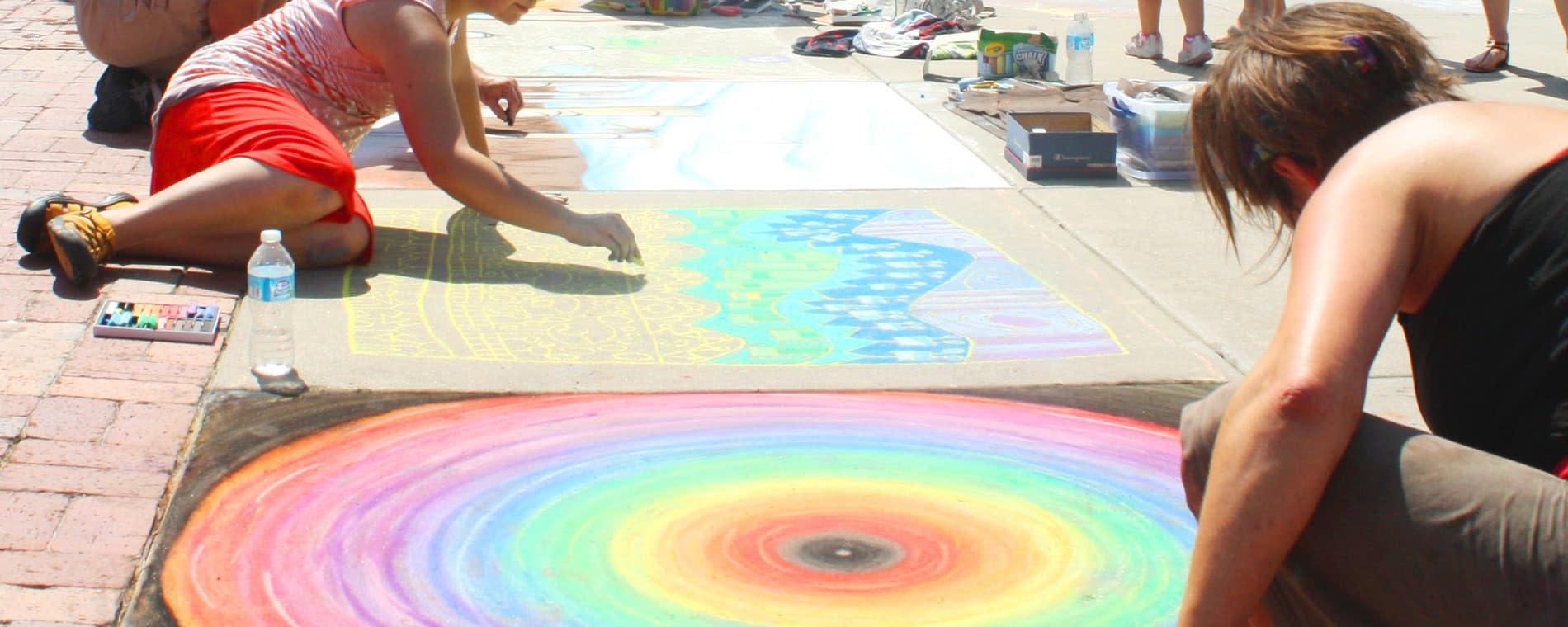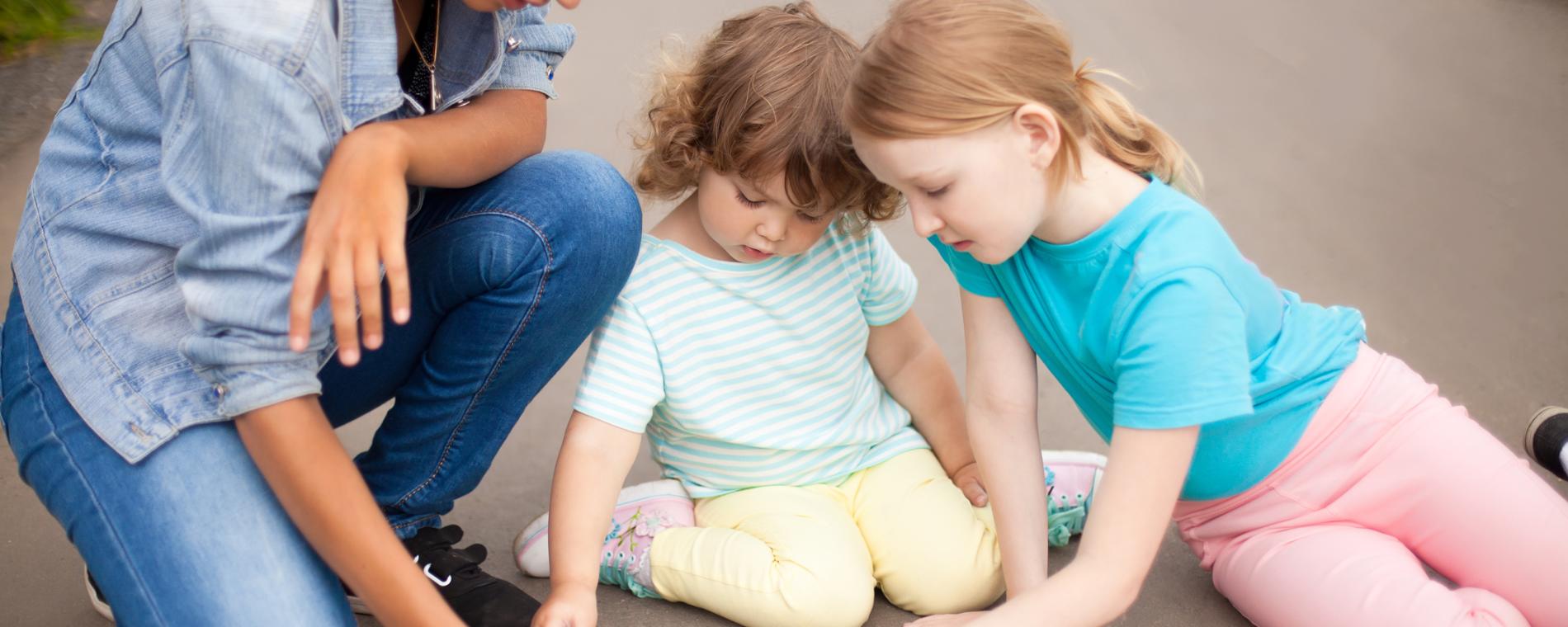 Back to Previous
Happy Birthday Wichita - Let's Chalk About It
8am-6pm , July 19, 2020 | City of Wichita - Park & Recreation Dept.
This event has been cancelled.
Join us in breaking a Guinness World Record for "Longest Chalk Pavement Art"! Participants will pick a square and we'll do a continuous 4-miles worth of drawings showing our favorite things about Wichita in honor of our favorite city's birthday! Enjoy food trucks and music as you create your masterpiece. Chalk will be provided. Location to be announced.
Admission:

Free

Times:

8am-6pm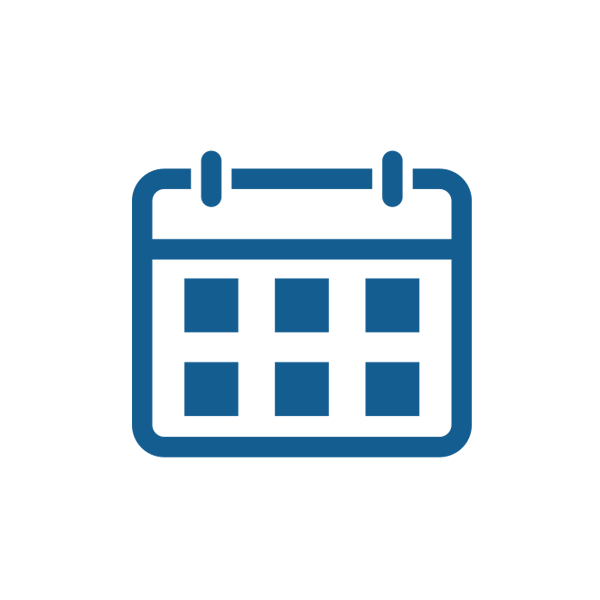 Happy Birthday Wichita - Let's Chalk About It
<p>Join us in breaking a Guinness World Record for "Longest Chalk Pavement Art"! Participants will pick a square and we'll do a continuous 4-miles worth of drawings showing our favorite things about Wichita in honor of our favorite city's birthday! Enjoy food trucks and music as you create your masterpiece. Chalk will be provided. Location to be announced.</p>
Wichita, KS
America/Chicago
Back To Previous