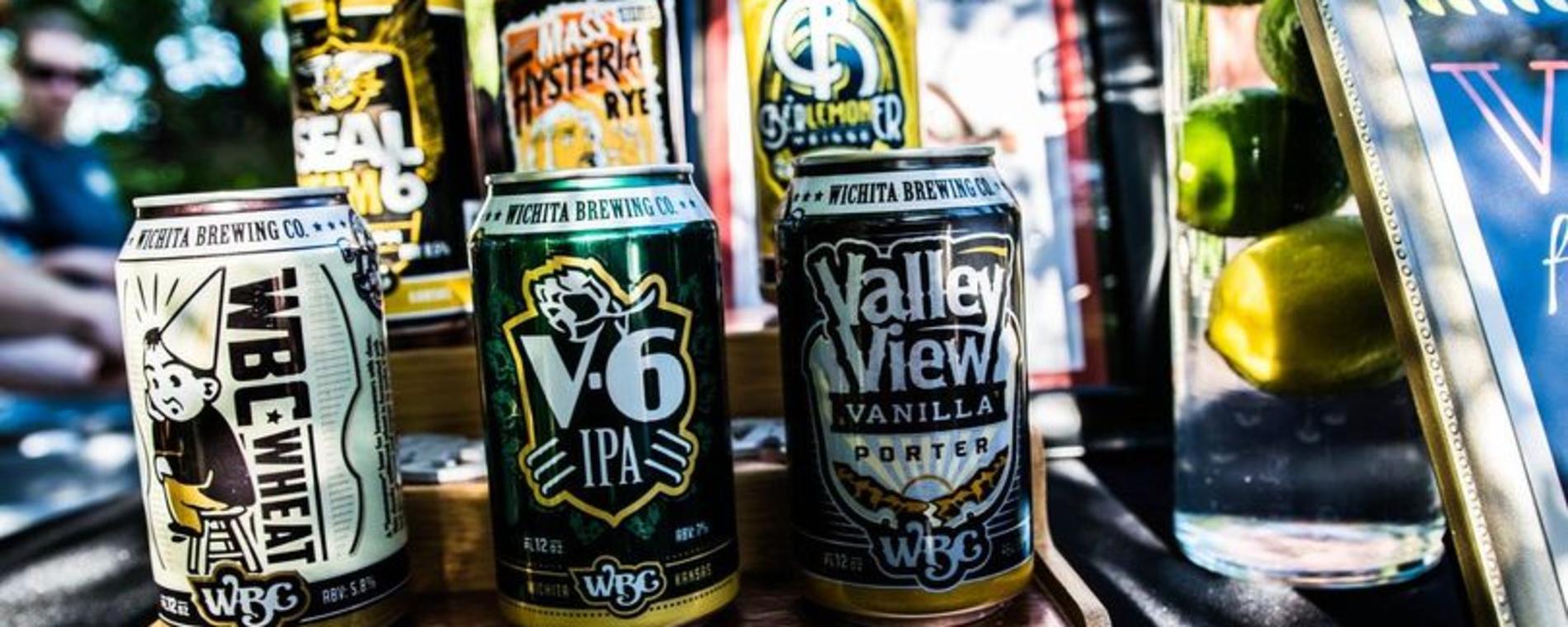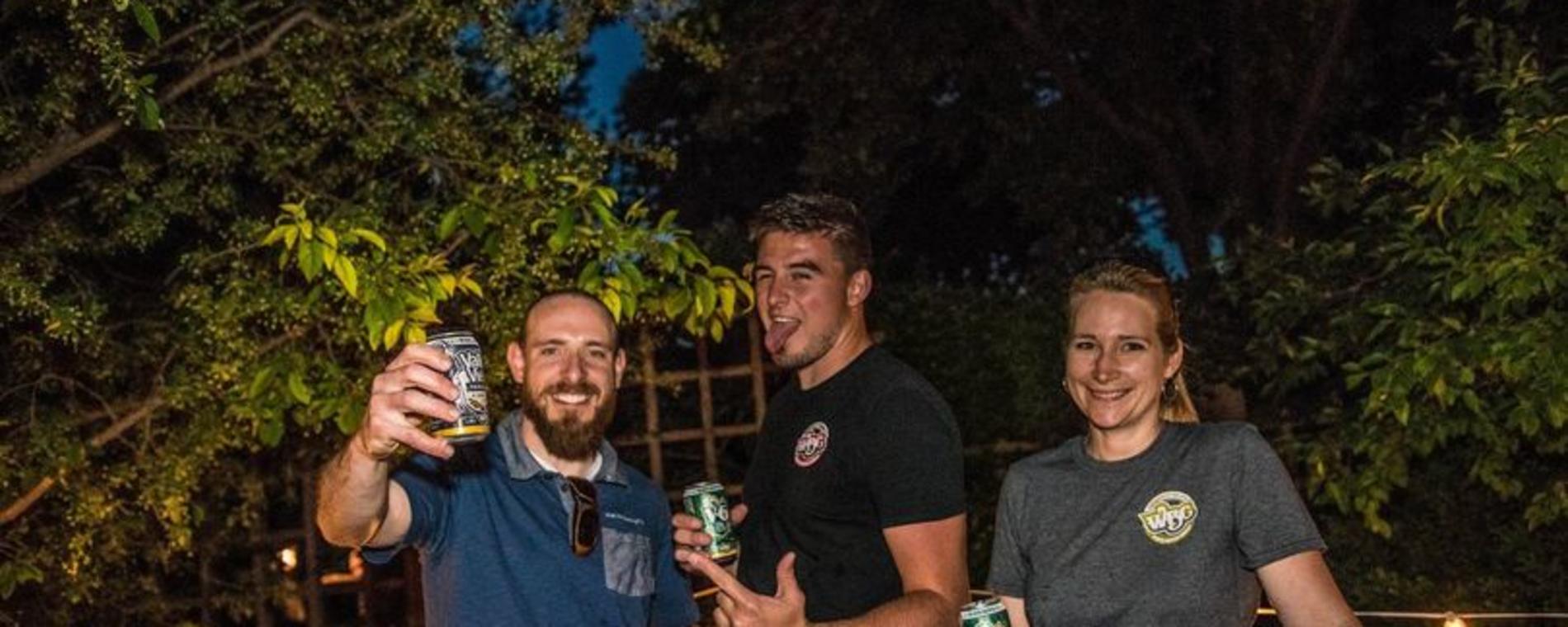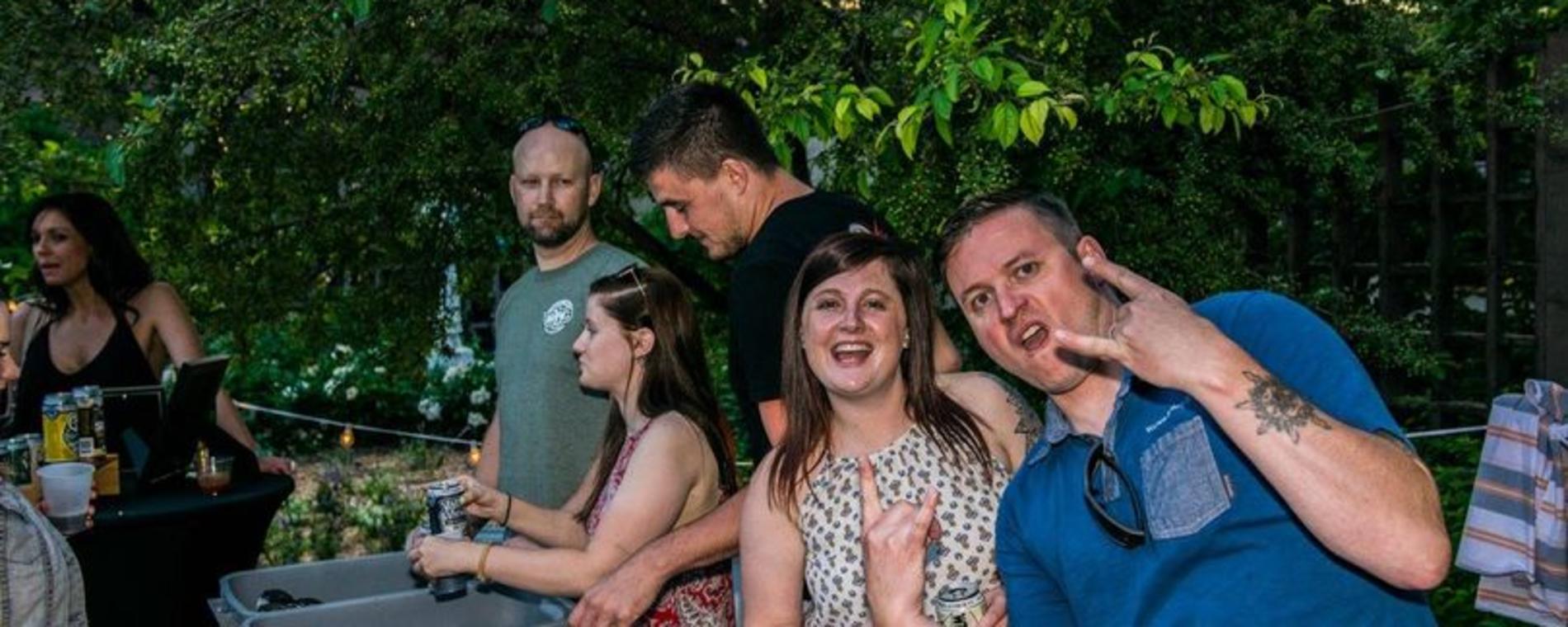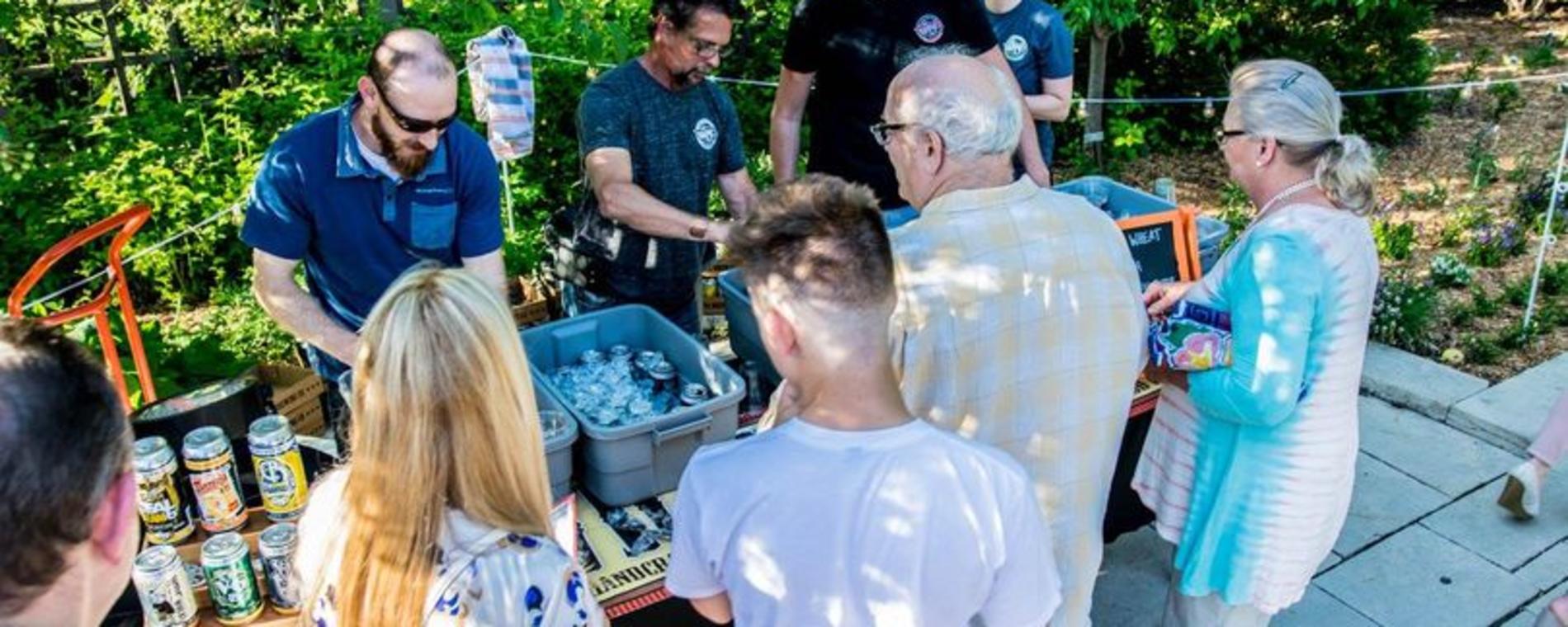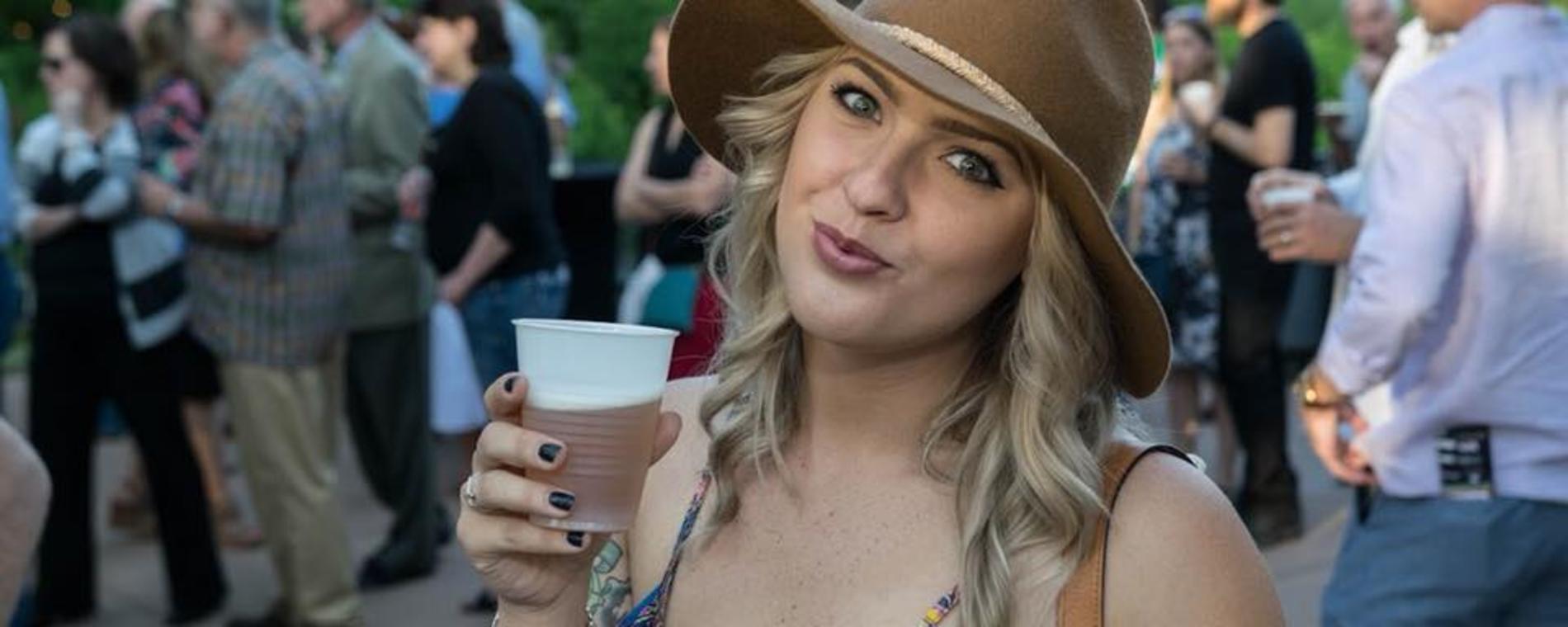 Haunted Hops
From: 06:00 PM to 10:00 PM, October 12, 2023 | Botanica Wichita
Join us for the first Haunted Hops at Botanica on Thursday, October 12, 2023 from 6:00 p.m.-10:00 p.m.
Take a stroll through the haunted gardens while sipping on more than 15 spooky-themed craft beers and hard ciders provided by local and regional breweries. There will also be signature cocktails, mocktails and seasonal brews available throughout the gardens. Guests can sample small bites while enjoying live music by Annie Up and DJ Carbon. For football enthusiasts, there will also be several spaces around the gardens to watch the Chiefs vs. Broncos game.

Not only does your Haunted Hops ticket give you access to a delightfully spooky craft beer event, but you also get to experience Botanica's Jack-O-Lantern Spectacular. This includes the Haunted Woodland Walk, fire dancers, aerial acrobatics, a petting zoo and over 1,000 carved Jack-o-lanterns.                                                                                                                
Admission:

$50 non-members $45 for members pre-sold only

Buy Tickets

Days:

October 12, 2023

>

2023-10-12 2023-10-12 22:00:00 Haunted Hops <p>Join us for the first Haunted Hops at Botanica on Thursday, October 12, 2023 from 6:00 p.m.-10:00 p.m.<br>Take a stroll through the haunted gardens while sipping on more than 15 spooky-themed craft beers and hard ciders provided by local and regional breweries. There will also be signature cocktails, mocktails and seasonal brews available throughout the gardens. Guests can sample small bites while enjoying live music by Annie Up and DJ Carbon. For football enthusiasts, there will also be several spaces around the gardens to watch the Chiefs vs. Broncos game.<br><br>Not only does your Haunted Hops ticket give you access to a delightfully spooky craft beer event, but you also get to experience Botanica's Jack-O-Lantern Spectacular. This includes the Haunted Woodland Walk, fire dancers, aerial acrobatics, a petting zoo and over 1,000 carved Jack-o-lanterns.                                                                                                                </p> 701 N. Amidon Wichita, KS America/Chicago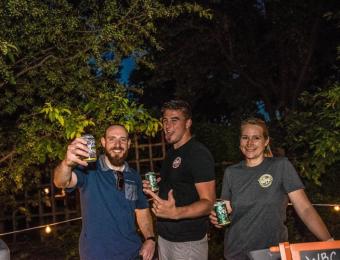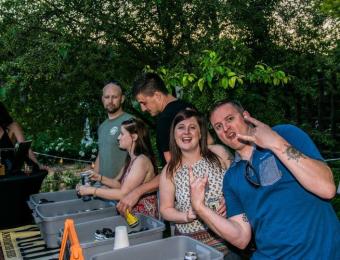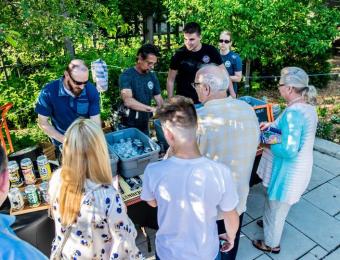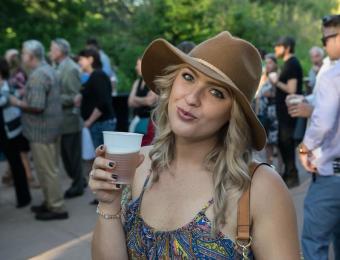 Back To Previous