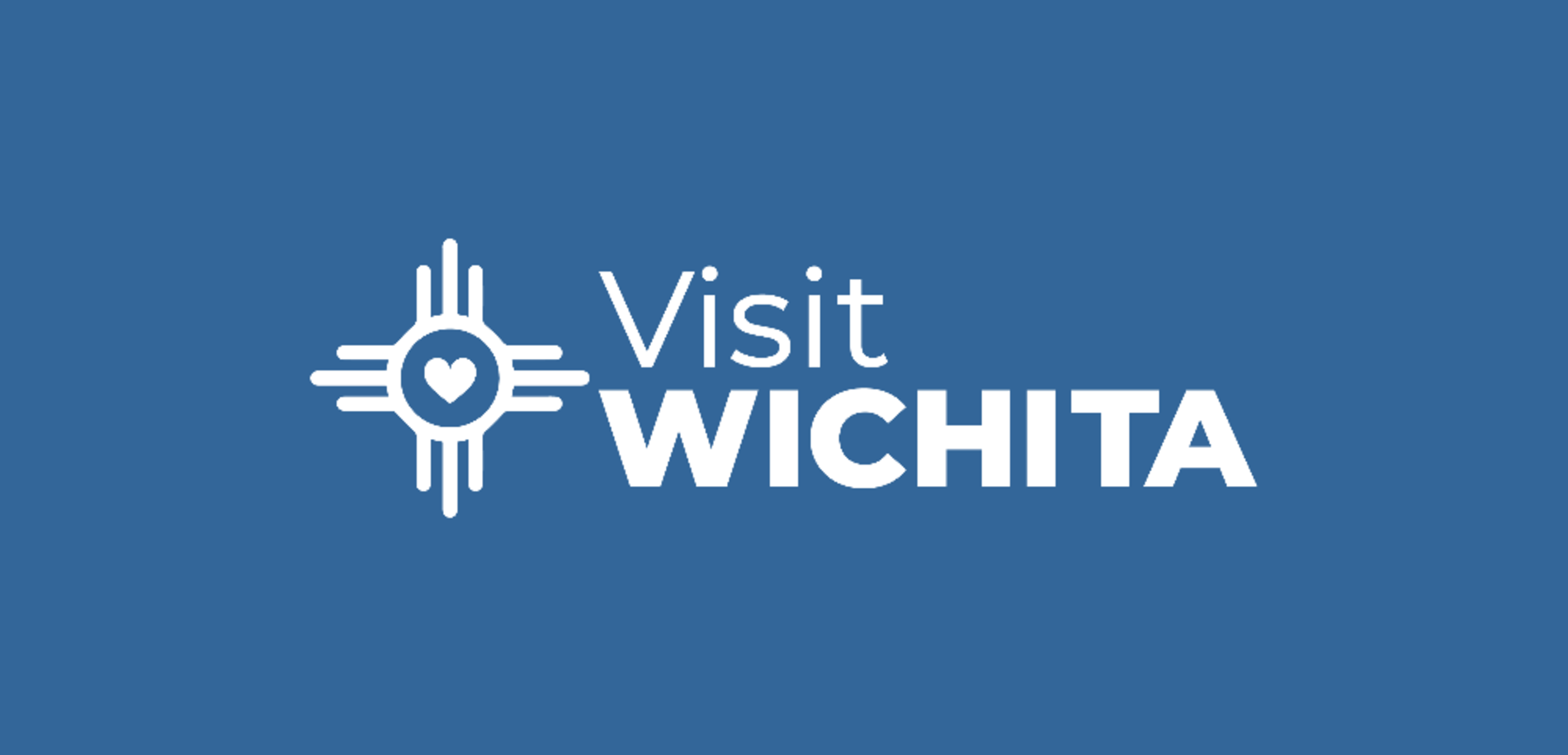 Back to Previous
Heartspring's Autism CARE Walk
09:00 AM , April 25, 2020 | 650 E. 2nd St.
Every spring, Heartspring's Autism CARE Walk brings together thousands of autism awareness advocates to raise awareness for individuals impacted by autism in our community.

It is completely free to walk and show your support! In addition to the walk, we will also have vendors, entertainment, breakfast and lunch, autism-friendly and family-friendly activities for the whole family.

Walk with us to help us reach our goal! Proceeds from the walk benefit Heartspring's Community of Autism Resources and Education (CARE) Program, which is dedicated to providing services to the community designed to increase opportunities for growth for individuals and families impacted by autism spectrum disorder.

REGISTRATION:
Registration is free, and it opens on February 4, 2020 at autismcarewalk.org.

SCHEDULE OF EVENTS:

9:00 a.m. - Vendors and activities begin
10:00 a.m. - The walk begins

NEW THIS YEAR:
Early bird t-shirt pricing is $10 before Monday, March 16.
Starting Tuesday, March 17, t-shirts will be $15. The deadline to order your t-shirt is April 12. More information on ordering and pick up dates can be found at autismcarewalk.org.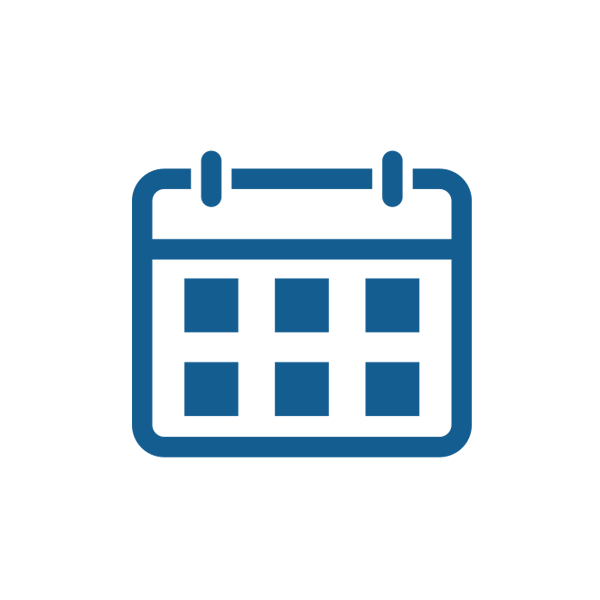 Heartspring's Autism CARE Walk
<p>Every spring, Heartspring's Autism CARE Walk brings together thousands of autism awareness advocates to raise awareness for individuals impacted by autism in our community. <br /><br />It is completely free to walk and show your support! In addition to the walk, we will also have vendors, entertainment, breakfast and lunch, autism-friendly and family-friendly activities for the whole family. <br /><br />Walk with us to help us reach our goal! Proceeds from the walk benefit Heartspring's Community of Autism Resources and Education (CARE) Program, which is dedicated to providing services to the community designed to increase opportunities for growth for individuals and families impacted by autism spectrum disorder. <br /><br />REGISTRATION: <br />Registration is free, and it opens on February 4, 2020 at autismcarewalk.org. <br /><br />SCHEDULE OF EVENTS:<br /><br />9:00 a.m. - Vendors and activities begin<br />10:00 a.m. - The walk begins<br /><br />NEW THIS YEAR: <br />Early bird t-shirt pricing is $10 before Monday, March 16. <br />Starting Tuesday, March 17, t-shirts will be $15. The deadline to order your t-shirt is April 12. More information on ordering and pick up dates can be found at autismcarewalk.org.</p>
8700 E. 29th St. N. WICHITA, KS
America/Chicago
Back To Previous