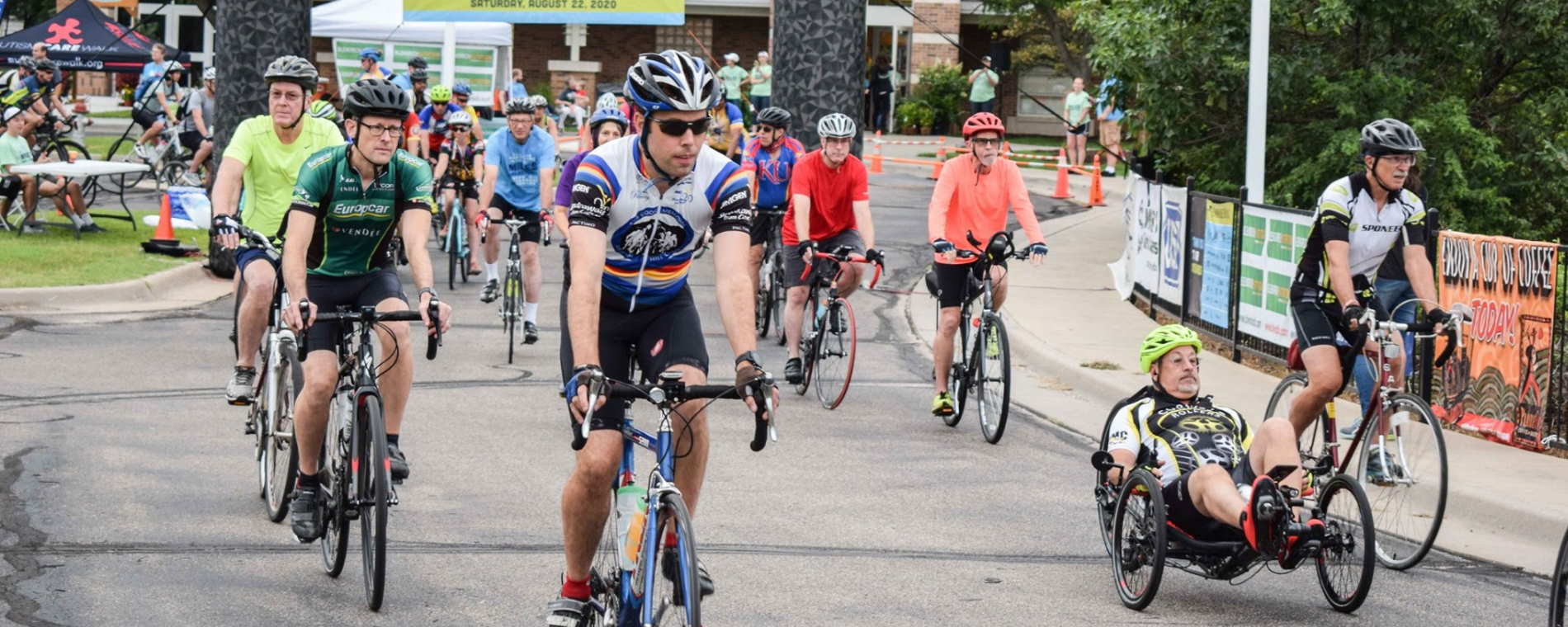 Back to Previous
Heartspring's PedalFest
6am-1pm , August 22, 2020 | Virtual Event
This is now a virtual/at-home event.
More than a bike ride, Heartspring's PedalFest is an annual fundraising event for the entire family.
After much consideration, the difficult decision was made to turn PedalFest into a fully virtual event. It is of upmost importance to keep volunteers, sponsors, staff, vendors, participants, and the local community safe and healthy during this time.
The children at Heartspring's Pediatric Services need your help now more than ever! Heartspring encourages you to move forward in participating virtually. If you've signed up to participate in a certain route, you still can! Whether you participate today, tomorrow, or even the day of, get out and get involved and raise awareness for children.
Admission:

Registration Varies

Times:

6am-1pm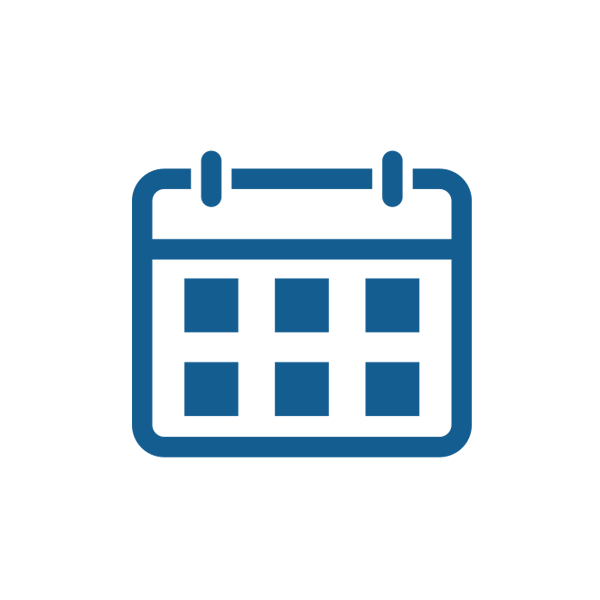 Heartspring's PedalFest
<p>More than a bike ride, Heartspring's PedalFest is an annual fundraising event for the entire family.</p> <p>After much consideration, the difficult decision was made to turn PedalFest into a fully virtual event. It is of upmost importance to keep volunteers, sponsors, staff, vendors, participants, and the local community safe and healthy during this time.</p> <p>The children at Heartspring's Pediatric Services need your help now more than ever! Heartspring encourages you to move forward in participating virtually. If you've signed up to participate in a certain route, you still can! Whether you participate today, tomorrow, or even the day of, get out and get involved and raise awareness for children.</p> <p><strong><a title="Register Now" href="https://www.pedalfest.org/registration_options" rel="nofollow" target="_blank">Register Now</a></strong></p>
Wichita, KS
America/Chicago
Back To Previous