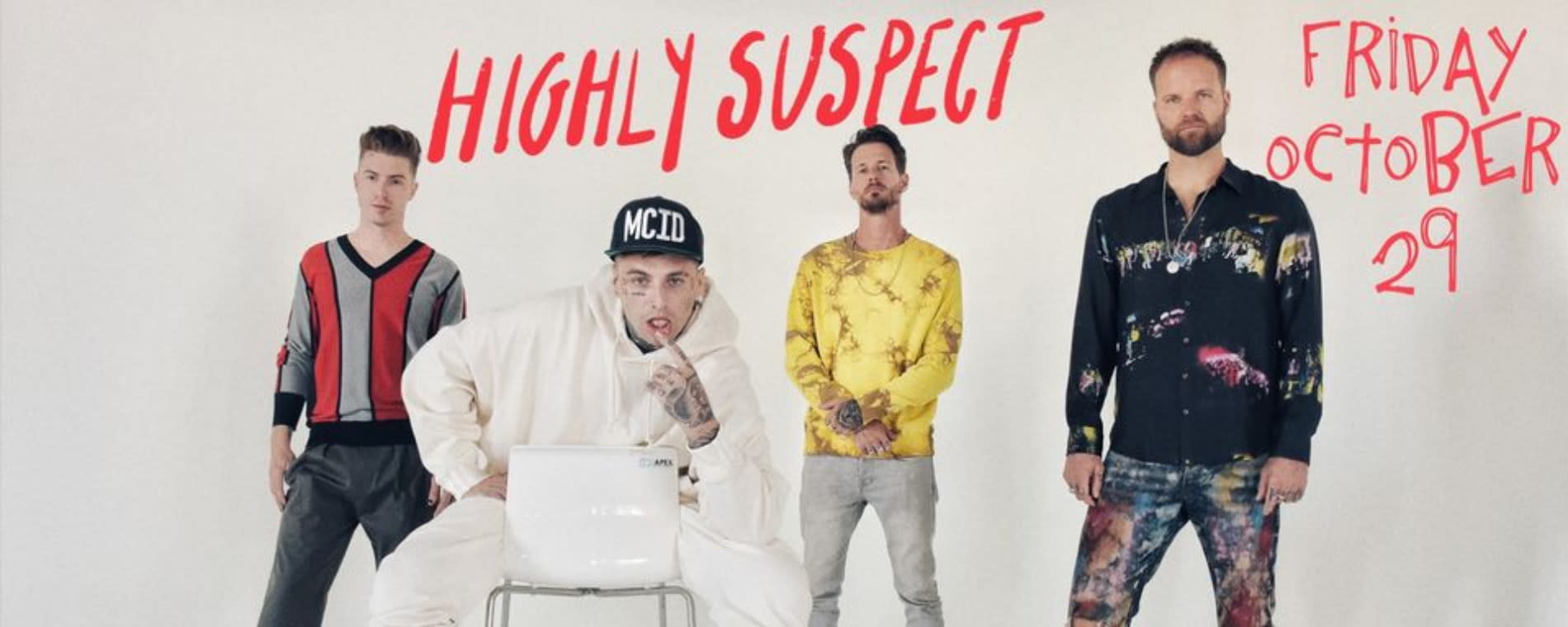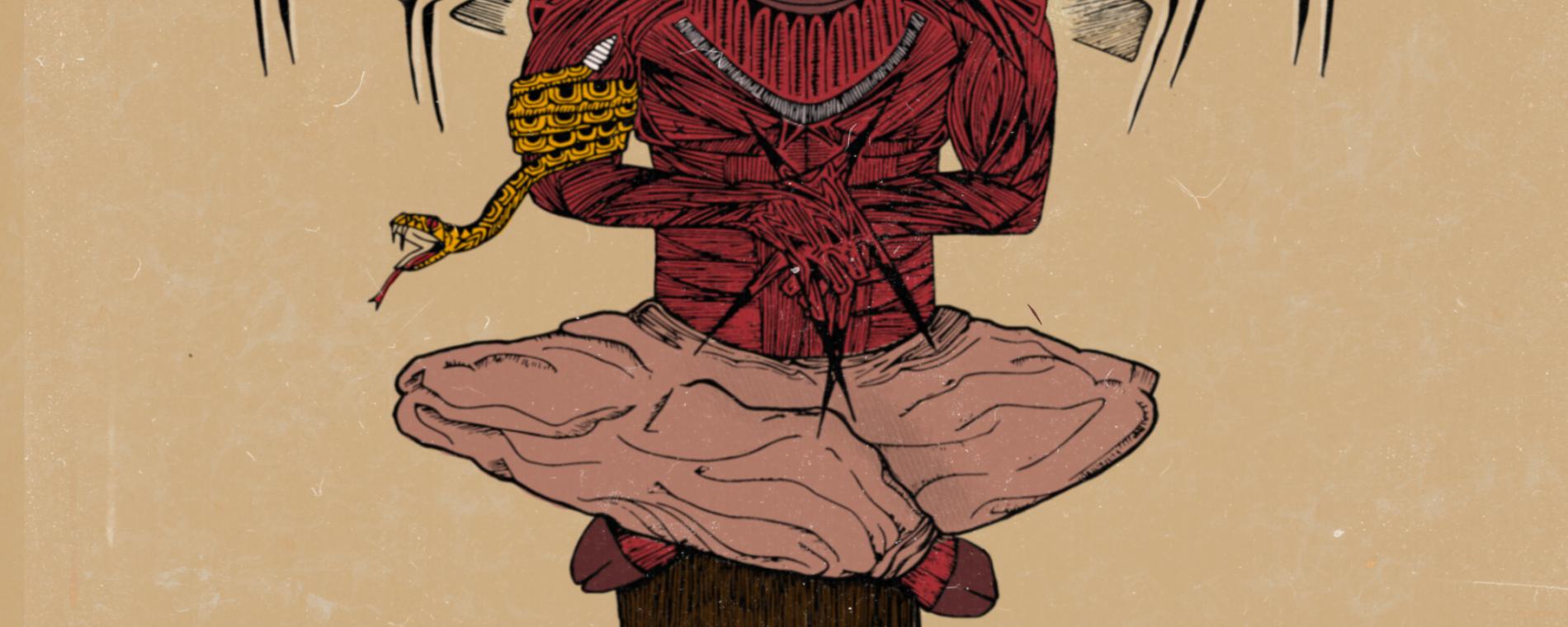 Back to Previous
Highly Suspect
8:00pm, October 29, 2021 | The Cotillion
Highly Suspect presented By T-95! 
MCID. This is the slogan tattooed on bodies across the world, four letters that hold so much meaning, a mystery to anyone who is not in the know. Highly Suspect members Johnny Stevens and twins Rich and Ryan Meyer had not only been playing music for eight years before topping radio charts, garnering Grammy nominations, and selling out tours- but they also had been gradually accruing a cast of comrades that orbited their star, friends and chosen family that would travel the world with them, move cross country with them, and become pet parents with them. The growing community of companions have a name, and it is MCID.
All Ages. Support acts subject to change.
Concessions and full bars open! Also featuring local favorites Nancy's A-Maize-N Sandwich Booth.
Admission:

$38 in advance, $40 day of show

Get Tickets
Days:

October 29, 2021

2021-10-29 2021-10-29 23:30:00 Highly Suspect <p>Highly Suspect presented By T-95! </p> <p>MCID. This is the slogan tattooed on bodies across the world, four letters that hold so much meaning, a mystery to anyone who is not in the know. Highly Suspect members Johnny Stevens and twins Rich and Ryan Meyer had not only been playing music for eight years before topping radio charts, garnering Grammy nominations, and selling out tours- but they also had been gradually accruing a cast of comrades that orbited their star, friends and chosen family that would travel the world with them, move cross country with them, and become pet parents with them. The growing community of companions have a name, and it is MCID.</p> <p>All Ages. Support acts subject to change.</p> <p>Concessions and full bars open! Also featuring local favorites Nancy's A-Maize-N Sandwich Booth.</p> 11120 W. Kellogg Dr. Wichita, KS America/Chicago
Back To Previous