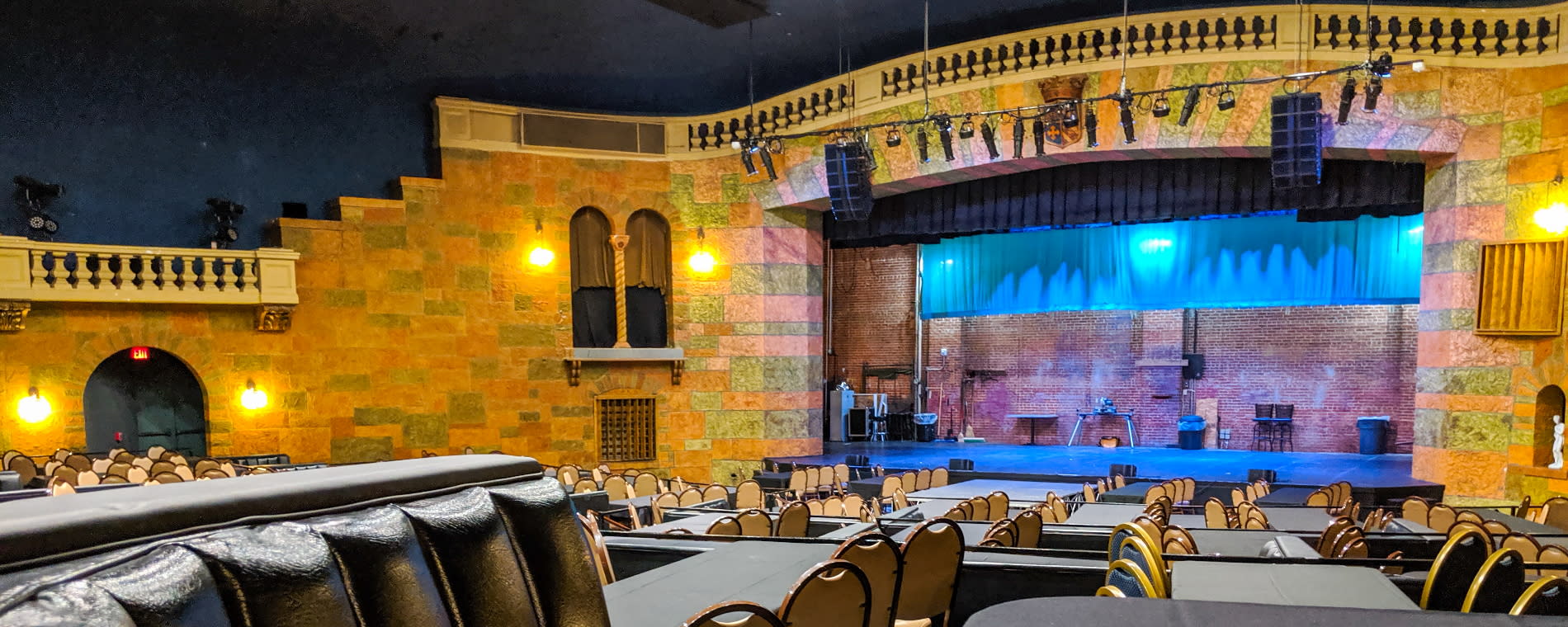 Back to Previous
Hoedown at the Crown - A Country Music Jamboree
Various Times , June 11, 2020 - June 28, 2020 | Crown Uptown Theatre
The Crown Uptown Theater is thrilled to announce their first show of the season! This fun-filled Musical Revue of Country music is sure to get you clapping and hootin' and hollerin'!
Featuring the vocal talents of Jenny Mitchell, Julia Faust, Sarah Balleau, Matt Hale and Micheal Karraker. Crown Uptown's amazing band will be JAM-boreein' on stage with their singers and adding some amazing vocals as well. Ben Balleau on keys, Andrew Bowers on Bass, Christian Teufel on Drums and David Sewell on guitar!
This is a no dinner show. Social distancing required and face masks are encouraged.
Shows are Thursdays, Fridays, and Saturdays at 8pm, and Sundays at 6pm (except 6/21 at 2pm)
Admission:

$22

Times:

Various Times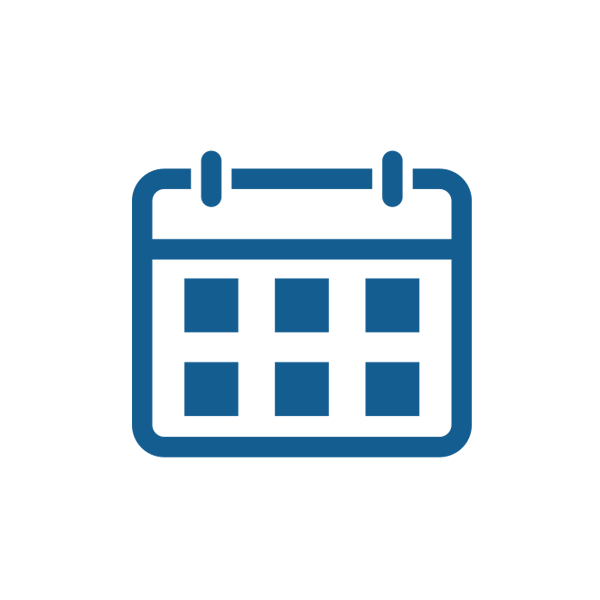 Hoedown at the Crown - A Country Music Jamboree
<p>The Crown Uptown Theater is thrilled to announce their first show of the season! This fun-filled Musical Revue of Country music is sure to get you clapping and hootin' and hollerin'!</p> <p>Featuring the vocal talents of Jenny Mitchell, Julia Faust, Sarah Balleau, Matt Hale and Micheal Karraker. Crown Uptown's amazing band will be JAM-boreein' on stage with their singers and adding some amazing vocals as well. Ben Balleau on keys, Andrew Bowers on Bass, Christian Teufel on Drums and David Sewell on guitar!</p> <p>This is a no dinner show. Social distancing required and face masks are encouraged.</p> <p>Shows are Thursdays, Fridays, and Saturdays at 8pm, and Sundays at 6pm (except 6/21 at 2pm)</p> <p><strong><a title="Get Tickets" href="https://www.eventbrite.com/e/dssw-jokers-and-jazz-2020-tickets-89872020633" rel="nofollow" target="_blank">Get Tickets</a></strong></p>
3207 E. Douglas Ave. Wichita, KS
America/Chicago
Back To Previous