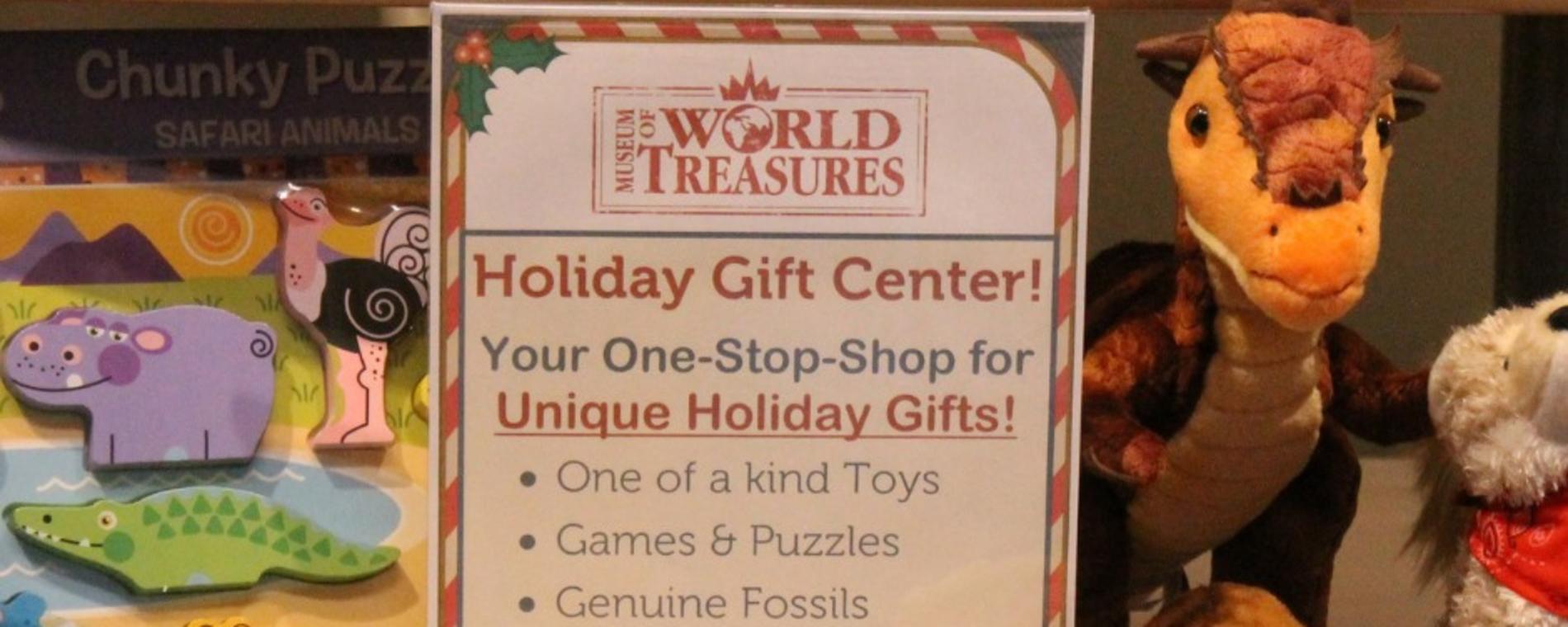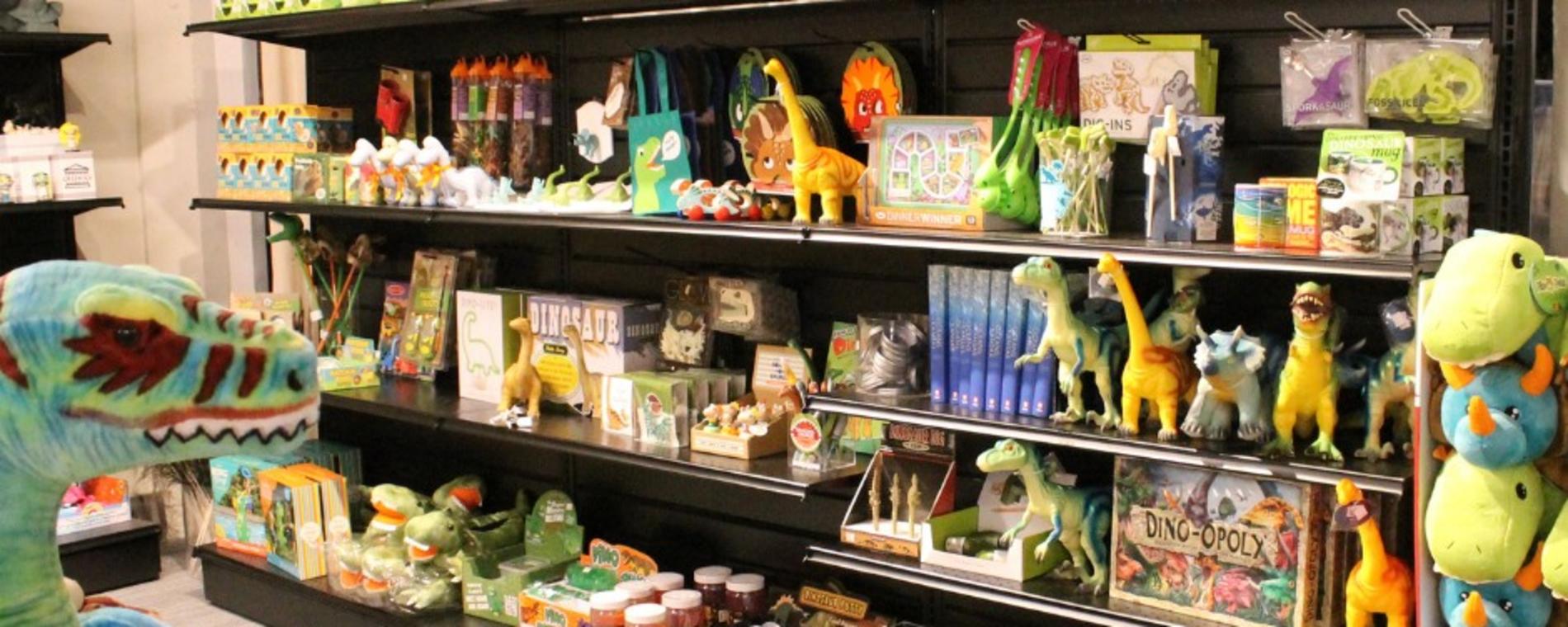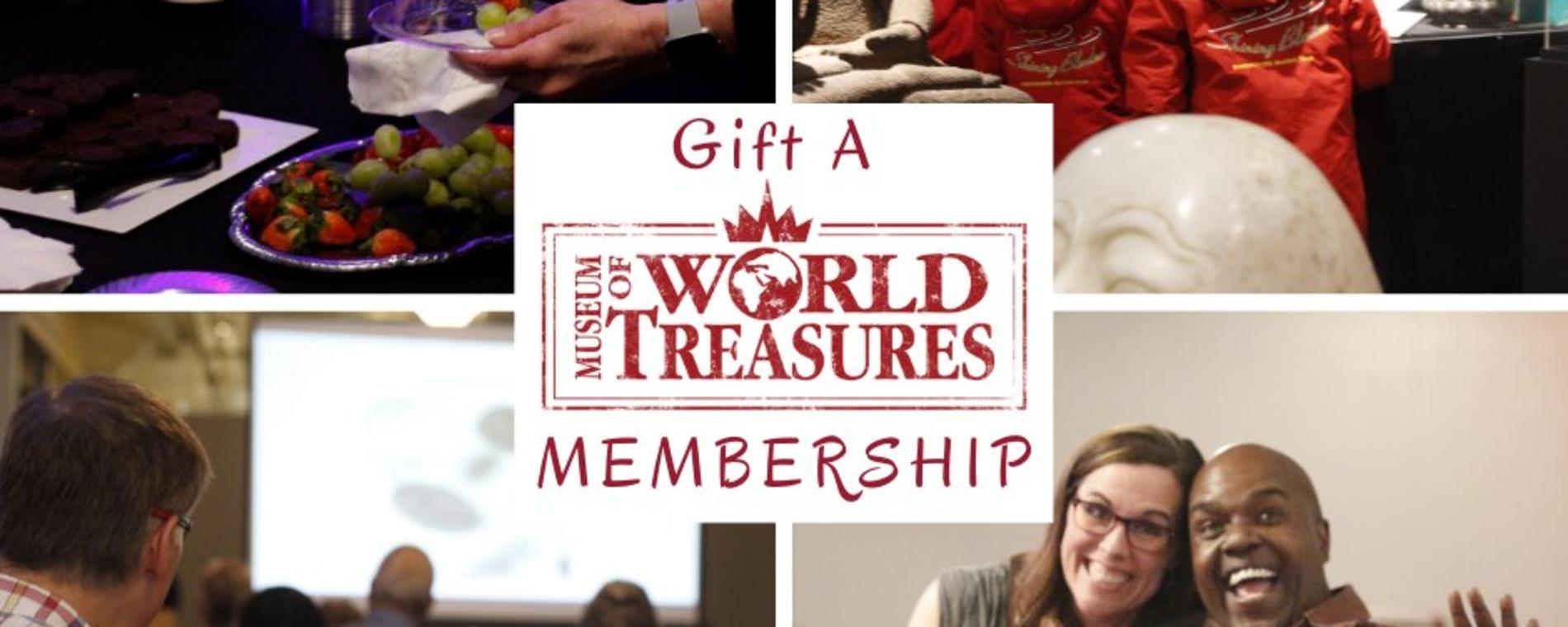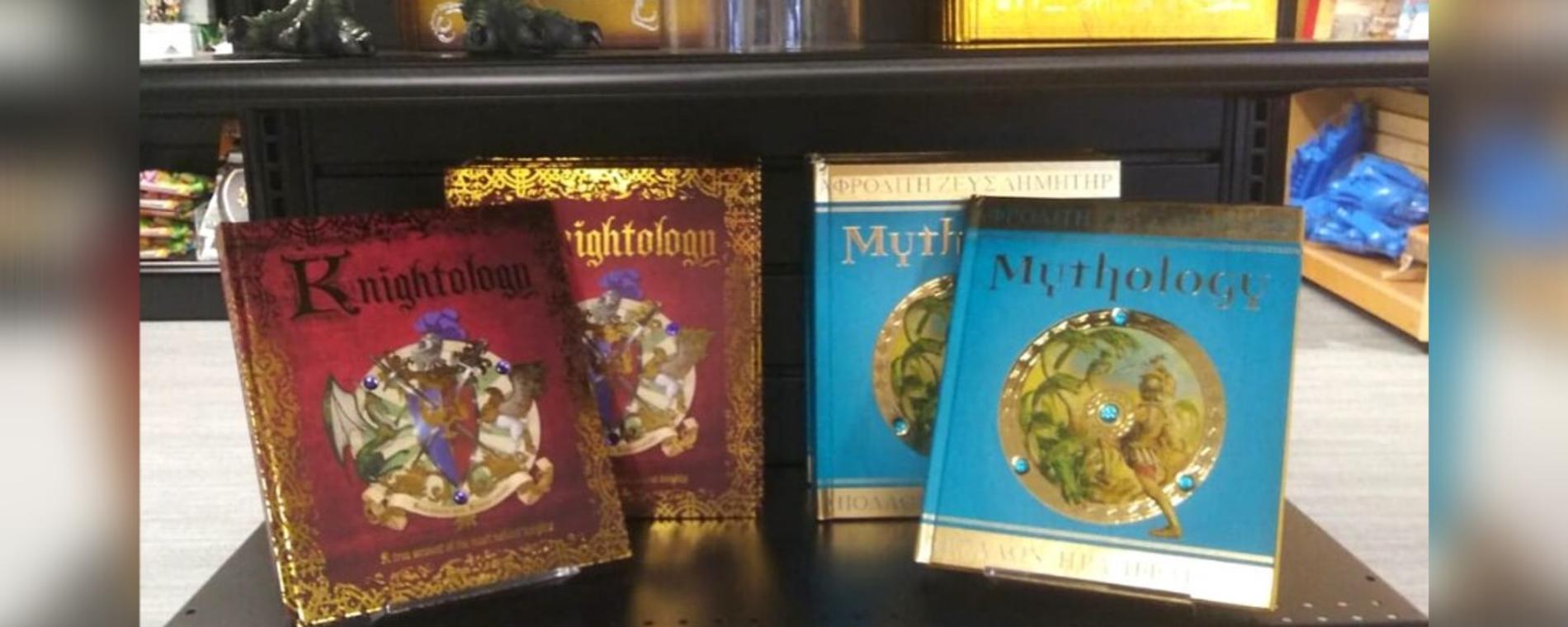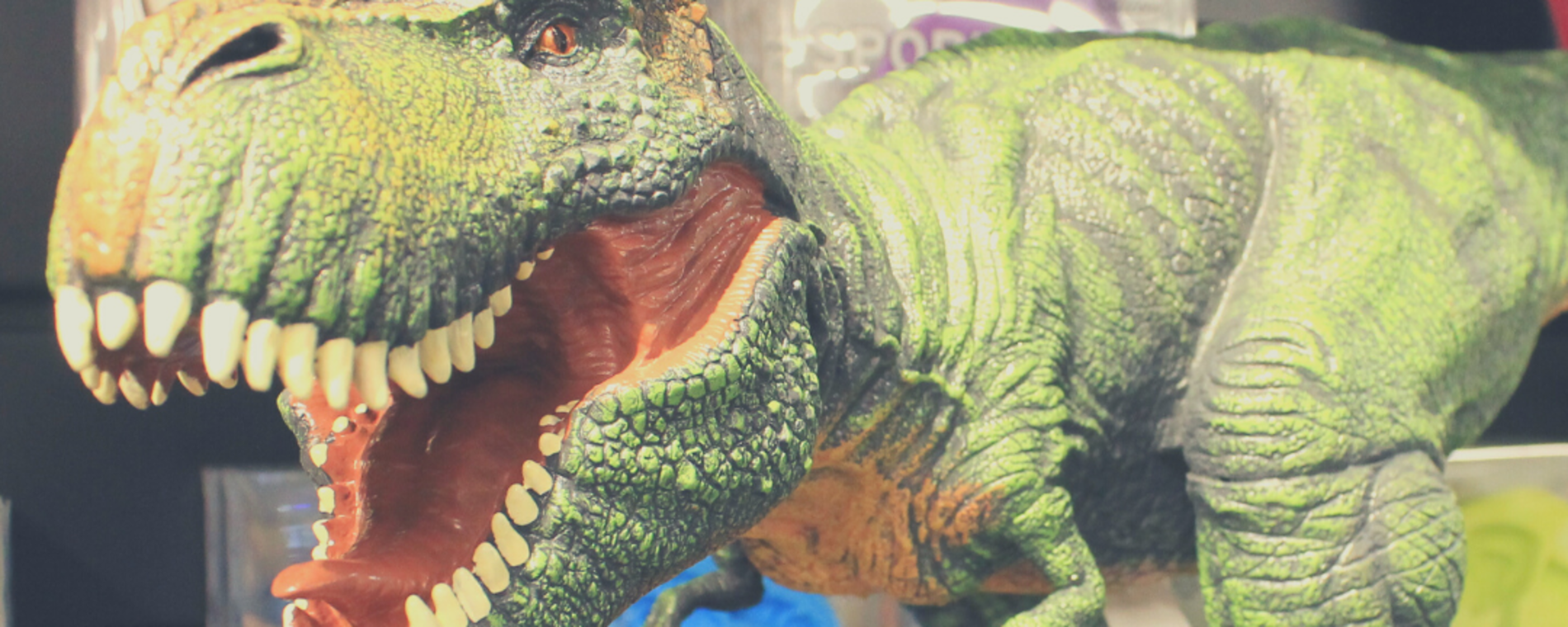 Back to Previous
Holiday Sales!
From: 10:00 AM to 05:00 PM, December 2, 2021 | Museum of World Treasures
Museum of World Treasures Annual Holiday Sale Kickoff starts with Black Friday and continues throughout the whole month of December! 
Beginning November 26-28 for Black Friday, Small Business Saturday, and Museum Store Sunday, all Museum Store Merchandise and Memberships will be 35% off.
The holiday sale continues from December 11-19 with all museum store merchandise 15 percent off.
And finally, for those last minute shoppers, from December 20-24, all museum store merchandise and memberships will be 35 percent off again!
Don't miss out! Give the gift of an experience and come get your unique items and memberships today! Also ask about our gift certificates!
Recurrence:

Recurring daily

Days:

November 26, 2021 - December 24, 2021

2021-12-02 2021-12-24 17:00:00 Holiday Sales! <p>Museum of World Treasures Annual Holiday Sale Kickoff starts with Black Friday and continues throughout the whole month of December! </p> <p>Beginning November 26-28 for Black Friday, Small Business Saturday, and Museum Store Sunday, all Museum Store Merchandise and Memberships will be 35% off.</p> <p>The holiday sale continues from December 11-19 with all museum store merchandise 15 percent off.</p> <p>And finally, for those last minute shoppers, from December 20-24, all museum store merchandise and memberships will be 35 percent off again!</p> <p>Don't miss out! Give the gift of an experience and come get your unique items and memberships today! Also ask about our gift certificates!</p> 835 East 1st Street North WICHITA America/Chicago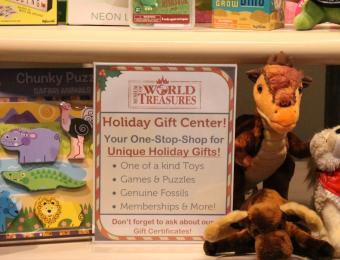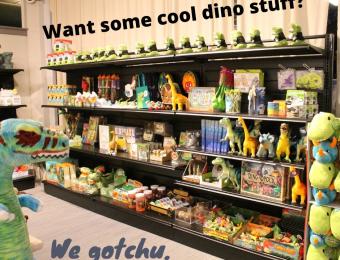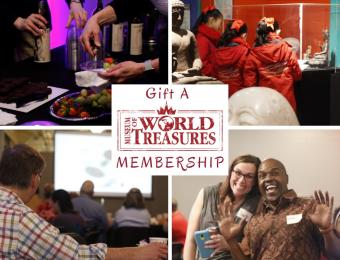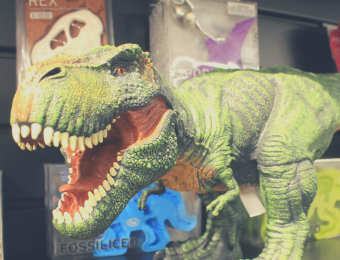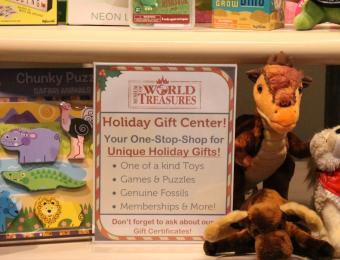 Back To Previous