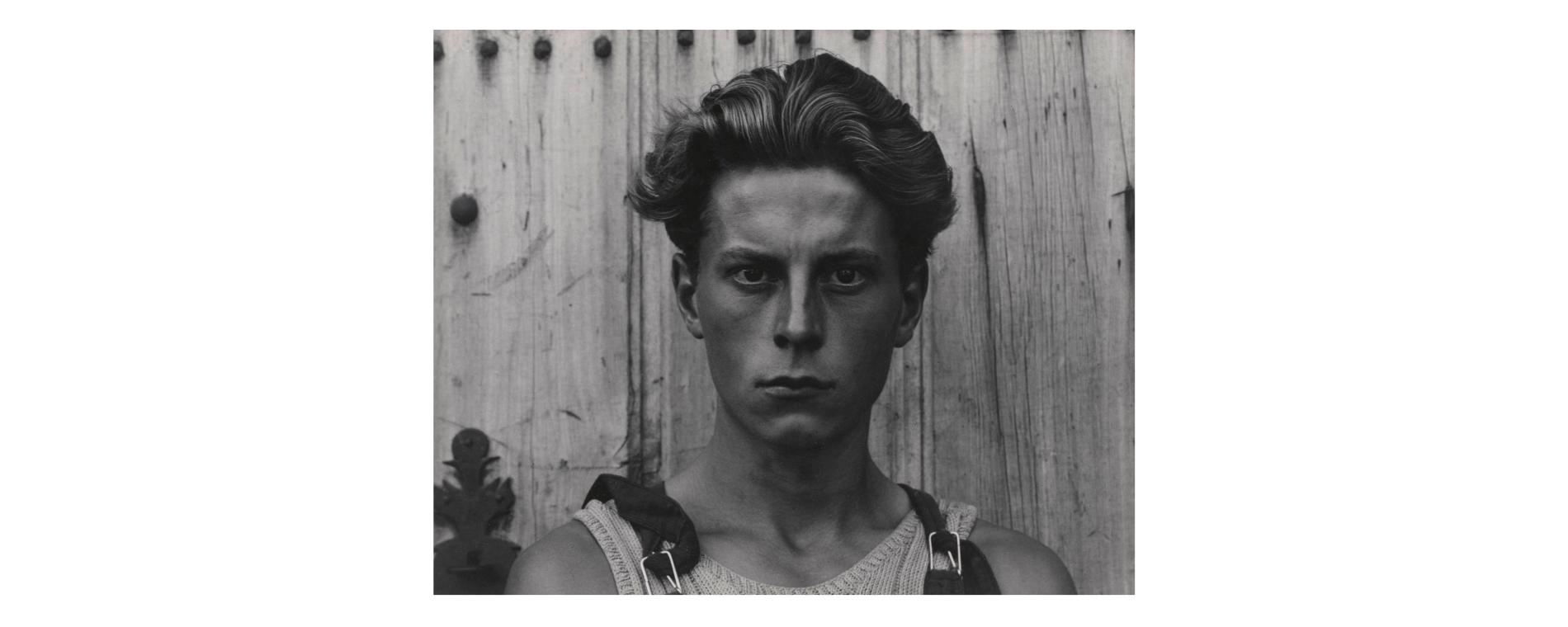 Back to Previous
Iconic - How Photography Gained a Canon - Curator Talk
6-7:00p , February 27, 2020 | Wichita Art Museum
Join curator Elizabeth Siegel for an illustrated talk sharing her thoughts and assessment on how a photograph becomes an icon. Photography first received recognition as a vibrant and viable art form in the 20th century. As museum curators, photographic historians, and editors assessed the rich history of the medium, certain images came forward as defining to the history of photographic achievement. Siegel will discuss key works by acclaimed photographers Berenice Abbott, Margaret Bourke-White, Walker Evans, Dorothea Lange, Alfred Stieglitz, Paul Strand, Edward Weston, and Garry Winogrand, among others. Siegel is Curator of Photography at the Art Institute of Chicago.
About the Pete Armstrong Photography Lecture: This program is the second in the newly launched Edward "Pete" Armstrong Lecture Series. Edward "Pete" Armstrong (1921–2009) was a respected business and civic leader and talented photographer. A photographic officer during WWII, he pursued his passion for photography throughout his life. His wife, Mickey Armstrong, and family, honor Pete and his lifelong love of photography through endowed support for ongoing talks on photography topics at the Wichita Art Museum.
Image: Paul Strand, "Young Boy, Charente, France," 1951. Gelatin silver print, 27.7 x 22.3 inches. The Art Institute of Chicago, Collection of Robin and Sandy Stuart. Copyright Aperature Foundation, Inc. Paul Strand Archive.
Please Note
Due to construction, WAM's main entrance is closed. Enter the museum on the east side of the building through the Living Room doors. Look for the Tom Otterness sculpture Dreamer's Awake near the doors to the temporary entrance. In addition to WAM's parking lot, visitor parking is available across Museum Boulevard south of the museum.
Admission:

Free

Times:

6-7:00p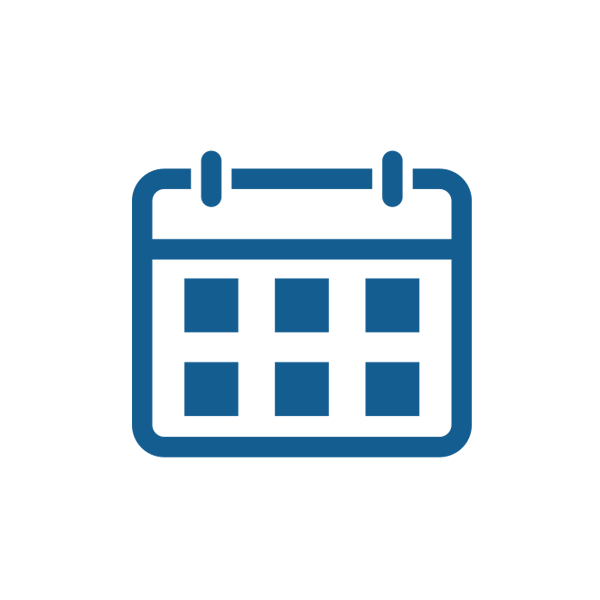 Iconic - How Photography Gained a Canon - Curator Talk
<p>Join curator Elizabeth Siegel for an illustrated talk sharing her thoughts and assessment on how a photograph becomes an icon. Photography first received recognition as a vibrant and viable art form in the 20th century. As museum curators, photographic historians, and editors assessed the rich history of the medium, certain images came forward as defining to the history of photographic achievement. Siegel will discuss key works by acclaimed photographers Berenice Abbott, Margaret Bourke-White, Walker Evans, Dorothea Lange, Alfred Stieglitz, Paul Strand, Edward Weston, and Garry Winogrand, among others. Siegel is Curator of Photography at the Art Institute of Chicago.</p> <p>About the Pete Armstrong Photography Lecture: This program is the second in the newly launched Edward "Pete" Armstrong Lecture Series. Edward "Pete" Armstrong (1921&#8211;2009) was a respected business and civic leader and talented photographer. A photographic officer during WWII, he pursued his passion for photography throughout his life. His wife, Mickey Armstrong, and family, honor Pete and his lifelong love of photography through endowed support for ongoing talks on photography topics at the Wichita Art Museum.</p> <p>Image: Paul Strand, "Young Boy, Charente, France," 1951. Gelatin silver print, 27.7 x 22.3 inches. The Art Institute of Chicago, Collection of Robin and Sandy Stuart. Copyright Aperature Foundation, Inc. Paul Strand Archive.</p> <p><strong>Please Note</strong><br />Due to construction, WAM's main entrance is closed. Enter the museum on the east side of the building through the Living Room doors. Look for the Tom Otterness sculpture Dreamer's Awake near the doors to the temporary entrance. In addition to WAM's parking lot, visitor parking is available across Museum Boulevard south of the museum.</p>
1400 W. Museum Blvd. Wichita, KS
America/Chicago
Back To Previous