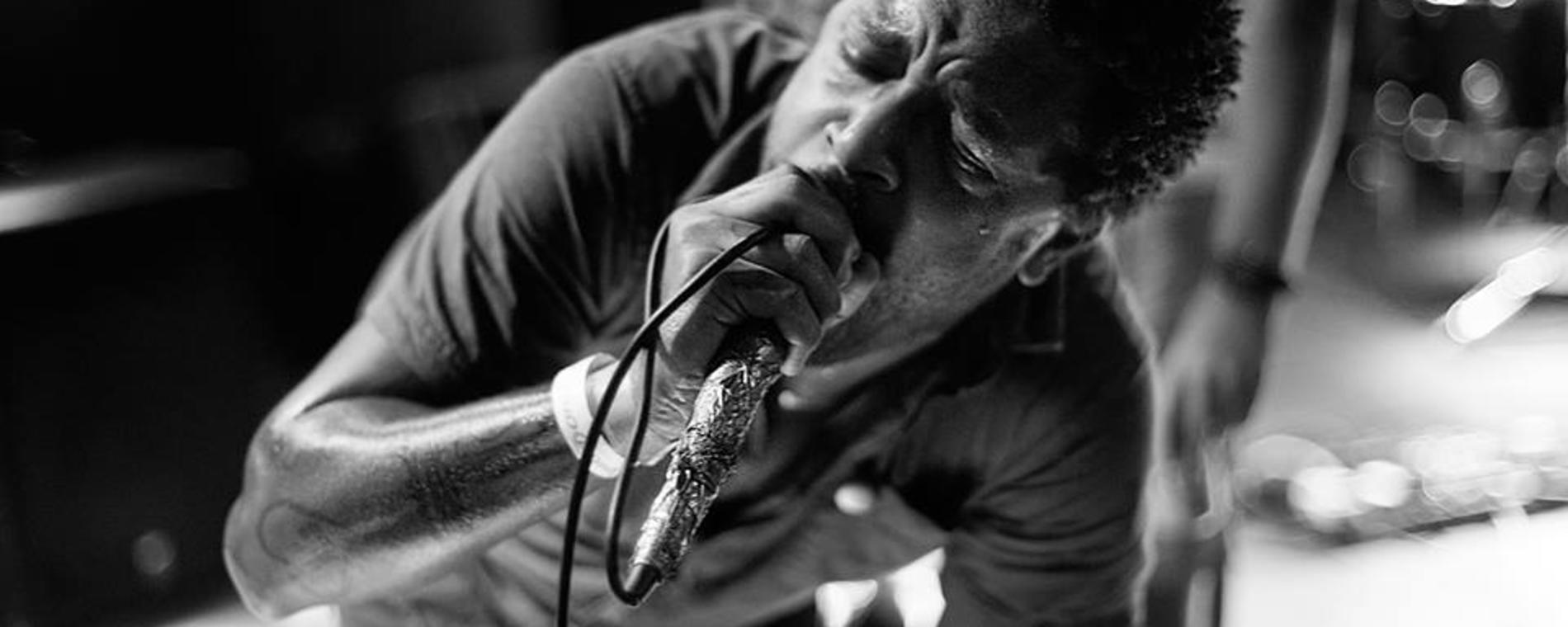 Back to Previous
ICT Fest 2020
Various Times , September 3, 2020 - September 5, 2020 | ICT Pop-Up Urban Park
ICT Fest is a three-day local music festival that began in 2004 as an effort from the Wichita creative community. Local business sponsorship and great community support allows this festival to be completely free to attend.This year, the festival will feature more than 40 bands from all ranges from noise rock, pop, punk, hip-hop, electronic, and a lot in between.
Tell someone about ICT Fest, bring someone young, and watch new bands form on the spot. We want to help build a thriving creative community and music scene in Wichita, and exposing a younger all ages crowd to a big range of new ideas as dozens of diverse bands play over a three-day span is one of the best ways to do it. Lets get the whole music community together and share what rules in ICT!
Stay tuned for 2020 info!
Admission:

Free

Times:

Various Times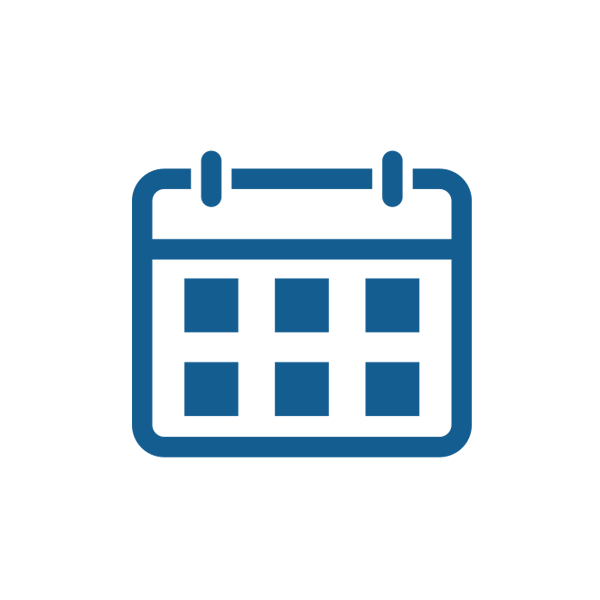 ICT Fest 2020
<p><strong><a title="ICT Fest" href="https://www.visitwichita.com/events/annual-events/ict-fest/">ICT Fest</a></strong> is a three-day local music festival that began in 2004 as an effort from the Wichita creative community. Local business sponsorship and great community support allows this festival to be completely free to attend.This year, the festival will feature more than 40 bands from all ranges from noise rock, pop, punk, hip-hop, electronic, and a lot in between.</p> <p>Tell someone about ICT Fest, bring someone young, and watch new bands form on the spot. We want to help build a thriving creative community and music scene in Wichita, and exposing a younger all ages crowd to a big range of new ideas as dozens of diverse bands play over a three-day span is one of the best ways to do it. Lets get the whole music community together and share what rules in ICT!</p> <p>Stay tuned for 2020 info!</p>
121 E. Douglas Ave. Wichita, KS
America/Chicago
Back To Previous