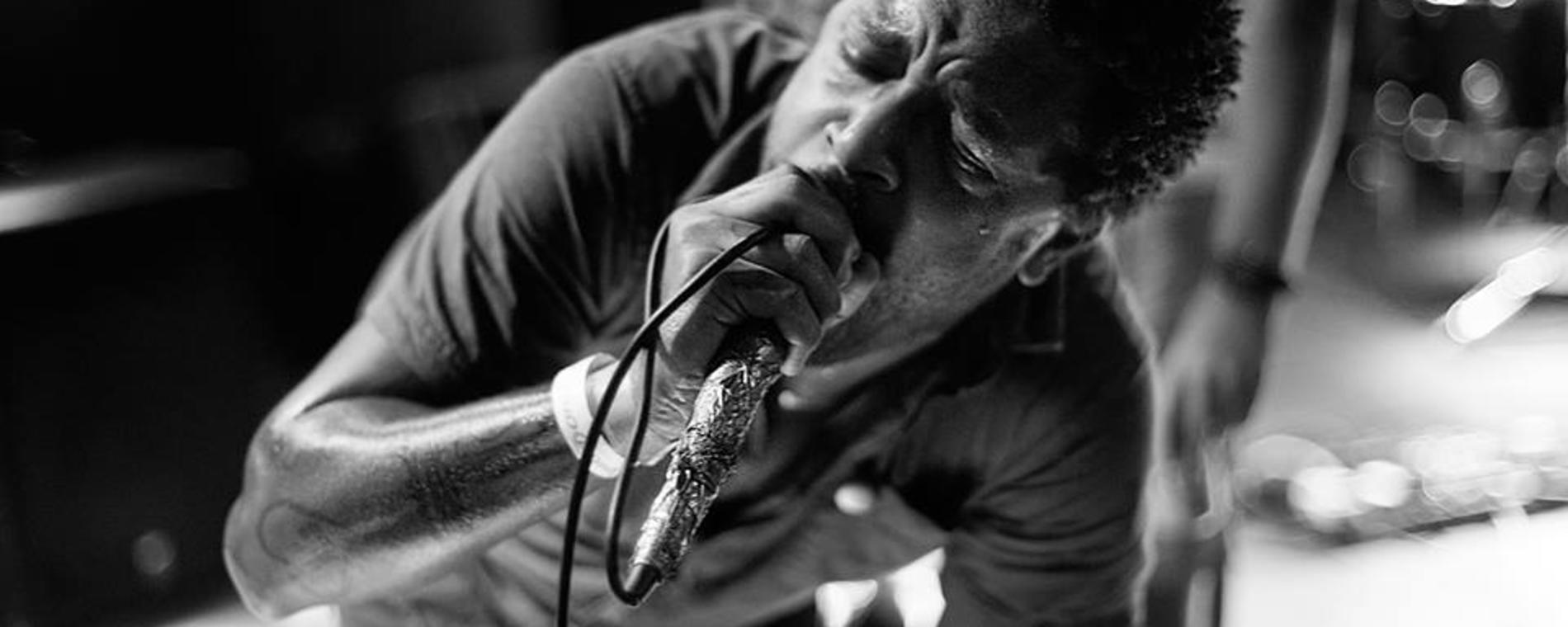 Back to Previous
ICT Fest 2020
This event has been postponed and will be moved to its new date once rescheduled.
The dates for this event have already occurred, please check back again for new dates.
ICT Fest is a three-day local music festival that began in 2004 as an effort from the Wichita creative community. Local business sponsorship and great community support allows this festival to be completely free to attend.This year, the festival will be held virtually. Stay tuned for more info!
Admission:

Free

Recurrence:

Recurring daily

Days:

September 3, 2020 - September 5, 2020

ICT Fest 2020 <p><strong><a title="ICT Fest" href="https://www.visitwichita.com/events/annual-events/ict-fest/">ICT Fest</a></strong> is a three-day local music festival that began in 2004 as an effort from the Wichita creative community. Local business sponsorship and great community support allows this festival to be completely free to attend.This year, the festival will be held virtually. Stay tuned for more info!</p> America/Chicago
Back To Previous