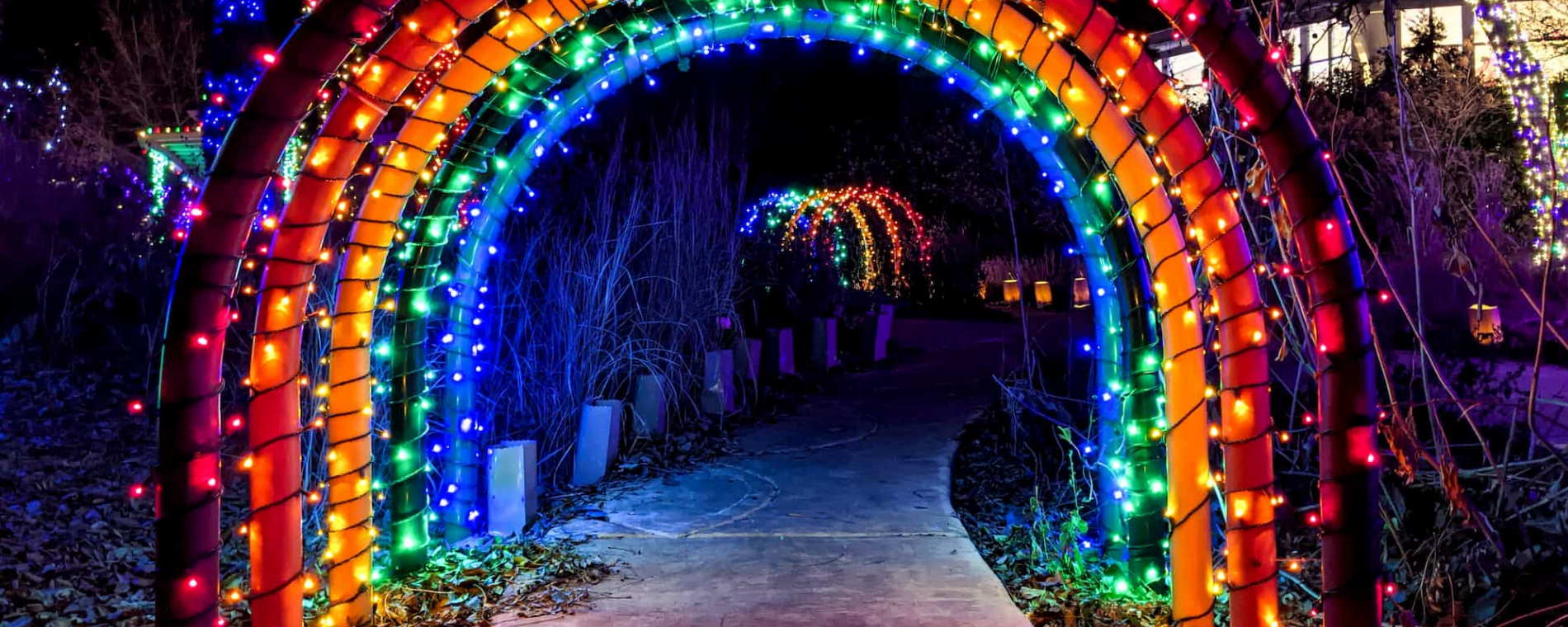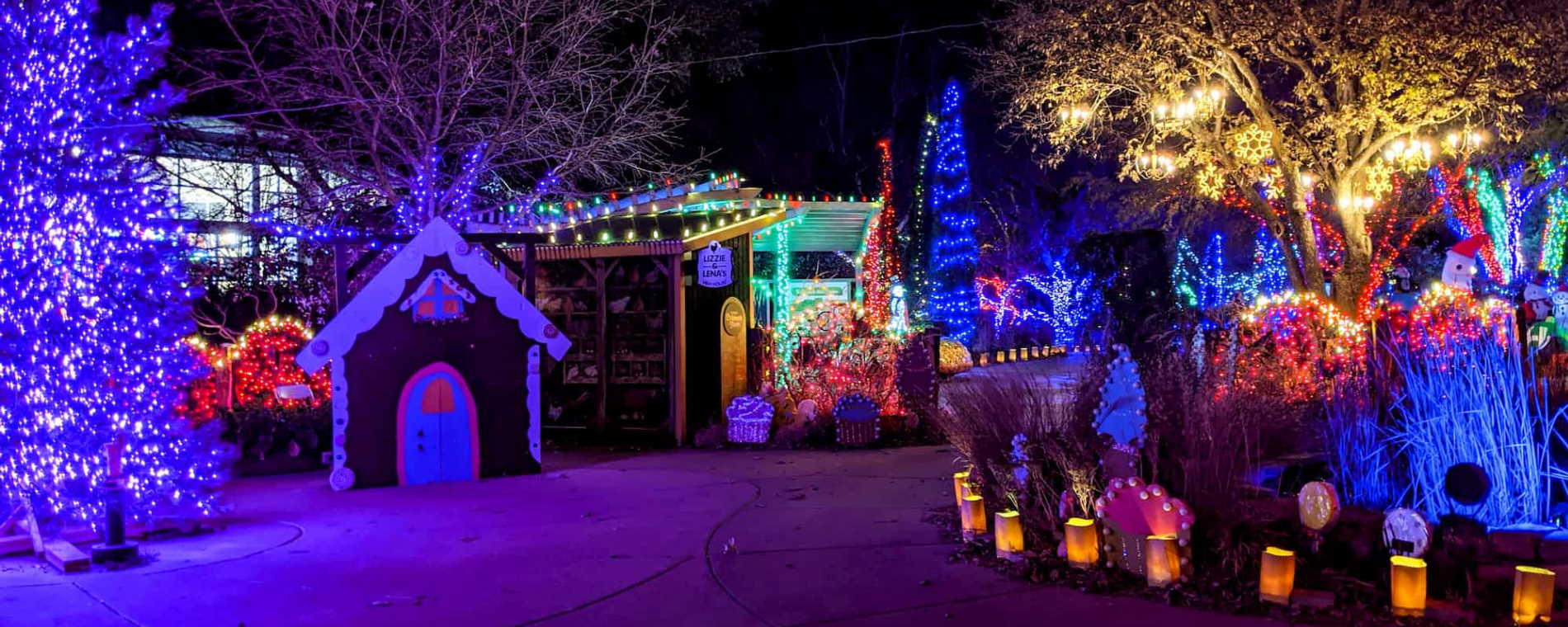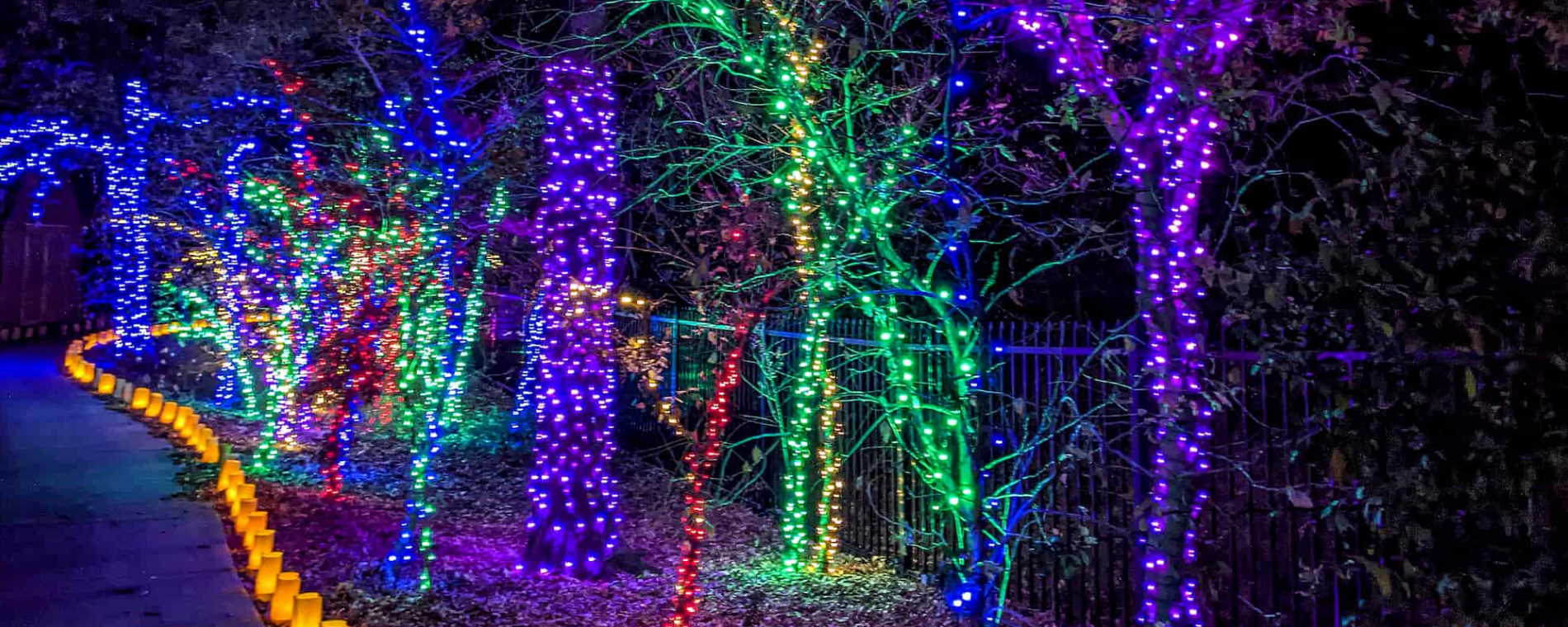 Back to Previous
Illuminations 2021 at Botanica Wichita
The dates for this event have already occurred, please check back again for new dates.
Botanica's Illuminations returns in November! Bring your whole family to experience the enchanted Christmas holiday display. Enjoy hot chocolate, snacks and light shows all at Botanica. Don't miss out on the magic this season.
In addition to all the traditional favorites, two new displays premiere this year at Illuminations. The Children's Garden Meadow and the Koch Carousel Gardens each feature over-the-top displays that are sure to delight. In the Children's Garden Meadow, 360 poles with around 6,000 lights move to the music. The new display in Koch Carousel Gardens includes 36 moving head beam lights that dance in the sky around a 25 foot Christmas tree with over 15,000 pixels.
The Khicha Family Carousel will be open during Illuminations! Ride tickets can be purchased inside the Carousel Pavilion. Santa will be at Botanica, too! Kids are encouraged to bring a letter to Santa and drop it off in the oversized mailbox.
Pre-purchase your tickets online—walk-in tickets will not be available. Print your tickets at home or simply pull up the barcode in your confirmation email or text on your phone when you arrive at the admissions desk.
To ensure a safe and enjoyable holiday evening for all, the following health and safety protocols are in place: Online ticket sales only, reserved time slots, one-way pedestrian traffic, masks encouraged, and hand sanitizing stations throughout the gardens.
Admission:

TBD

Get Tickets
Recurrence:

Recurring daily

Days:

November 18, 2021 - January 1, 2022

>

Illuminations 2021 at Botanica Wichita <p>Botanica's Illuminations returns in November! Bring your whole family to experience the enchanted Christmas holiday display. Enjoy hot chocolate, snacks and light shows all at Botanica. Don't miss out on the magic this season.</p> <p>In addition to all the traditional favorites, two new displays premiere this year at Illuminations. The Children's Garden Meadow and the Koch Carousel Gardens each feature over-the-top displays that are sure to delight. In the Children's Garden Meadow, 360 poles with around 6,000 lights move to the music. The new display in Koch Carousel Gardens includes 36 moving head beam lights that dance in the sky around a 25 foot Christmas tree with over 15,000 pixels.</p> <p>The Khicha Family Carousel will be open during Illuminations! Ride tickets can be purchased inside the Carousel Pavilion. Santa will be at Botanica, too! Kids are encouraged to bring a letter to Santa and drop it off in the oversized mailbox.</p> <p>Pre-purchase your tickets online—walk-in tickets will not be available. Print your tickets at home or simply pull up the barcode in your confirmation email or text on your phone when you arrive at the admissions desk.</p> <p>To ensure a safe and enjoyable holiday evening for all, the following health and safety protocols are in place: Online ticket sales only, reserved time slots, one-way pedestrian traffic, masks encouraged, and hand sanitizing stations throughout the gardens.</p> America/Chicago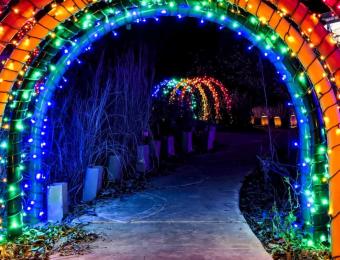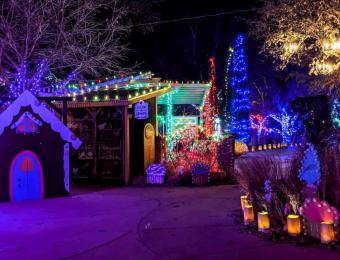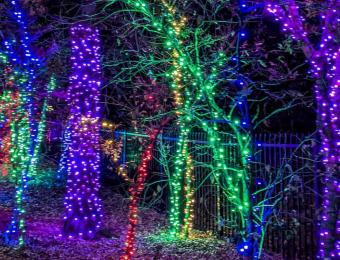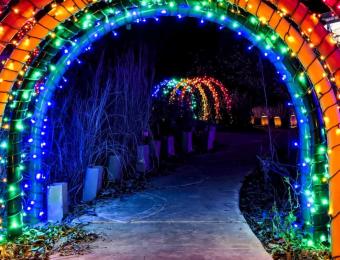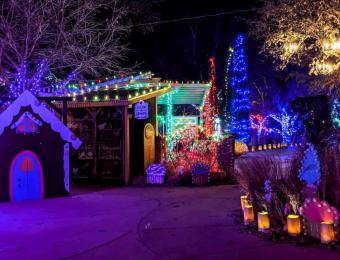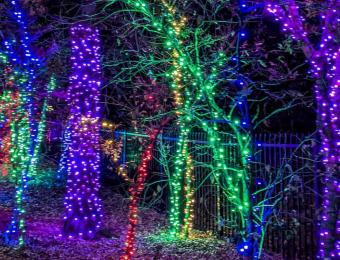 Back To Previous