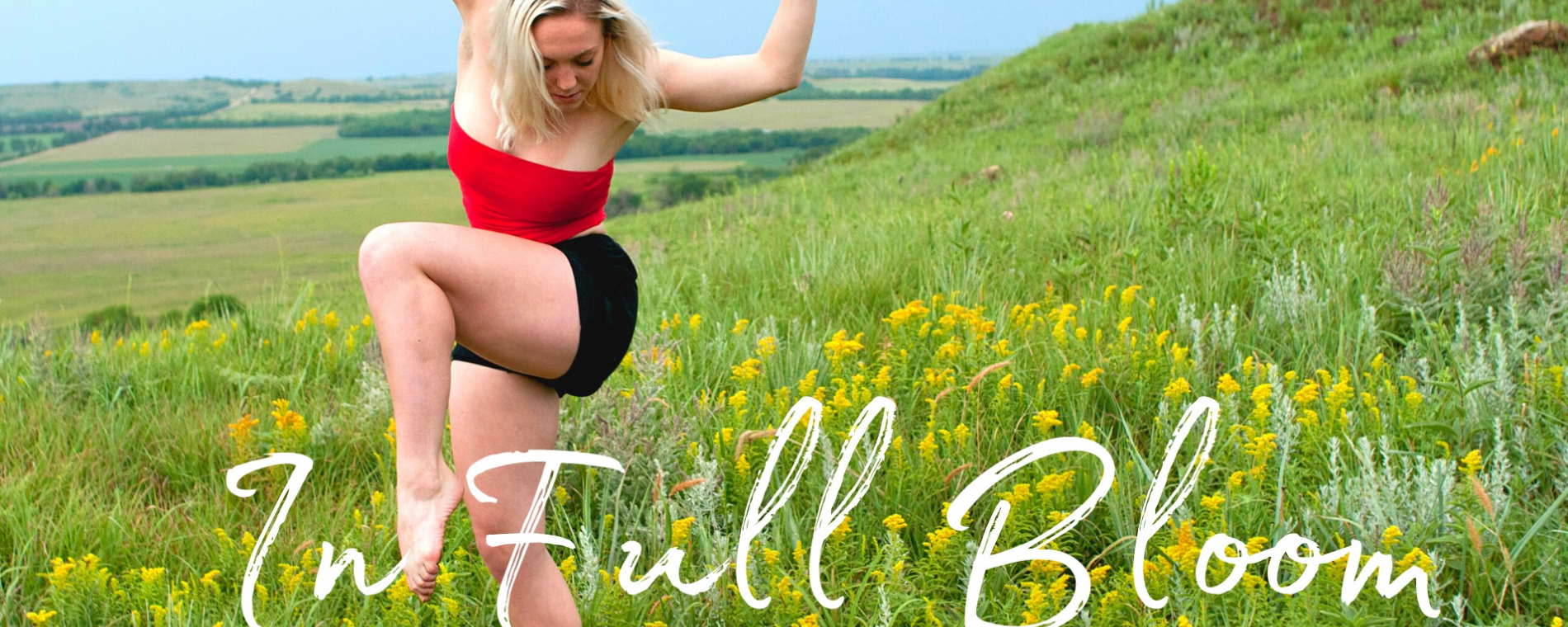 Back to Previous
In Full Bloom - Dance at the Gardens
2:00pm, April 18, 2021 | Botanica Wichita
RKDC has partnered with Botanica to premiere two new works, Radical Joy and US, in the gorgeous gardens this spring.
Radical Joy examines the importance of cultivating joyfulness in our lives. Through an exploration of hidden joy, unbridled joy, and childhood joy, you will be treated to luscious, expansive movement performed by Elleigh McClelland, Max Mayerle, Heather Eilerts, and Rhiannon Vieyra.
US is a continued development of a short dance film that premiered in Duets for My Valentine last February. How do we channel our passionate and powerful feelings to illuminate for good, and not to cross over and enflame? The dancers use powerful movements and gestures of patriotism and solidarity to find connection to one another.
Limited outdoor seating available in order to adhere to health safety measures for physical distancing.
Admission:

$20

Get Tickets
Days:

April 18, 2021

2021-04-18 2021-04-18 15:00:00 In Full Bloom - Dance at the Gardens <p>RKDC has partnered with Botanica to premiere two new works, Radical Joy and US, in the gorgeous gardens this spring.</p> <p>Radical Joy examines the importance of cultivating joyfulness in our lives. Through an exploration of hidden joy, unbridled joy, and childhood joy, you will be treated to luscious, expansive movement performed by Elleigh McClelland, Max Mayerle, Heather Eilerts, and Rhiannon Vieyra.</p> <p>US is a continued development of a short dance film that premiered in Duets for My Valentine last February. How do we channel our passionate and powerful feelings to illuminate for good, and not to cross over and enflame? The dancers use powerful movements and gestures of patriotism and solidarity to find connection to one another.</p> <p>Limited outdoor seating available in order to adhere to health safety measures for physical distancing.</p> 701 N. Amidon Wichita, KS America/Chicago
Back To Previous