Back to Previous
Incubus 2020 Tour
8:00pm , May 28, 2020 | The Cotillion
This event has been postponed and will be moved to its new date once rescheduled.
NOTE:
Postponed: We regret to announce that all of our headline tour dates in May are being rescheduled out of an abundance of caution for our fans, tour crew and venue staff.  We will be announcing the rescheduled dates as soon as we can, so please hold on to your tickets as they will be valid at the new dates! - Incubus on Facebook
Multi-platinum selling band INCUBUS will hit The Cotillion stage in Wichita. All Ages. Concessions and full bars open! Also featuring local favorites Nancy's A-Maize-N Sandwich Booth and Wichita Brewing Company Hand-Crafted Beers!
$1 of each ticket sold will go towards the Make Yourself Foundation which was founded by Incubus and gives back to communities around the world with the support of dedicated fans.
*This event was originally scheduled for 5/28*
Admission:

$70.50-90.50

Times:

8:00pm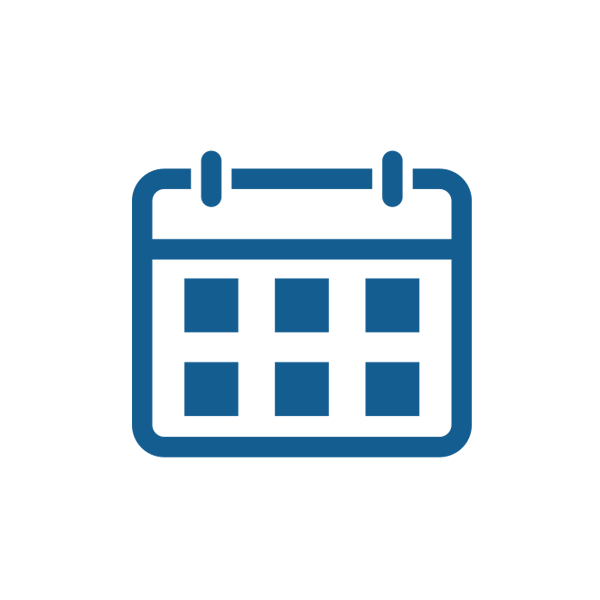 Incubus 2020 Tour
<p><strong>NOTE:</strong><br /><em>Postponed: We regret to announce that all of our headline tour dates in May are being rescheduled out of an abundance of caution for our fans, tour crew and venue staff.  We will be announcing the rescheduled dates as soon as we can, so please hold on to your tickets as they will be valid at the new dates!</em> - <a title="Notice" href="https://www.facebook.com/incubus/posts/10157567441923999:0" rel="nofollow" target="_blank"><strong>Incubus on Facebook</strong></a></p> <p>Multi-platinum selling band INCUBUS will hit The Cotillion stage in Wichita. All Ages. Concessions and full bars open! Also featuring local favorites Nancy's A-Maize-N Sandwich Booth and Wichita Brewing Company Hand-Crafted Beers!</p> <p><strong><a title="Get Tickets" href="https://www.etix.com/ticket/p/4065081/incubus-wichita-cotillion-ballroom" rel="nofollow" target="_blank">Get Tickets</a></strong></p> <p><em>$1 of each ticket sold will go towards the Make Yourself Foundation which was founded by Incubus and gives back to communities around the world with the support of dedicated fans.</em></p> <p>*This event was originally scheduled for 5/28*</p>
11120 W Kellogg Wichita, KS
America/Chicago
Back To Previous