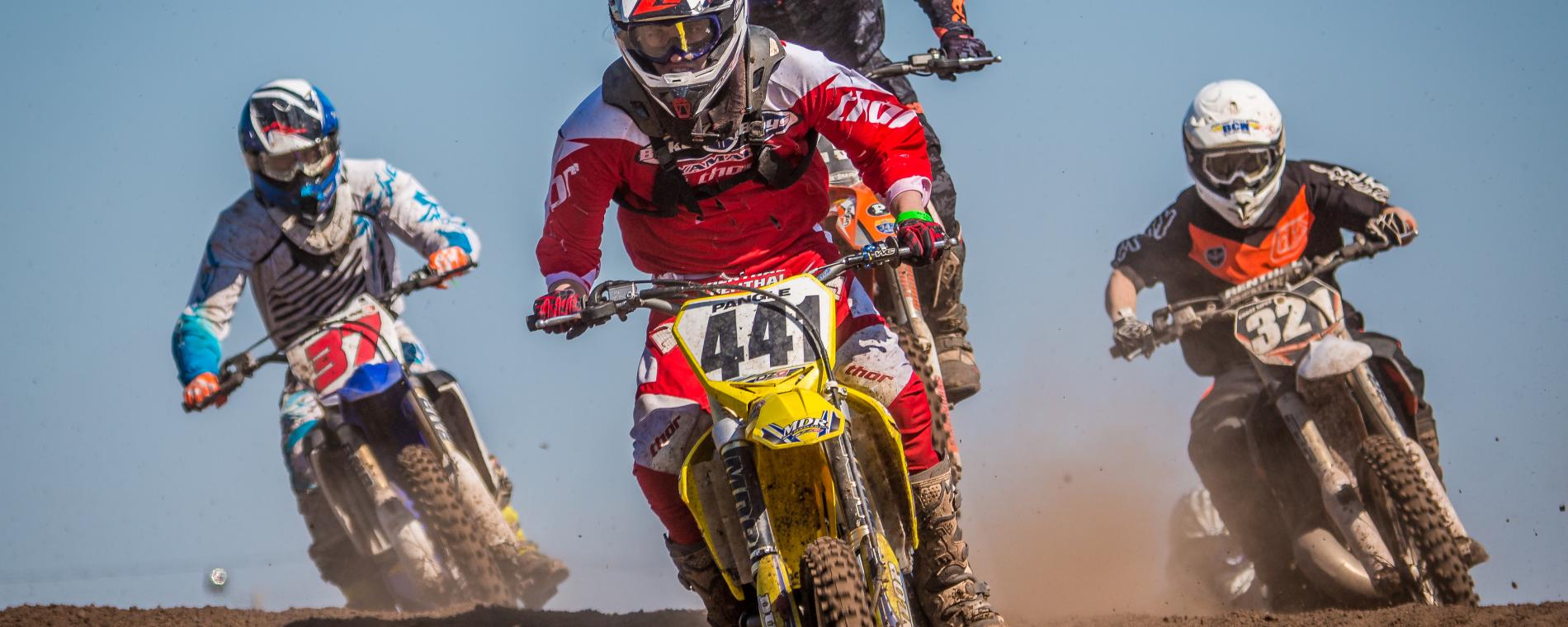 Back to Previous
Innovative MX Mega Camp
08:00 AM , May 23, 2020 - May 25, 2020 | Bar2Bar MX Park
Three days of hard core training is happening at Bar2Bar this year! This training camp is being put on by Innovation MX and four motocross professionals - Scott Gebken, Jeff Krutcher, Brad Deprenger and John Paul Powell - for nearly all ages of riders. 
NOTE: There are a limited number of seats available for training. 
Riders get an experience on and off the race track to perfect their skills, both mental and physical. 
Bar2Bar is the only AMA sanctioned motocross track in the state of Kansas. Sitting on an 80 acre property, their national motocross track sits on the perfect mix of sandy and loamy soil.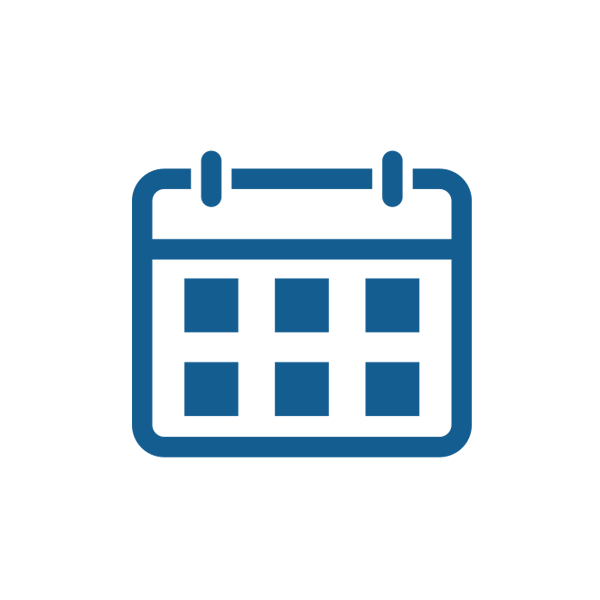 Innovative MX Mega Camp
<p>Three days of hard core training is happening at Bar2Bar this year! This training camp is being put on by Innovation MX and four motocross professionals - Scott Gebken, Jeff Krutcher, Brad Deprenger and John Paul Powell - for nearly all ages of riders. </p> <p>NOTE: There are a limited number of seats available for training. </p> <p>Riders get an experience on and off the race track to perfect their skills, both mental and physical. </p> <p>Bar2Bar is the only AMA sanctioned motocross track in the state of Kansas. Sitting on an 80 acre property, their national motocross track sits on the perfect mix of sandy and loamy soil. </p>
7800 W. 61st St. N. Maize, KS
America/Chicago
Back To Previous