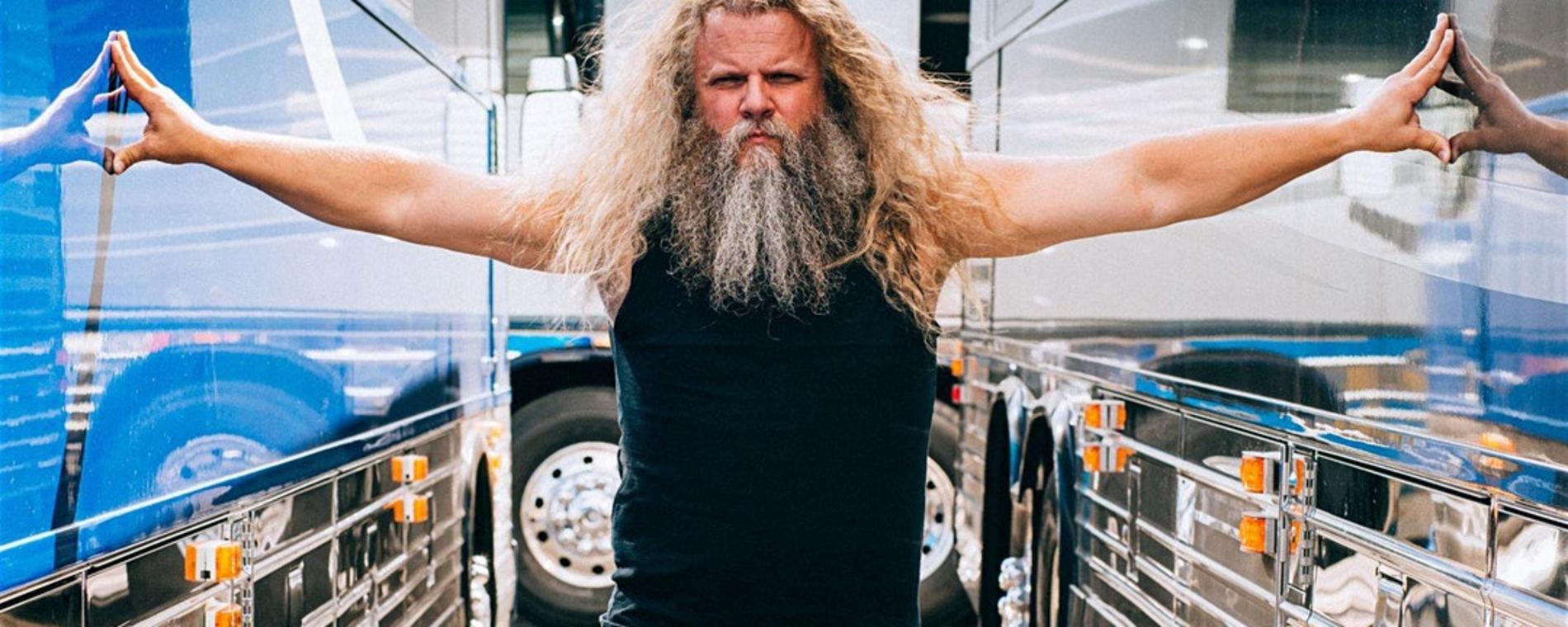 Back to Previous
Jamey Johnson with Whiskey Myers
7:00pm, June 10, 2021 | WAVE
JAMEY JOHNSON - The Washington Post considers him to be "one of the greatest country singers of our time." Since Johnson doesn't create a set list, no two shows are the same, so the once-in-a-lifetime concert will be unforgettable.
"I don't know what I'm going to do until I am standing there doing it," he says. "That is a freedom I have enjoyed ever since I began doing this, the ability to try something new. "You'll see me do a lot of my songs, including my old stuff," he says. "If I have a new song that I want to share, you will hear that.
WHISKEY MYERS - "You can tell when somebody is faking it," says Cody Cannon, lead singer and guitarist of Whiskey Myers, "and you can tell when it's real." This kick-ass band has been steadily building a devoted following with its gritty authenticity, and with their self-titled fifth album, they're poised to explode.
*This event was originally scheduled for 7/16/20*
Admission:

Starting at $45

Days:

June 10, 2021

2021-06-10 2021-06-10 19:00:00 Jamey Johnson with Whiskey Myers <p>JAMEY JOHNSON - The Washington Post considers him to be "one of the greatest country singers of our time." Since Johnson doesn't create a set list, no two shows are the same, so the once-in-a-lifetime concert will be unforgettable.</p> <p>"I don't know what I'm going to do until I am standing there doing it," he says. "That is a freedom I have enjoyed ever since I began doing this, the ability to try something new. "You'll see me do a lot of my songs, including my old stuff," he says. "If I have a new song that I want to share, you will hear that.</p> <p>WHISKEY MYERS - "You can tell when somebody is faking it," says Cody Cannon, lead singer and guitarist of Whiskey Myers, "and you can tell when it's real." This kick-ass band has been steadily building a devoted following with its gritty authenticity, and with their self-titled fifth album, they're poised to explode.</p> <p><a title="Get Tickets" href="https://www.eventbrite.com/e/jamey-johnson-with-whiskey-myers-tickets-95496599901" rel="nofollow" target="_blank"><strong>Get Tickets</strong></a></p> <p>*This event was originally scheduled for 7/16/20*</p> 650 E. 2nd St. N. Wichita, KS America/Chicago
Back To Previous