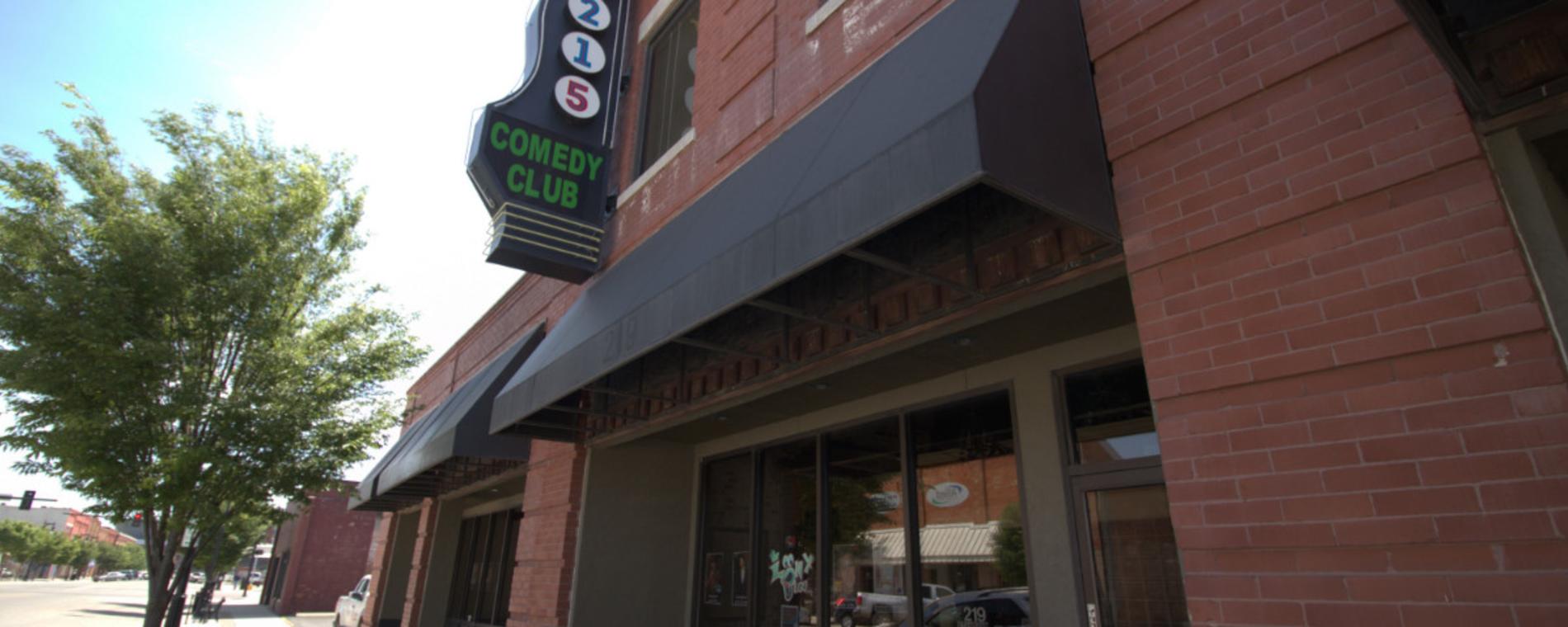 Back to Previous
Johnny Beehner at the Loony Bin
08:00 PM , April 23, 2020 - April 25, 2020 | The Loony Bin
NOTE:
We have had to temporarily suspend operations due to the COVID19 pandemic. - Loony Bin Wichita
Johnny Beehner made his network television stand up debut on the Late Show with David Letterman January 16, 2015.

Johnny Beehner puts on a funny show. He's got everything you want from a comic: He's silly, he's likeable, and he's fun.

With a background in improvisational theater including training at Chicago's prestigious Second City, as well as the Upright Citizens Brigade in Los Angeles, Johnny brings a very unique style to the stage.

Beehner made his network television debut in January of 2015 as one of the last comedians to appear on the Late Show with David Letterman. He has made numerous appearances on FOX "Laughs" television show, and regularly appears on the nationally syndicated Bob & Tom Show. His comedy can be heard regularly on XM/ Sirius Satellite radio. Johnny also recently appeared on "Gotham Comedy Live" on AXS tv.

Other notable and accomplishments of Johnny's include winning First place in Comcast's 2014 season of "Trial By Laughter," placing third in the 2014 "Laughing Skull Comedy Festival" of Atlanta, and making it to the finals in the 2012 "Great American Comedy Festival". He was named one of Ricky Gervais' Top 5 picks in the "Just Sayin" stand up contest.

Johnny was recently named one of 2015's Top10, "Hot Comics to Watch" by his wife. She says that he would have a shot at the #1 spot if he would "work just a little bit harder".

He's a married man, a new dad, and his current life goal is to win just one argument with his beautiful wife.

Johnny has shared the stage with Jim Gaffigan, Robert Klein, Marc Maron, Ron White, Nick DiPaolo, David Alan Grier, Dane Cook, Andy Kindler, Frank Caliendo, Doug Stanhope, Jim Breuer, Carl LaBove, Emo Philips, Will Durst, and many more.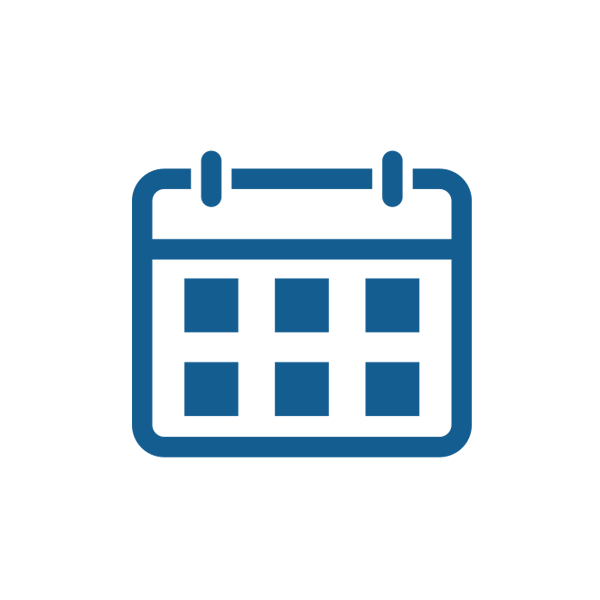 Johnny Beehner at the Loony Bin
<p><strong>NOTE:</strong><br /><em>We have had to temporarily suspend operations due to the COVID19 pandemic.</em> - <strong><a title="Notice" href="http://wichita.loonybincomedy.com/" rel="nofollow" target="_blank">Loony Bin Wichita</a></strong></p> <p><span>Johnny Beehner made his network television stand up debut on the Late Show with David Letterman January 16, 2015.</span><br /><br /><span>Johnny Beehner puts on a funny show. He's got everything you want from a comic: He's silly, he's likeable, and he's fun.</span><br /><br /><span>With a background in improvisational theater including training at Chicago's prestigious Second City, as well as the Upright Citizens Brigade in Los Angeles, Johnny brings a very unique style to the stage.</span><br /><br /><span>Beehner made his network television debut in January of 2015 as one of the last comedians to appear on the Late Show with David Letterman. He has made numerous appearances on FOX "Laughs" television show, and regularly appears on the nationally syndicated Bob &amp; Tom Show. His comedy can be heard regularly on XM/ Sirius Satellite radio. Johnny also recently appeared on "Gotham Comedy Live" on AXS tv.</span><br /><br /><span>Other notable and accomplishments of Johnny's include winning First place in Comcast's 2014 season of "Trial By Laughter," placing third in the 2014 "Laughing Skull Comedy Festival" of Atlanta, and making it to the finals in the 2012 "Great American Comedy Festival". He was named one of Ricky Gervais' Top 5 picks in the "Just Sayin" stand up contest.</span><br /><br /><span>Johnny was recently named one of 2015's Top10, "Hot Comics to Watch" by his wife. She says that he would have a shot at the #1 spot if he would "work just a little bit harder".</span><br /><br /><span>He's a married man, a new dad, and his current life goal is to win just one argument with his beautiful wife.</span><br /><br /><span>Johnny has shared the stage with Jim Gaffigan, Robert Klein, Marc Maron, Ron White, Nick DiPaolo, David Alan Grier, Dane Cook, Andy Kindler, Frank Caliendo, Doug Stanhope, Jim Breuer, Carl LaBove, Emo Philips, Will Durst, and many more.</span></p>
215 N. St. Francis Wichita, KS
America/Chicago
Back To Previous