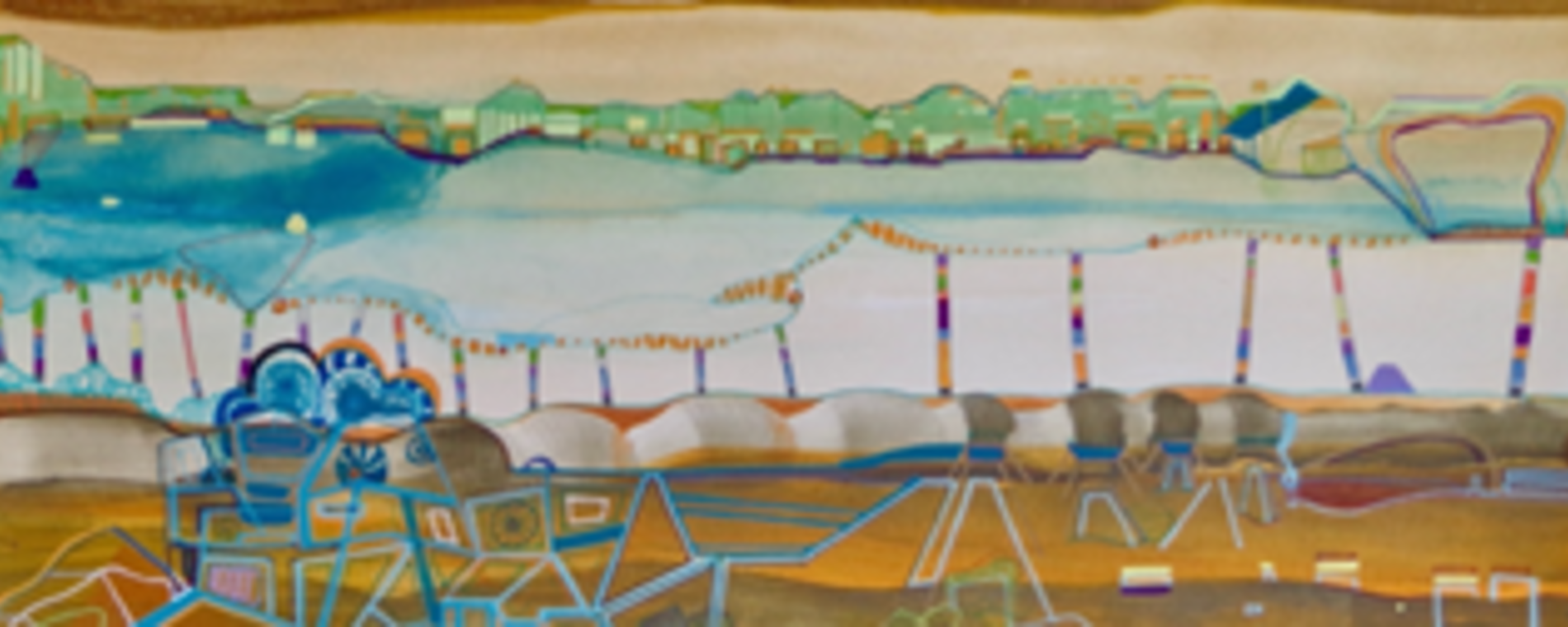 Back to Previous
Joint Opening Celebration for Stickwork and "What on Earth is Happening?"
05:30 PM, May 20, 2022 | Mark Arts
Mark Arts is holding a joint opening celebration for its newest outdoor art installation Stickwork and the exhibition "What on Earth Is Happening?" curated by Bill McBride. McBride's exhibition focuses on concepts of sustainability and the natural environment. Stickwork was created on-site by internationally acclaimed artist Patrick Dougherty, who worked with community volunteers to gather tree saplings and construct the installation. Pre-registration is requested. Image: Rebecca Moy "Dakotas".
Admission:

Free

Days:

May 20, 2022

2022-05-20 2022-05-20 19:30:00 Joint Opening Celebration for Stickwork and "What on Earth is Happening?" <p>Mark Arts is holding a joint opening celebration for its newest outdoor art installation Stickwork and the exhibition "What on Earth Is Happening?" curated by Bill McBride. McBride's exhibition focuses on concepts of sustainability and the natural environment. Stickwork was created on-site by internationally acclaimed artist Patrick Dougherty, who worked with community volunteers to gather tree saplings and construct the installation. Pre-registration is requested. Image: Rebecca Moy "Dakotas".</p> 1307 N. Rock Rd. Wichita, KS America/Chicago
Back To Previous