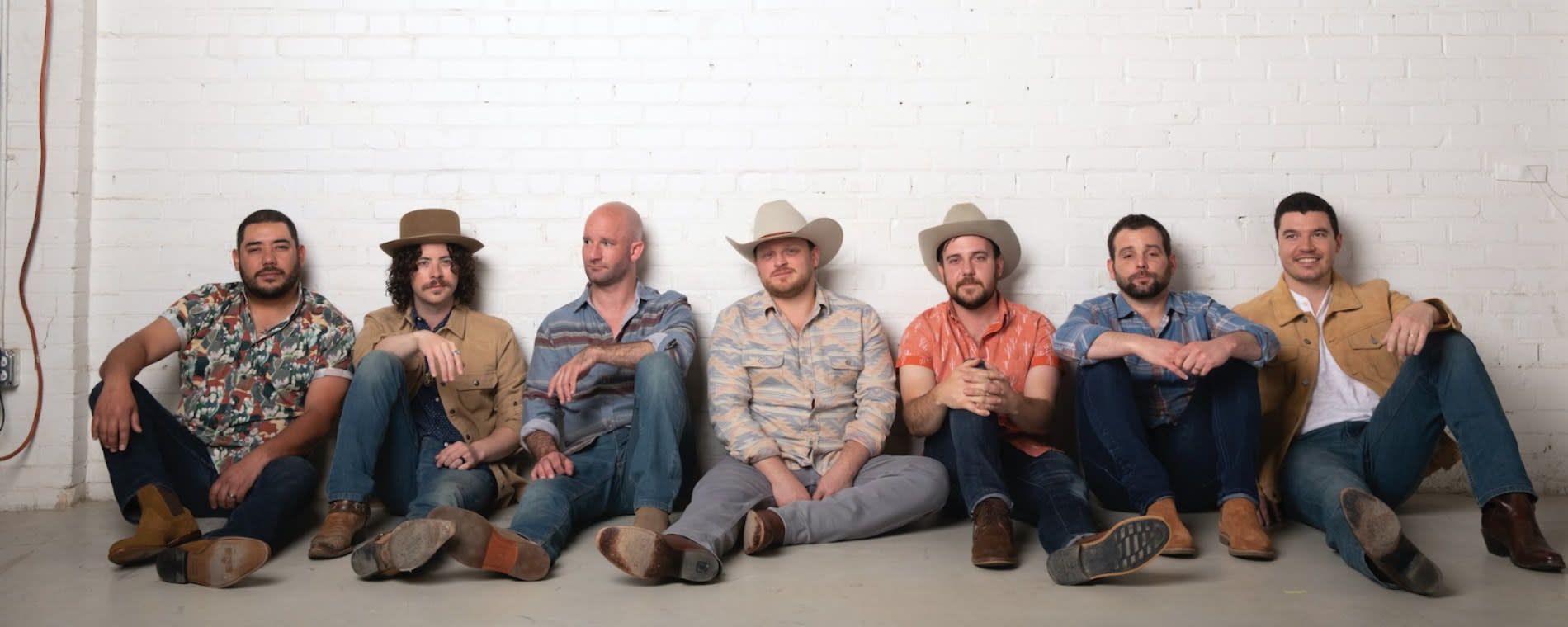 Back to Previous
Josh Abbott Band 2020 Tour
This event has been postponed and will be moved to its new date once rescheduled.
The dates for this event have already occurred, please check back again for new dates.
Josh Abbott Band is coming to the Cotillion! Doors open at 7pm.
Get Tickets
All Ages - All seating is general admission
If An Event Is Cancelled Full Refunds Will Be Issued at Point of Purchase
Support acts subject to change
Table reservations available by calling 316-722-4201. Concessions and full bars open! Also featuring local favorites Nancy's A-Maize-N Sandwich Booth and Wichita Brewing Company Hand-Crafted Beers! Check Room is open during events to check your merchandise purchases, coats, hats and purses.
Admission:

Starting at $20

Days:

October 22, 2020

Josh Abbott Band 2020 Tour <p>Josh Abbott Band is coming to the Cotillion! Doors open at 7pm.</p> <p><a title="Get Tickets" href="https://event.etix.com/ticket/online/performanceSale.do?performance_id=2782825&amp;partner_id=240&amp;method=restoreToken&amp;cobrand=cotillion" rel="nofollow" target="_blank"><strong>Get Tickets</strong></a><br />All Ages - All seating is general admission<br />If An Event Is Cancelled Full Refunds Will Be Issued at Point of Purchase<br />Support acts subject to change</p> <p>Table reservations available by calling 316-722-4201. Concessions and full bars open! Also featuring local favorites Nancy's A-Maize-N Sandwich Booth and Wichita Brewing Company Hand-Crafted Beers! Check Room is open during events to check your merchandise purchases, coats, hats and purses.</p> America/Chicago
Back To Previous