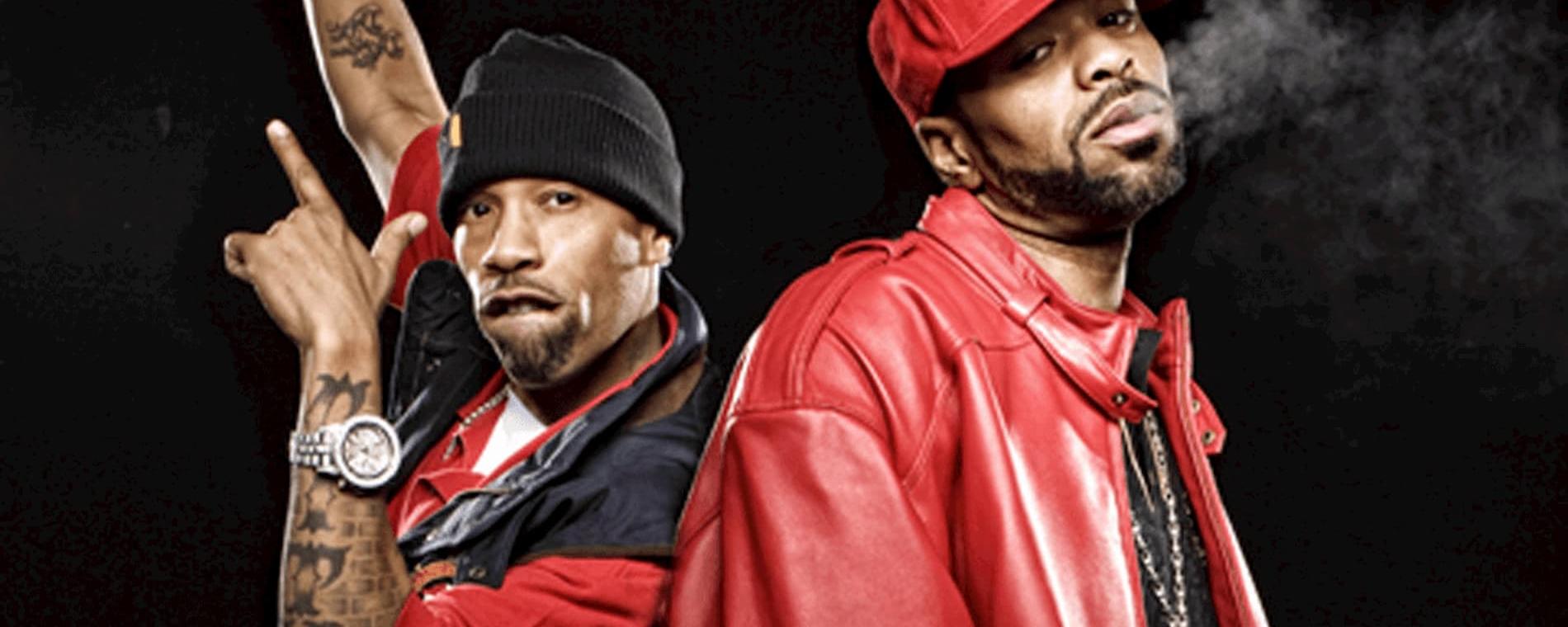 Back to Previous
Kansas 420 Fest with Method Man & Redman, Luniz and more
Starting: 04:20 PM , April 24, 2020 | WAVE
Kansas 420 Fest will be taking place on 4-24-20 (four-twenty-four-twenty) :)

PERFORMERS: Method Man & Redman, Luniz, Levvelheds, The Ziggowatts, Manish Law, DJ Carbon, Lively Up, Angelo Asquared Rodriguez, and Hosted By ANTIMOSITY!

VIBES: All you can eat nacho & taco bar from Adios Nachoria at Wave, special brews from Central Standard Brewing & Wichita Brewing Co & Pizzeria, live art, special vendors, afterparty at Barleycorn's, and more! Tix on sale THIS FRIDAY at 10am!

Special thanks to 42° BELOW, Kerosene Skate Shop - Wichita, Browntown Productions, & BIG MENTION!
Admission:

$10-$74.20

Times:

Starting: 04:20 PM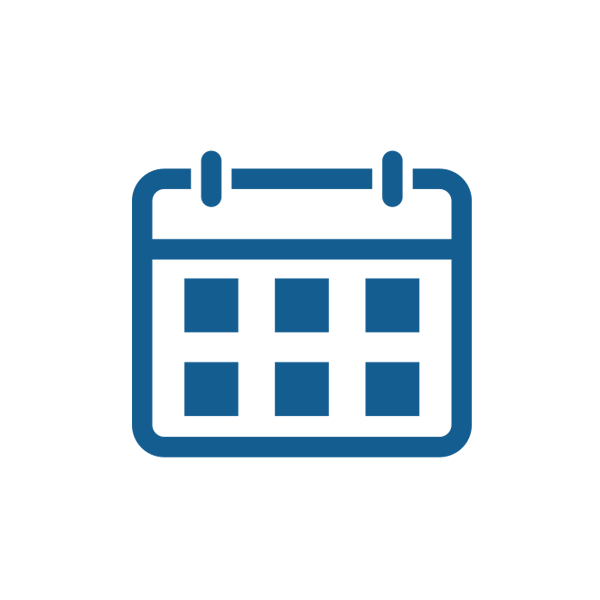 Kansas 420 Fest with Method Man & Redman, Luniz and more
<p><span>Kansas 420 Fest will be taking place on 4-24-20 (four-twenty-four-twenty) :) </span><br /><br /><span>PERFORMERS: Method Man &amp; Redman, Luniz, Levvelheds, The Ziggowatts, Manish Law, DJ Carbon, Lively Up, Angelo Asquared Rodriguez, and Hosted By ANTIMOSITY! </span><br /><br /><span>VIBES: All you can eat nacho &amp; taco bar from Adios Nachoria at Wave, special brews from Central Standard Brewing &amp; Wichita Brewing Co &amp; Pizzeria, live art, special vendors, afterparty at Barleycorn's, and more! Tix on sale THIS FRIDAY at 10am! </span><br /><br /><span>Special thanks to 42° BELOW, Kerosene Skate Shop - Wichita, Browntown Productions, &amp; BIG MENTION! </span></p>
650 E. 2nd St. N. Wichita, KS
America/Chicago
Back To Previous