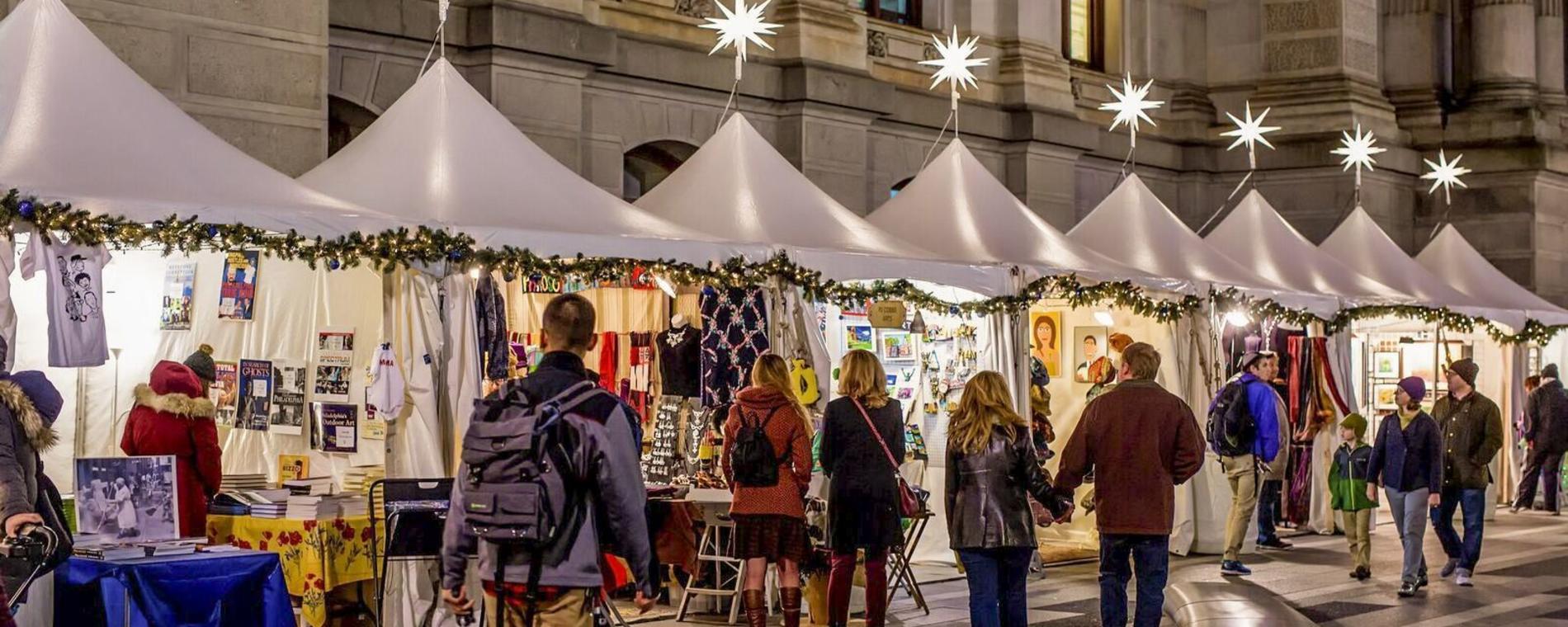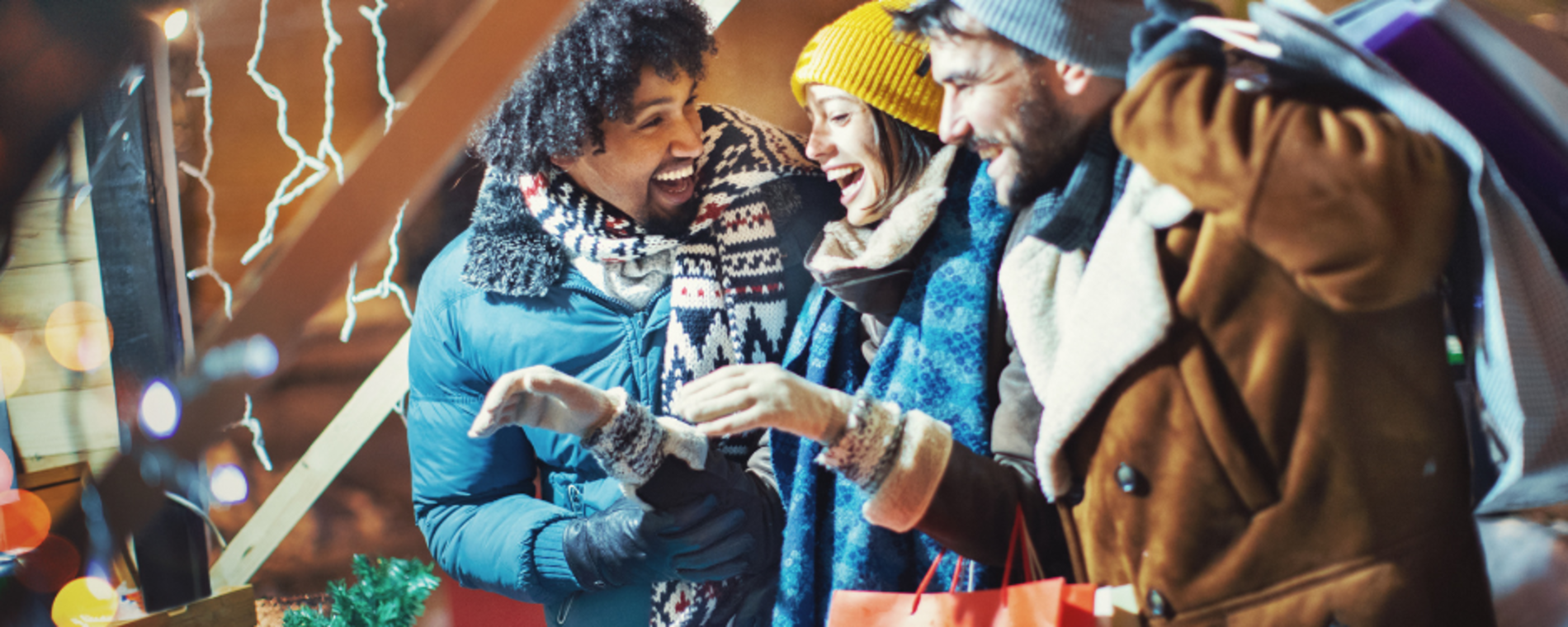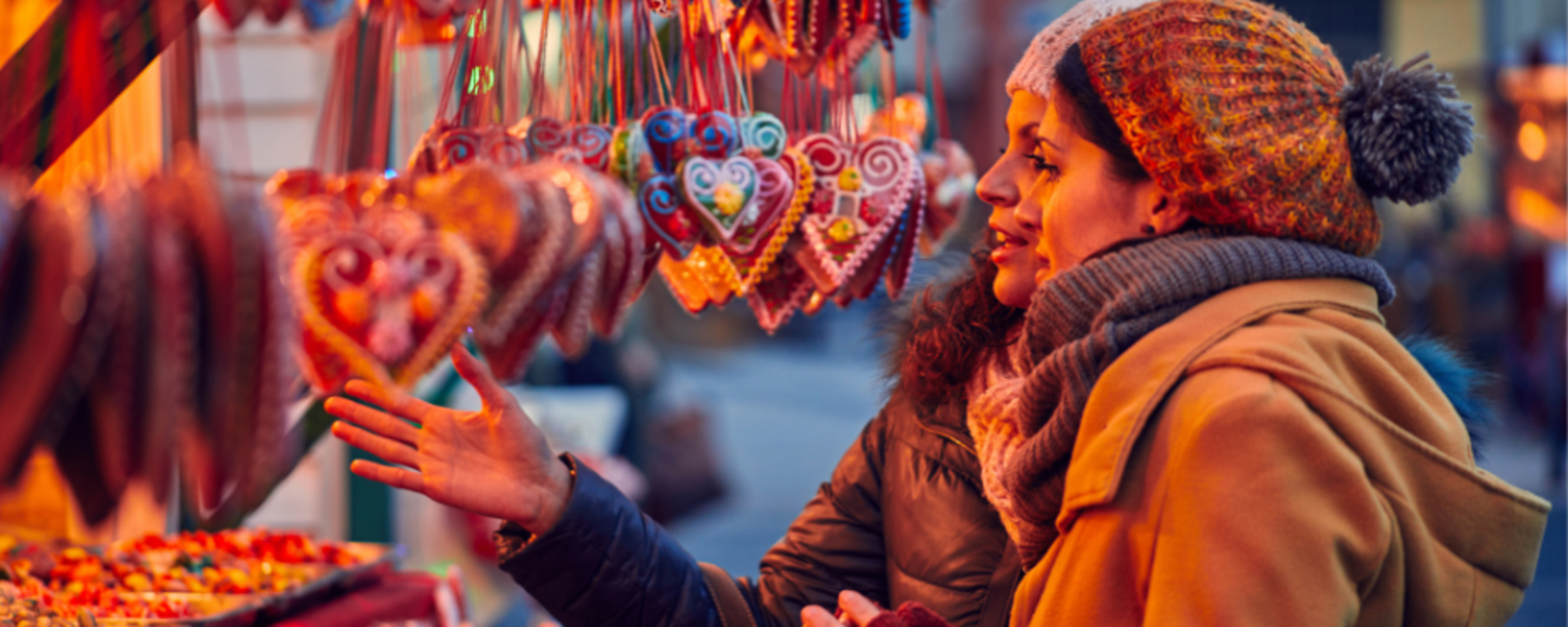 Kansas Global Holiday Market
Starting: Friday 4 PM -10 PM; Saturday 10 AM -10 PM; Sunday Noon - 6 PM, December 8, 2023 | Riverfront Stadium
This December, join us for the Kansas Global Holiday Market! This inaugural event is sure to become a favorite Wichita tradition for years to come.
Inspired by the winter holiday markets in Europe, the market is a family-friendly holiday event, showcasing global cultures over a fun-packed weekend at Riverfront Stadium.
At the Kansas Global Holiday Market, you will: 
Shop for unique artisan holiday gifts from around the globe 

Taste international holiday foods - think Mexican chocolate-covered churros, German sausages, and so much more! 

Stroll through our vendors, drinking hot chocolate or hot spiced wine 

Meet Santa and have story time with Mrs. Claus 

Enjoy internationally inspired performances and demonstrations 
Make memories with your family to last a lifetime! 
You won't want to miss this global holiday extravaganza filled with performances, activities, and vendors offering food, beverages, and gifts.   
Admission:

$15 for adults, $7.50 for 5 – 13, Free for 4 and under *Ticket allows attendees to attend all weekend. 

Register Here

Recurrence:

Recurring daily

Days:

December 8, 2023 - December 10, 2023

>

2023-12-08 2023-12-10 Kansas Global Holiday Market <div class="OutlineElement Ltr SCXW195092408 BCX8"> <p class="Paragraph SCXW195092408 BCX8"><span class="TextRun SCXW195092408 BCX8" lang="EN-US" xml:lang="EN-US" data-contrast="none"><span class="NormalTextRun SCXW195092408 BCX8">This December, j</span><span class="NormalTextRun SCXW195092408 BCX8">oin us for the Kansas Global Holiday Market! </span><span class="NormalTextRun SCXW195092408 BCX8">This inaugural event is sure to become a favorite Wichita tradition for years to come</span><span class="NormalTextRun SCXW195092408 BCX8">.</span></span></p> <p class="Paragraph SCXW195092408 BCX8"><span class="TextRun SCXW195092408 BCX8" lang="EN-US" style="font-size: 12pt;" xml:lang="EN-US" data-contrast="none"><span class="NormalTextRun SCXW195092408 BCX8">Inspired by the winter holiday markets in Europe, </span><span class="NormalTextRun SCXW195092408 BCX8">the market is a</span><span class="NormalTextRun SCXW195092408 BCX8"> family-friendly holiday event</span><span class="NormalTextRun SCXW195092408 BCX8">,</span> <span class="NormalTextRun SCXW195092408 BCX8">showcas</span><span class="NormalTextRun SCXW195092408 BCX8">ing</span><span class="NormalTextRun SCXW195092408 BCX8"> global cultures over a fun-packed weekend</span><span class="NormalTextRun SCXW195092408 BCX8"> at Riverfront Stadium</span><span class="NormalTextRun SCXW195092408 BCX8">.</span></span></p> <p class="Paragraph SCXW195092408 BCX8"><span class="TextRun SCXW195092408 BCX8" lang="EN-US" style="font-size: 12pt;" xml:lang="EN-US" data-contrast="none"><span class="NormalTextRun SCXW195092408 BCX8">At the Kansas Global Holiday Market, you will:</span></span><span class="EOP SCXW195092408 BCX8" style="font-size: 12pt;" data-ccp-props="{"> </span></p> </div> <div class="SCXW195092408 BCX8"> <div class="ListContainerWrapper SCXW195092408 BCX8"> <ul class="BulletListStyle1 SCXW195092408 BCX8" role="list"> <li class="OutlineElement Ltr SCXW195092408 BCX8" role="listitem" data-leveltext="" data-font="Symbol" data-listid="2" data-list-defn-props="{" aria-setsize="-1" data-aria-posinset="1" data-aria-level="1"> <p class="Paragraph SCXW195092408 BCX8"><span class="TextRun SCXW195092408 BCX8" lang="EN-US" xml:lang="EN-US" data-contrast="none"><span class="NormalTextRun SCXW195092408 BCX8">Shop for unique artisan holiday gifts from around the globe</span></span><span class="EOP SCXW195092408 BCX8" data-ccp-props="{"> </span></p> </li> <li class="OutlineElement Ltr SCXW195092408 BCX8" role="listitem" data-leveltext="" data-font="Symbol" data-listid="2" data-list-defn-props="{" aria-setsize="-1" data-aria-posinset="2" data-aria-level="1"> <p class="Paragraph SCXW195092408 BCX8"><span class="TextRun SCXW195092408 BCX8" lang="EN-US" xml:lang="EN-US" data-contrast="none"><span class="NormalTextRun SCXW195092408 BCX8">Taste international holiday foods - think Mexican chocolate-covered churros, German sausages, and so much more!</span></span><span class="EOP SCXW195092408 BCX8" data-ccp-props="{"> </span></p> </li> <li class="OutlineElement Ltr SCXW195092408 BCX8" role="listitem" data-leveltext="" data-font="Symbol" data-listid="2" data-list-defn-props="{" aria-setsize="-1" data-aria-posinset="3" data-aria-level="1"> <p class="Paragraph SCXW195092408 BCX8"><span class="TextRun SCXW195092408 BCX8" lang="EN-US" xml:lang="EN-US" data-contrast="none"><span class="NormalTextRun SCXW195092408 BCX8">Stroll through our vendors, drinking hot chocolate or hot spiced wine</span></span><span class="EOP SCXW195092408 BCX8" data-ccp-props="{"> </span></p> </li> <li class="OutlineElement Ltr SCXW195092408 BCX8" role="listitem" data-leveltext="" data-font="Symbol" data-listid="2" data-list-defn-props="{" aria-setsize="-1" data-aria-posinset="4" data-aria-level="1"> <p class="Paragraph SCXW195092408 BCX8"><span class="TextRun SCXW195092408 BCX8" lang="EN-US" xml:lang="EN-US" data-contrast="none"><span class="NormalTextRun SCXW195092408 BCX8">Meet Santa and have story time with Mrs. Claus</span></span><span class="EOP SCXW195092408 BCX8" data-ccp-props="{"> </span></p> </li> <li class="OutlineElement Ltr SCXW195092408 BCX8" role="listitem" data-leveltext="" data-font="Symbol" data-listid="2" data-list-defn-props="{" aria-setsize="-1" data-aria-posinset="5" data-aria-level="1"> <p class="Paragraph SCXW195092408 BCX8"><span class="TextRun SCXW195092408 BCX8" lang="EN-US" xml:lang="EN-US" data-contrast="none"><span class="NormalTextRun SCXW195092408 BCX8">Enjoy internationally inspired performances and demonstrations</span></span><span class="EOP SCXW195092408 BCX8" data-ccp-props="{"> </span></p> </li> </ul> </div> </div> <div class="SCXW195092408 BCX8"> <div class="ListContainerWrapper SCXW195092408 BCX8"> <ul class="BulletListStyle1 SCXW195092408 BCX8" role="list"> <li class="OutlineElement Ltr SCXW195092408 BCX8" role="listitem" data-leveltext="" data-font="Symbol" data-listid="2" data-list-defn-props="{" aria-setsize="-1" data-aria-posinset="1" data-aria-level="1"> <p class="Paragraph SCXW195092408 BCX8"><span class="TextRun SCXW195092408 BCX8" lang="EN-US" xml:lang="EN-US" data-contrast="none"><span class="NormalTextRun SCXW195092408 BCX8">Make memories with your family to last a lifetime!</span></span><span class="EOP SCXW195092408 BCX8" data-ccp-props="{"> </span></p> </li> </ul> </div> <div class="OutlineElement Ltr SCXW195092408 BCX8"> <p class="Paragraph SCXW195092408 BCX8"><span class="TextRun SCXW195092408 BCX8" lang="EN-US" xml:lang="EN-US" data-contrast="none"><span class="NormalTextRun SCXW195092408 BCX8">You </span><span class="NormalTextRun SCXW195092408 BCX8">won't</span><span class="NormalTextRun SCXW195092408 BCX8"> want to miss this </span><span class="NormalTextRun SCXW195092408 BCX8">global holiday extravaganza</span><span class="NormalTextRun SCXW195092408 BCX8"> filled with performances, activities, and vendors offering food, beverages, and gifts. </span><span class="NormalTextRun SCXW195092408 BCX8"> </span></span><span class="EOP SCXW195092408 BCX8" data-ccp-props="{"> </span></p> </div> </div> 275 S. McLean Blvd. Wichita, KS America/Chicago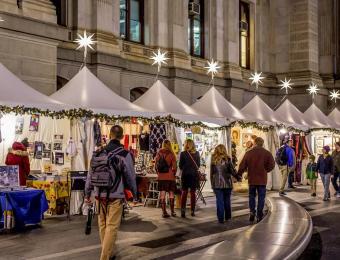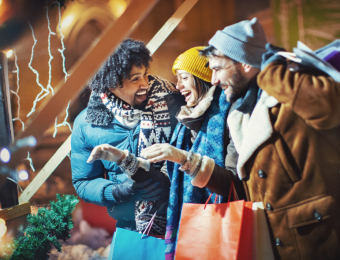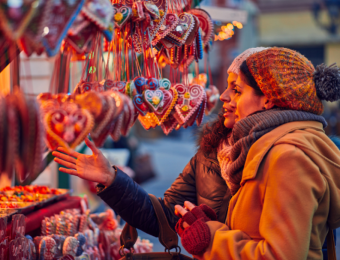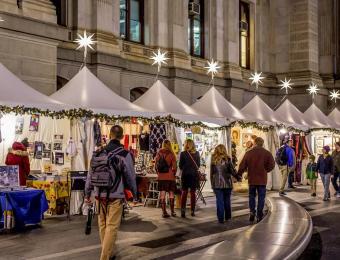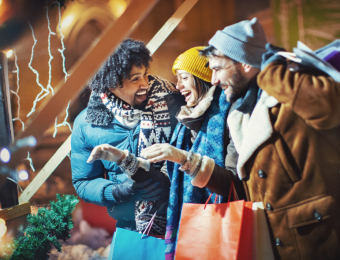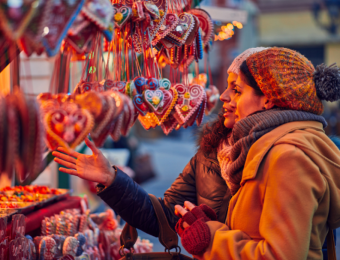 Back To Previous