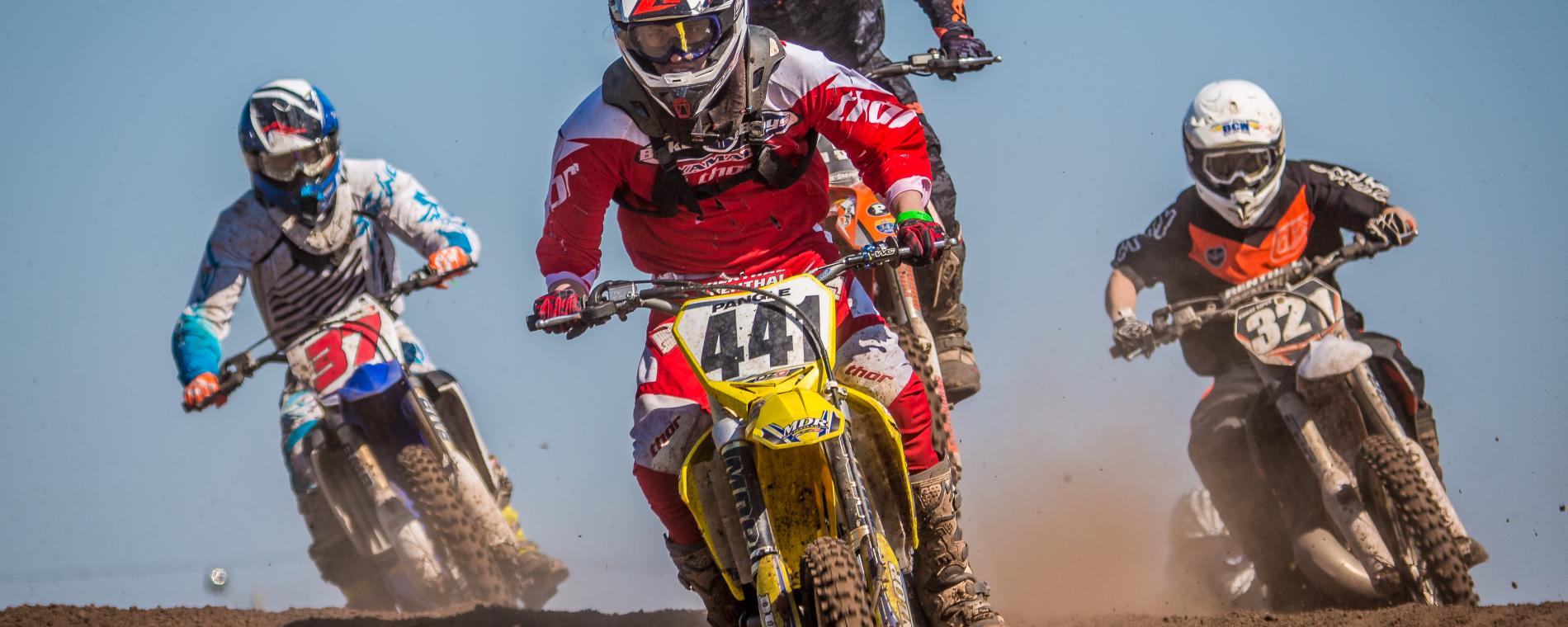 Back to Previous
Kansas Motocross Championship Series (KMCS) at Bar2Bar
06:00 PM , April 18, 2020 - April 19, 2020 | Bar2Bar MX Park
The Kansas Motocross Champions Series is coming to Bar2Bar! There will be 300-400 athletes taking to the track rain or shine. 
April 18: Practice Day | 10:00 a.m. to 2:00 p.m.
April 19: Competition | Gates Open at 6:00 a.m.
Participants aged 4 to 60 from Kansas, Oklahoma, Texas and Colorado will give it their all for a top spot. 
Bar2Bar is the only AMA sanctioned motocross track in the state of Kansas. Sitting on an 80 acre property, their national motocross track is the perfect mix of sandy and loamy soil. 
Admission:

$15

Times:

06:00 PM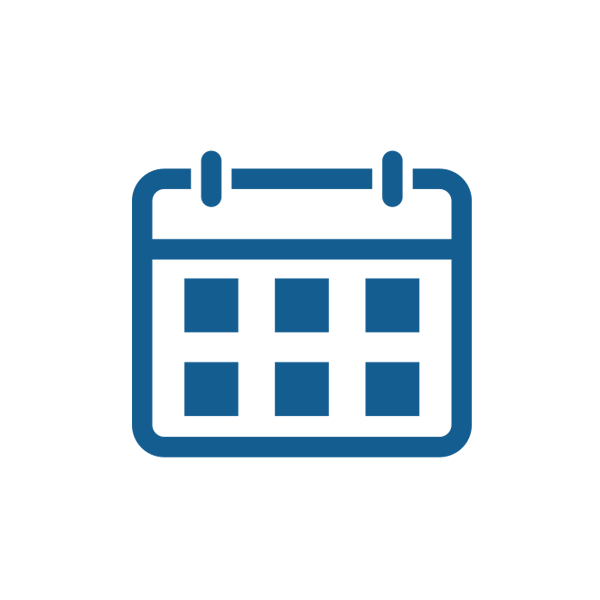 Kansas Motocross Championship Series (KMCS) at Bar2Bar
<p>The Kansas Motocross Champions Series is coming to Bar2Bar! There will be 300-400 athletes taking to the track rain or shine. </p> <p>April 18: Practice Day | 10:00 a.m. to 2:00 p.m.</p> <p>April 19: Competition | Gates Open at 6:00 a.m.</p> <p>Participants aged 4 to 60 from Kansas, Oklahoma, Texas and Colorado will give it their all for a top spot. </p> <p>Bar2Bar is the only AMA sanctioned motocross track in the state of Kansas. Sitting on an 80 acre property, their national motocross track is the perfect mix of sandy and loamy soil. </p>
7800 W. 61st St. N. Maize, KS
America/Chicago
Back To Previous