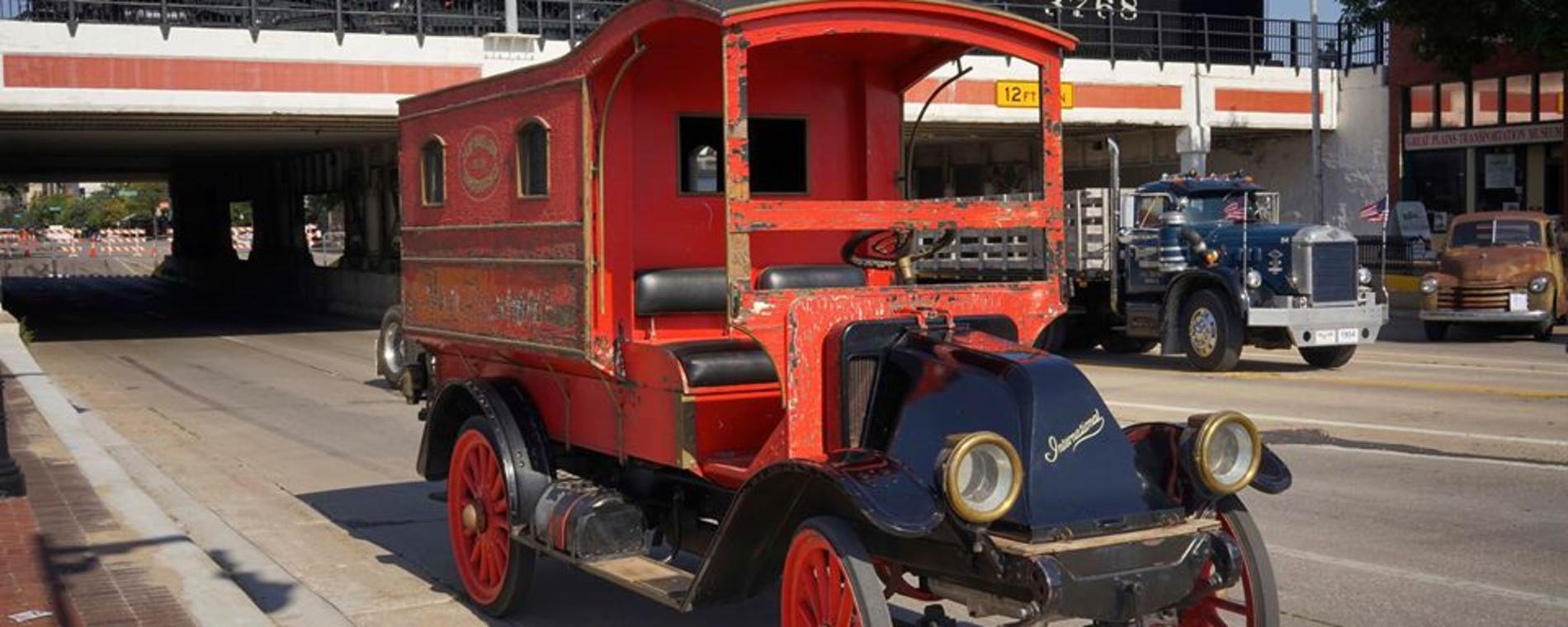 Back to Previous
Kansas Railfest
Starting: 10:00 AM , September 21, 2020 | Great Plains Transportation Museum
The Great Plains Transportation Museum  will be hosting the fourth annual Kansas Railfest Saturday, September 21st 2019
Admission is only $10.00 for age 13 and over. Kids 12 and under are free!
Event proceeds will go toward helping the museum's mission - to preserve and convey the unique history of railroading in the Great Plains through acquisition, restoration, research, exhibition, and education.  
Train Rides!
Take a short ride through the Museum grounds. 
Note - Due to the costs associated with restoration of our historic equipment, there will be a separate charge for rides. 
Ride tickets are:
$5 for ages 3 and up
2 and under are free when not occupying a seat.
Our GM-2, 30 Ton Whitcomb locomotive, built in 1934, is shown here loading NYC subway cars from the docks to Manhattan Island. This locomotive had quite a history, serving several different owners across the country. It last served at the Augusta, KS. Mobile Oil refinery before being donated to the museum. This locomotive, and our historic former U.S. Army Plymouth locomotive, are in our rotation of available power to pull our train.
PLUS: FANTASTIC LOCAL MUSICIANS, GIVAWAYS, FOOD, DOOR PRIZES, A SCAVANGER HUNT, BALLOON ANIMALS, FACE PAINTING, AND MORE!
Times:

Starting: 10:00 AM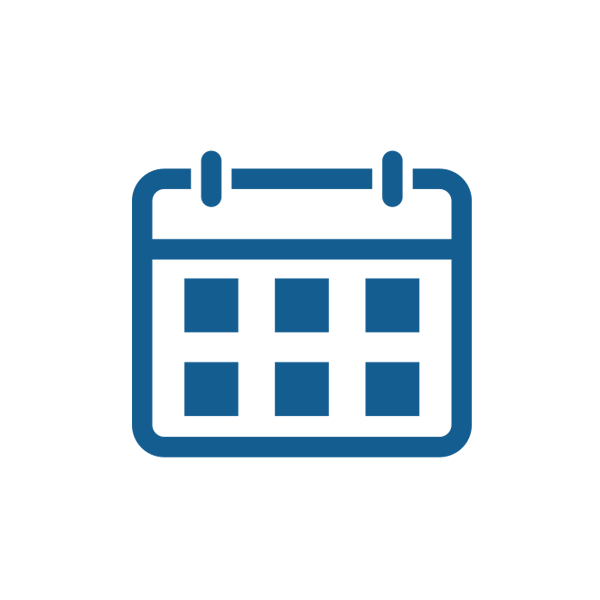 Kansas Railfest
<div id="wsb-element-ff8cf0a4-94d7-483c-a48b-51614da3fefa" data-type="element">The Great Plains Transportation Museum  will be hosting the fourth annual Kansas Railfest Saturday, September 21st 2019</div> <div id="wsb-element-1ae0e4bc-af3d-431b-907e-4069bcf5ab9e" data-type="element"> <p>Admission is only $10.00 for age 13 and over. Kids 12 and under are free!</p> <p>Event proceeds will go toward helping the museum's mission - to preserve and convey the unique history of railroading in the Great Plains through acquisition, restoration, research, exhibition, and education.  </p> <p>Train Rides!<br />Take a short ride through the Museum grounds. </p> <p>Note - Due to the costs associated with restoration of our historic equipment, there will be a separate charge for rides. </p> <p>Ride tickets are:</p> <p style="padding-left: 30px;">$5 for ages 3 and up</p> <p style="padding-left: 30px;">2 and under are free when not occupying a seat.</p> <div id="wsb-element-ff8cf0a4-94d7-483c-a48b-51614da3fefa" data-type="element"> <div> <div>Our GM-2, 30 Ton Whitcomb locomotive, built in 1934, is shown here loading NYC subway cars from the docks to Manhattan Island. This locomotive had quite a history, serving several different owners across the country. It last served at the Augusta, KS. Mobile Oil refinery before being donated to the museum. This locomotive, and our historic former U.S. Army Plymouth locomotive, are in our rotation of available power to pull our train.</div> </div> </div> <p>PLUS: FANTASTIC LOCAL MUSICIANS, GIVAWAYS, FOOD, DOOR PRIZES, A SCAVANGER HUNT, BALLOON ANIMALS, FACE PAINTING, AND MORE!</p> </div>
700 E. Douglas Wichita, KS
America/Chicago
Back To Previous