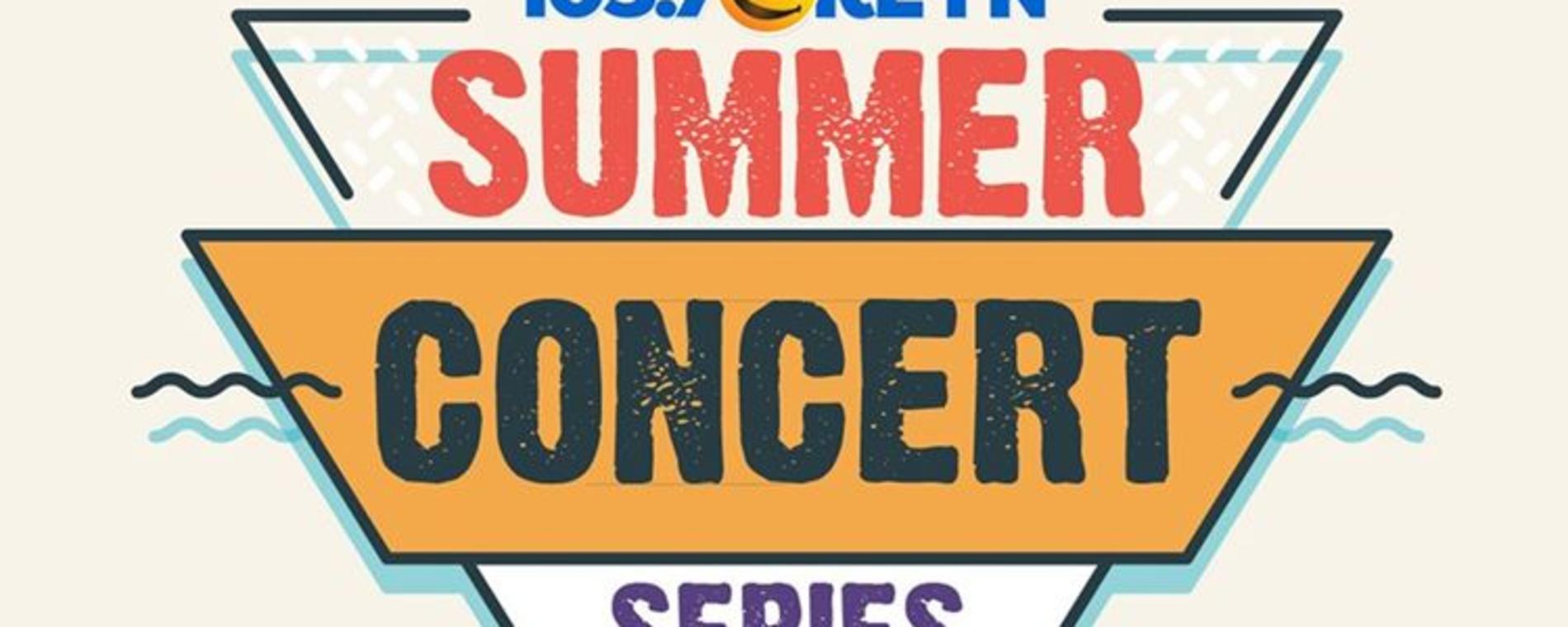 Back to Previous
KEYN Summer Concert Series
July 15, 2022 | Hartman Arena
Join us in our parking lot every Friday between July 15 and August 12 for the KEYN Summer Concert Series on the CrossWinds Casino Stage! Gates open at 6 p.m. Show begins at 7:30 and ends at 9:30. 
Bring your lawn chairs, sunscreen, ID (needed to purchase alcohol, coolers (no glass bottles or outside alcohol permitted. Coolers will be allowed but may be subject to inspection before entering. 
Food trucks witll be available onsite, as well as alcoholic and non-alcoholic beverages for purchase. 
Admission:

Free

Recurrence:

Recurring weekly on Friday

Days:

July 15, 2022 - August 12, 2022

2022-07-15 2022-08-12 KEYN Summer Concert Series <p style="text-align: left;" align="center">Join us in our parking lot every Friday between July 15 and August 12 for the KEYN Summer Concert Series on the CrossWinds Casino Stage! Gates open at 6 p.m. Show begins at 7:30 and ends at 9:30. </p> <p style="text-align: left;" align="center">Bring your lawn chairs, sunscreen, ID (needed to purchase alcohol, coolers (no glass bottles or outside alcohol permitted. Coolers will be allowed but may be subject to inspection before entering. </p> <p style="text-align: left;" align="center">Food trucks witll be available onsite, as well as alcoholic and non-alcoholic beverages for purchase. </p> 8151 N. Hartman Arena Drive Park City, KS America/Chicago
Back To Previous