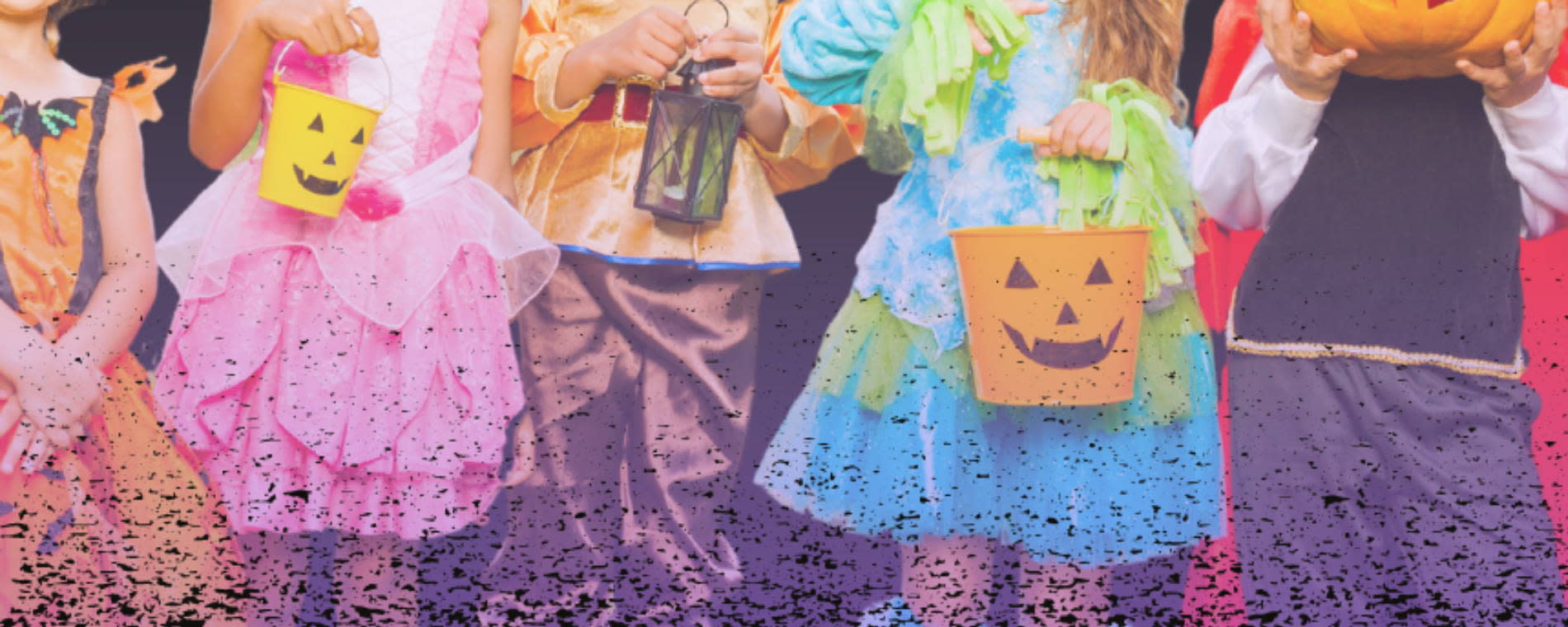 Back to Previous
Kids Halloween at the Museum
6-9pm October 30, 2020 | Museum of World Treasures
Enjoy the spooky season with your kids - costumes and all - during Halloween at the Museum of World Treasures! On Friday, October 30, we're extending our hours from 6-9pm. The first floor of our Museum will be transformed with spooky, family-friendly displays throughout for all Halloween-lovers to enjoy. You never know what could be lurking around the next corner!
"Kids Halloween at the Museum" is free with regular admission (and 100% free for Museum Members)
To ensure the safest experience for our guests, we invite you to review the museum's Plan Your Visit page, which covers our current Museum policies regarding Covid-19.
Admission:

Adults $9.95; Senior 65+ $8.95; Children 4-12 $7.95 (3 and under FREE)

Days:

October 30, 2020

2020-10-30 2020-10-30 21:00:00 Kids Halloween at the Museum <p>Enjoy the spooky season with your kids - costumes and all - during Halloween at the Museum of World Treasures! On Friday, October 30, we're extending our hours from 6-9pm. The first floor of our Museum will be transformed with spooky, family-friendly displays throughout for all Halloween-lovers to enjoy. You never know what could be lurking around the next corner!</p> <p>"Kids Halloween at the Museum" is free with regular admission (and 100% free for Museum Members)</p> <p>To ensure the safest experience for our guests, we invite you to review the museum's <a title="Plan Your Visit" href="https://worldtreasures.org/plan-your-visit" rel="nofollow" target="_blank"><strong>Plan Your Visit</strong></a> page, which covers our current Museum policies regarding Covid-19.</p> 835 E. First St. Wichita, KS America/Chicago
Back To Previous