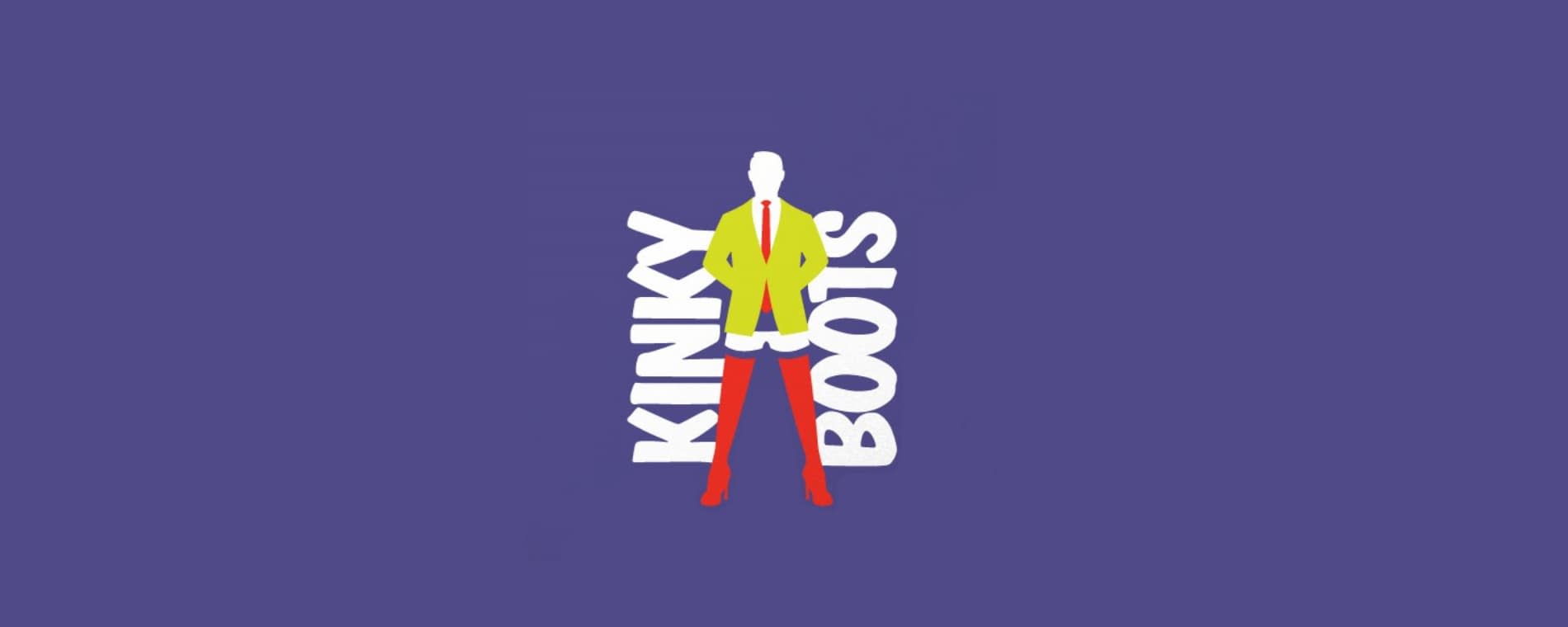 Back to Previous
Kinky Boots
This event has been postponed and will be moved to its new date once rescheduled.
The dates for this event have already occurred, please check back again for new dates.
NOTE:
[...] we simply have no choice but to move the entire 2020 season ahead to 2021. - Music Theatre Wichita on Facebook
You may have caught The American Theatre Guild's version of "Kinky Boots" in January 2019, but Music Theatre Wichita now has a regional license for the production - which means if you missed it the first time, you'll have another opportunity to see it performed live at Century II Performing Arts & Convention Center! With music written by Cyndi Lauper, enjoy the tale of a man who takes over his late father's shoe factory and develops and unlikely friendship with a drag queen, Lola. Part of the Broadway in Wichita series.
Kinky Boots wrapped up its Broadway stint in April 2019.
Show Times
Wed & Thur - 7:30p
Fri - 8:00p
Sat - 2:00p & 8:00p
Sun - 2:00p & 7:00p
*This event was originally scheduled for 8/5-8/9/20*
Admission:

$25-72

Recurrence:

Recurring daily

Days:

August 5, 2020 - August 9, 2020

Kinky Boots <p><strong>NOTE:</strong><br /><em>[...] we simply have no choice but to move the entire 2020 season ahead to 2021.</em> - <a title="Notice" href="https://www.facebook.com/MTWichita/posts/10158379141345127" rel="nofollow" target="_blank"><strong>Music Theatre Wichita on Facebook</strong></a></p> <p>You may have caught The American Theatre Guild's version of "Kinky Boots" in January 2019, but Music Theatre Wichita now has a regional license for the production - which means if you missed it the first time, you'll have another opportunity to see it performed live at Century II Performing Arts &amp; Convention Center! With music written by Cyndi Lauper, enjoy the tale of a man who takes over his late father's shoe factory and develops and unlikely friendship with a drag queen, Lola. Part of the Broadway in Wichita series.</p> <p>Kinky Boots wrapped up its Broadway stint in April 2019.</p> <p><span style="text-decoration: underline;"><strong>Show Times</strong></span><br />Wed &amp; Thur - 7:30p<br />Fri - 8:00p<br />Sat - 2:00p &amp; 8:00p<br />Sun - 2:00p &amp; 7:00p</p> <p><strong><a title="Get Tickets" href="https://mtwichita.org/shows_tickets/ticket_information" rel="nofollow" target="_blank">Get Tickets</a></strong></p> <p>*This event was originally scheduled for 8/5-8/9/20*</p> America/Chicago
Back To Previous