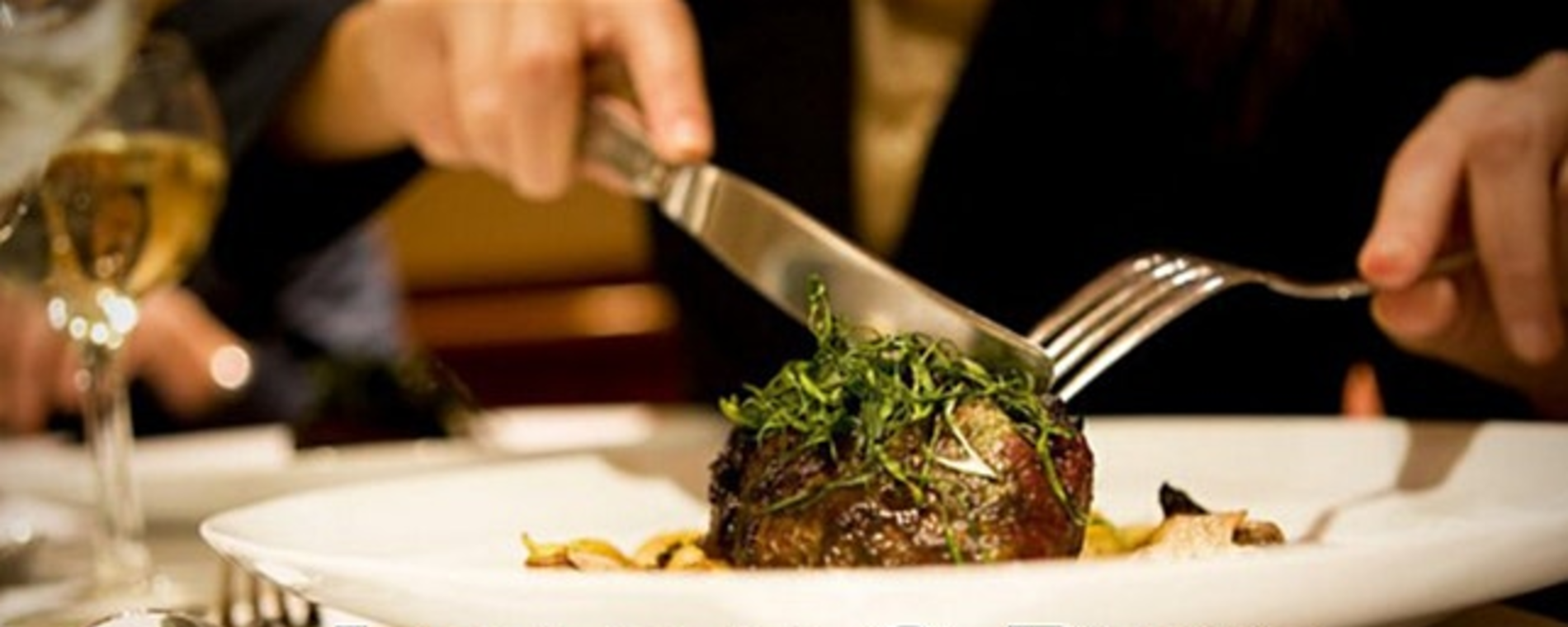 Back to Previous
Learn & Dine
From: 06:00 PM to 08:00 PM , 1/31/2020, 2/28/2020 | Vora Restaurant European
Simply A Lady Co, Wichita's premier dining and social destination, invites you to enjoy a delicious three-course meal while gaining hands-on knowledge in all aspects of Social and Business Dining from Etiquette Trainer Kianga K. Crowley. Dinner will be served in Vora European Restaraunt's private suite.
$50 per guest - Course offered Jan. 31 & Feb. 28 at 6:00p.
Invest in yourself by taking advantage of this unique opportunity to polish your Dining Etiquette skills. Space is limited.
Admission:

$50

Times:

From: 06:00 PM to 08:00 PM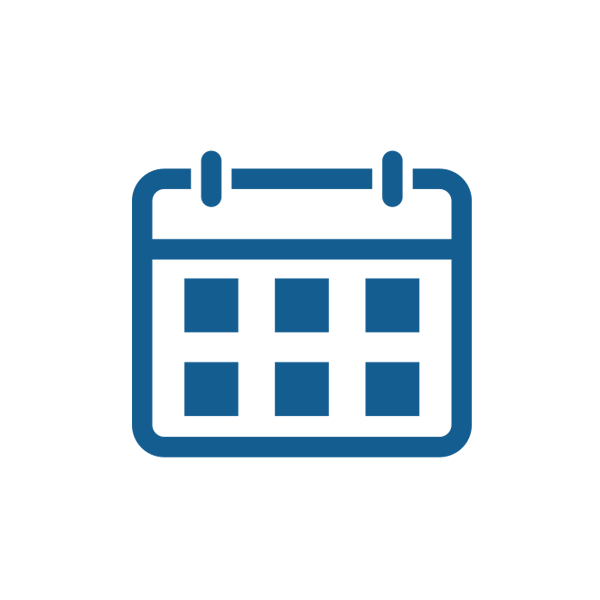 Learn & Dine
<p>Simply A Lady Co, Wichita's premier dining and social destination, invites you to enjoy a delicious three-course meal while gaining hands-on knowledge in all aspects of Social and Business Dining from Etiquette Trainer Kianga K. Crowley. Dinner will be served in Vora European Restaraunt's private suite.</p> <p>$50 per guest - Course offered Jan. 31 &amp; Feb. 28 at 6:00p.</p> <p>Invest in yourself by taking advantage of this unique opportunity to polish your Dining Etiquette skills. Space is limited.</p>
3252 E Douglas Ave Wichita, KS, KS
America/Chicago
Back To Previous