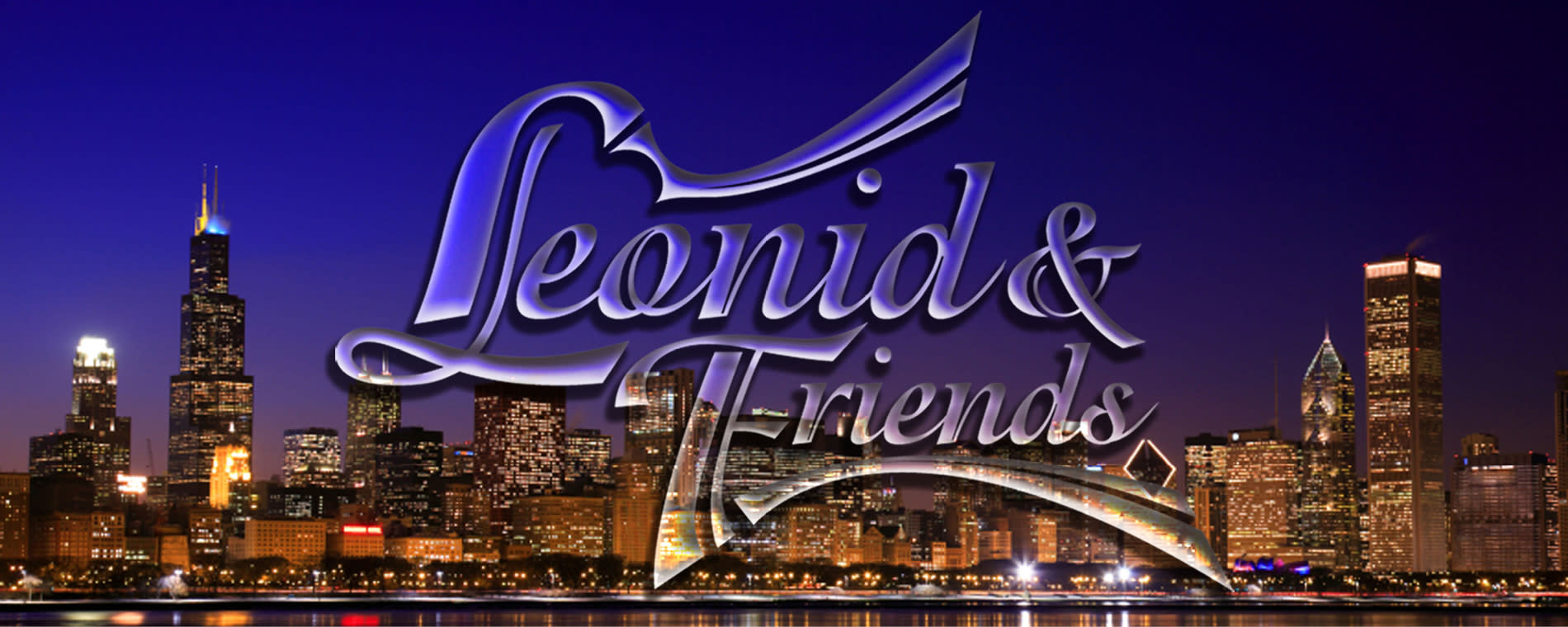 Back to Previous
Leonid & Friends
7:30pm, November 6, 2021 | Kansas Star Casino
Tribute band Leonid & Friends will perform the music of Chicago on stage at Kansas Star Arena on Saturday, November 6, 2021.

In just three short years, the Moscow-based group Leonid & Friends has impressed fans with their uncanny ability to capture the spirit, musicality and fire of American supergroup, Chicago. The band formed as a result of lead singer Leonid Vorobyev's goal to create a studio project in dedication to the band Chicago under the motto "musicians for musicians." The first video they produced went viral, gaining even more traction when Chicago published the video on their official website.

The talented 11-piece tribute band has more than 500,000 followers across social media and has had more than 100 million video views. Audiences will enjoy Leonid & Friends' exceptional renditions of the music of Chicago as the band brings their music to the United States.
DISCLAIMER
Entertainment schedule subject to change without notice. This is an all ages event. Children younger than two (2) years of age do not require a ticket if held on the lap of an accompanying adult.
Admission:

Starting at $20 (plus taxes and convenience fees)

Get Tickets
Days:

November 6, 2021

2021-11-06 2021-11-06 19:30:00 Leonid & Friends <p>Tribute band Leonid &amp; Friends will perform the music of Chicago on stage at Kansas Star Arena on Saturday, November 6, 2021.<br /><br />In just three short years, the Moscow-based group Leonid &amp; Friends has impressed fans with their uncanny ability to capture the spirit, musicality and fire of American supergroup, Chicago. The band formed as a result of lead singer Leonid Vorobyev's goal to create a studio project in dedication to the band Chicago under the motto "musicians for musicians." The first video they produced went viral, gaining even more traction when Chicago published the video on their official website.<br /><br />The talented 11-piece tribute band has more than 500,000 followers across social media and has had more than 100 million video views. Audiences will enjoy Leonid &amp; Friends' exceptional renditions of the music of Chicago as the band brings their music to the United States.</p> <p>DISCLAIMER<br />Entertainment schedule subject to change without notice. This is an all ages event. Children younger than two (2) years of age do not require a ticket if held on the lap of an accompanying adult.</p> 777 Kansas Star Drive Mulvane, KS America/Chicago
Back To Previous