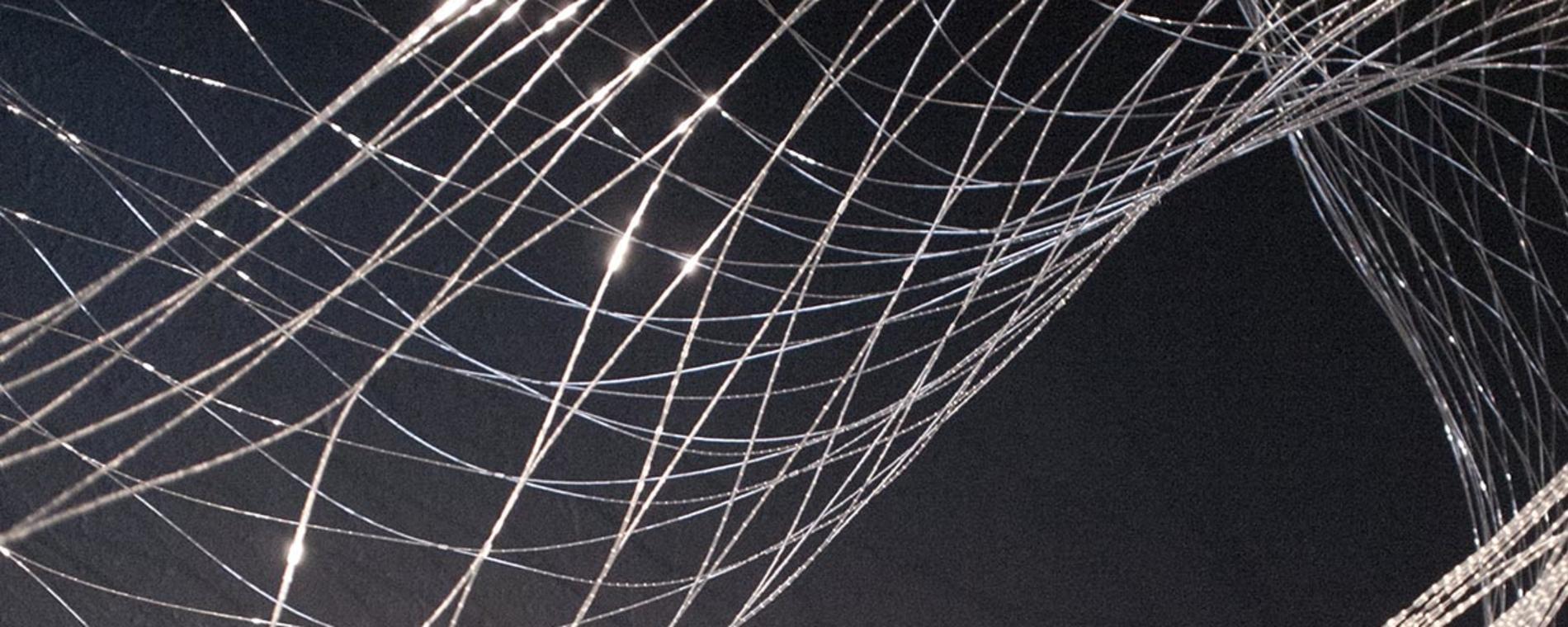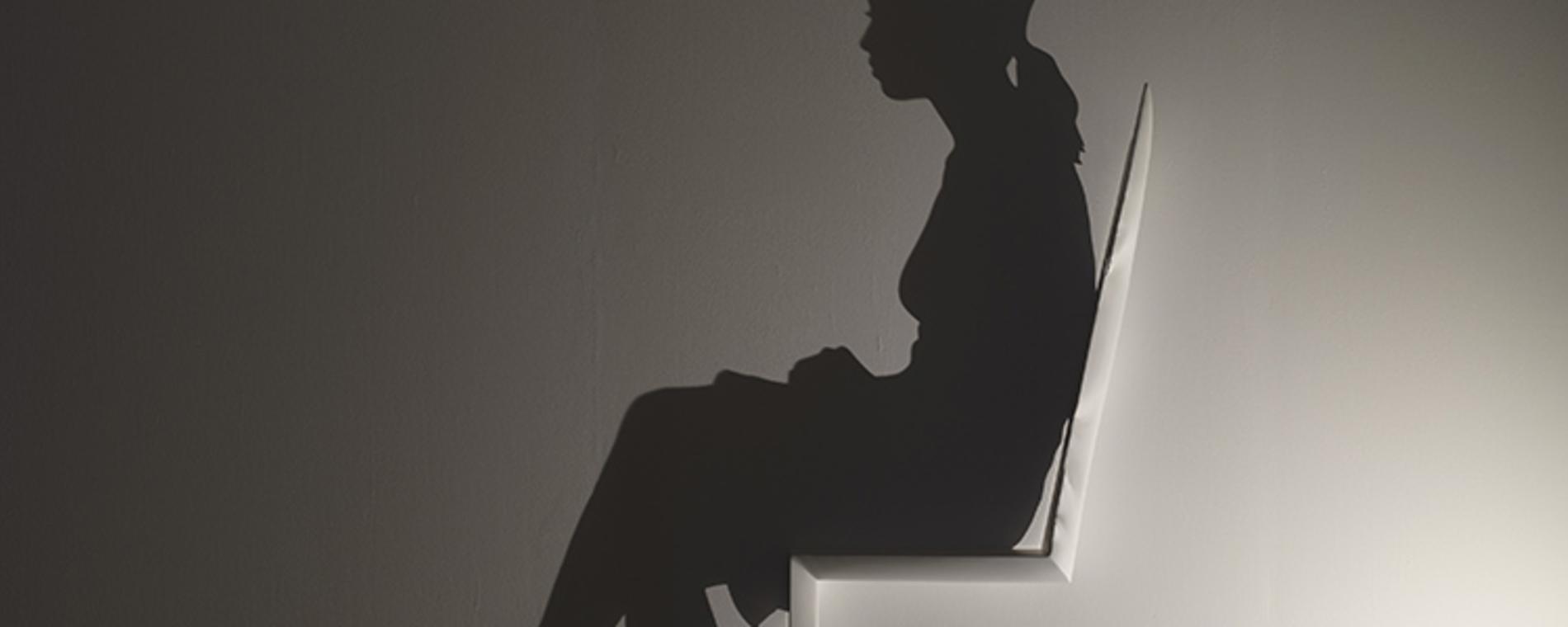 Back to Previous
Light & Shadow: Alyson Shotz and Kumi Yamashita
10:00 AM , August 5, 2019 - January 3, 2020 | Wichita Art Museum
Light and Shadow features the work of two sculptors who create work of ethereal beauty.

Alyson Shotz strings colorless glass beads on steel thread and hangs her nets and skeins in floor-to-ceiling installations. A critic remarked that her work "approaches invisibility." In it, the solid materials of most sculptures are replaced by air and light.

Kumi Yamashita presents ordinary objects that cast extraordinary shadows. Under raking light, a wall with a seemingly random scattering of wooden numbers yields a child's monumental profile. A carved exclamation point casts a shadow of a question mark. Remove the light and the art disappears.

Both artists have exhibited internationally. Light and Shadow is guest curated by Vicki Halper. 

Image caption: Alyson Shotz, Invariant Interval #3 (detail), 2014. Stainless steel wire, silvered-glass beads, and aluminum, 98 X 104, 230 inches. Collection of the artist, Courtesy of Derek Eller Gallery, New York City.
Admission:

$10; free for WAM members

Times:

10:00 AM
Back To Previous