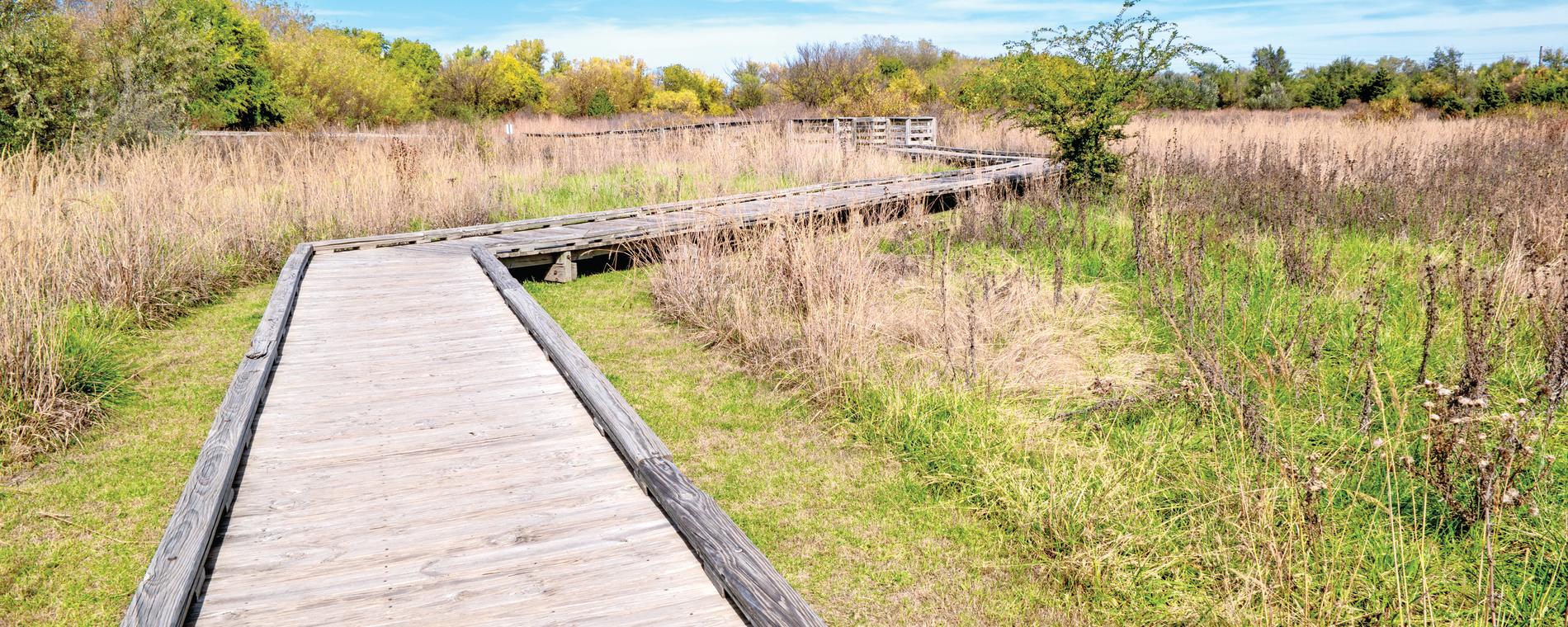 Back to Previous
Little Nature Lovers
9:30-10:30am , February 13, 2020 - May 28, 2020 | Great Plains Nature Center
Explore the world of nature through crafts, games, and children's literature. Sensory experiences will develop understanding and enrich your child's appreciation of the great outdoors.
Meet animals, read stories, create something special, maybe even go on a walk! Each week is a new adventure in learning.
Ideal for ages 3 - 5; Children must be accompanied by an adult.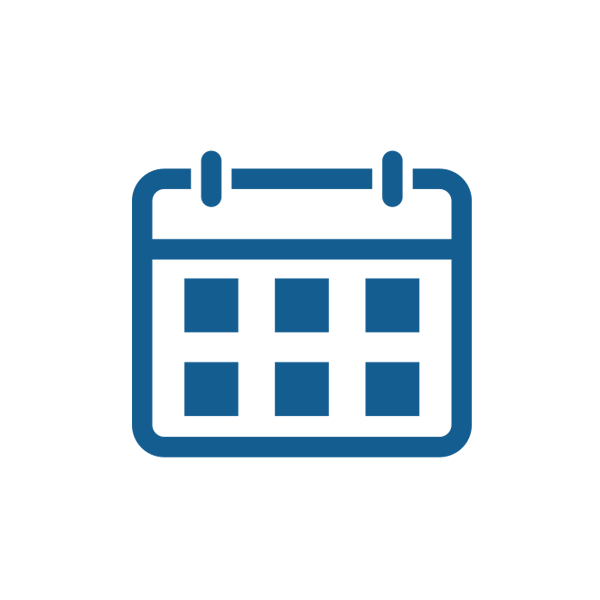 Little Nature Lovers
<p><span>Explore the world of nature through crafts, games, and children's literature. Sensory experiences will develop understanding and enrich your child's appreciation of the great outdoors.</span></p> <p><span>Meet animals, read stories, create something special, maybe even go on a walk! Each week is a new adventure in learning.</span></p> <p><span>Ideal for ages 3 - 5; Children must be accompanied by an adult.</span></p>
6232 E. 29th St. N. Wichita, KS
America/Chicago
Back To Previous