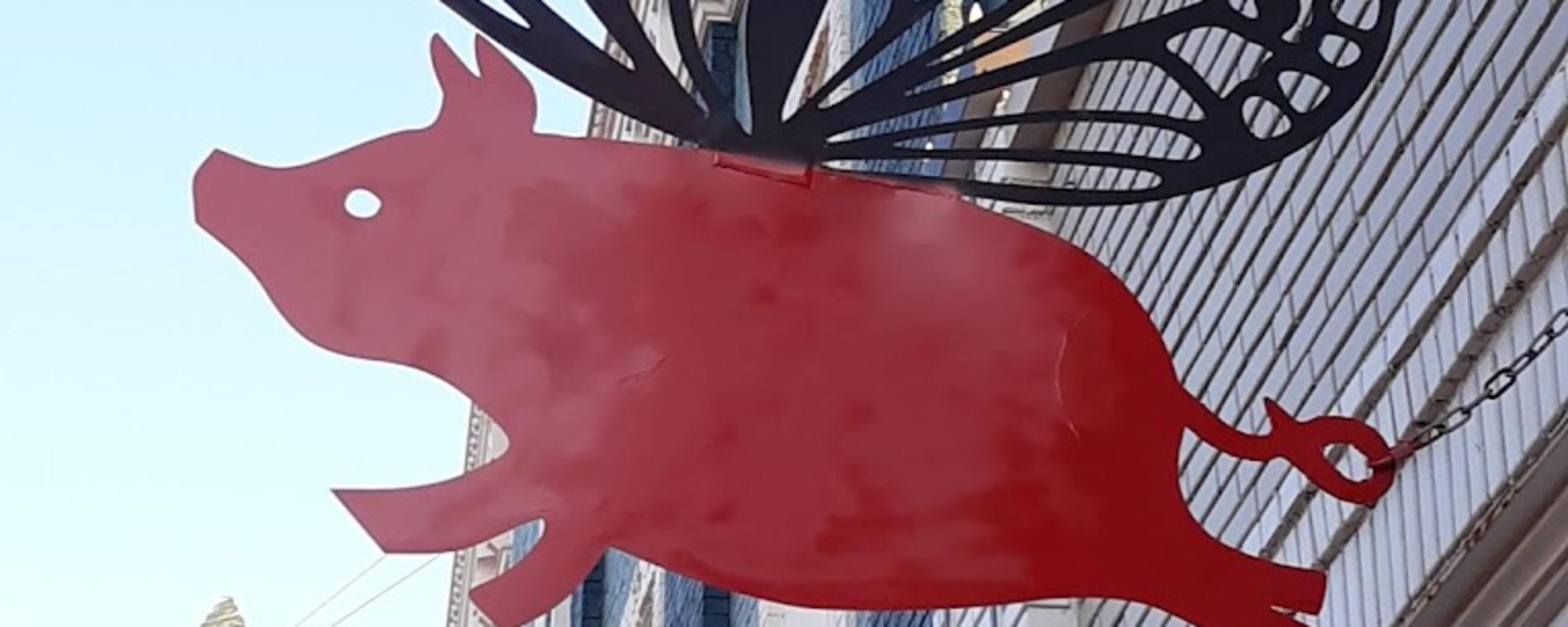 Back to Previous
Living Your LIfe with Razzmatazz Panel Discussion
06:00 PM, March 29, 2023 | Flying Pig Improv, 3203 E. Douglas
March 29th (Wednesday) – Living Your Life with Razzmatazz panel discussion at Flying Pig Improv, 3203 E. Douglas Ave. from 6 to 8 p.m.
This event is open to the public. 

"Life is a banquet, and most poor suckers are starving to death!" – Auntie Mame

Discover how to live life to the fullest, let your freak flag fly, and enjoy your life more with a panel of women who know how to make life a feast.
Admission:

$10

Buy Tickets
Days:

March 29, 2023

>

2023-03-29 2023-03-29 20:00:00 Living Your LIfe with Razzmatazz Panel Discussion <p>March 29th (Wednesday) &#8211; Living Your Life with Razzmatazz panel discussion at Flying Pig Improv, 3203 E. Douglas Ave. from 6 to 8 p.m.<br>This event is open to the public. <br><br>"Life is a banquet, and most poor suckers are starving to death!" &#8211; Auntie Mame<br><br>Discover how to live life to the fullest, let your freak flag fly, and enjoy your life more with a panel of women who know how to make life a feast. </p> 3203 E. Douglas Wichita, KS America/Chicago
Back To Previous