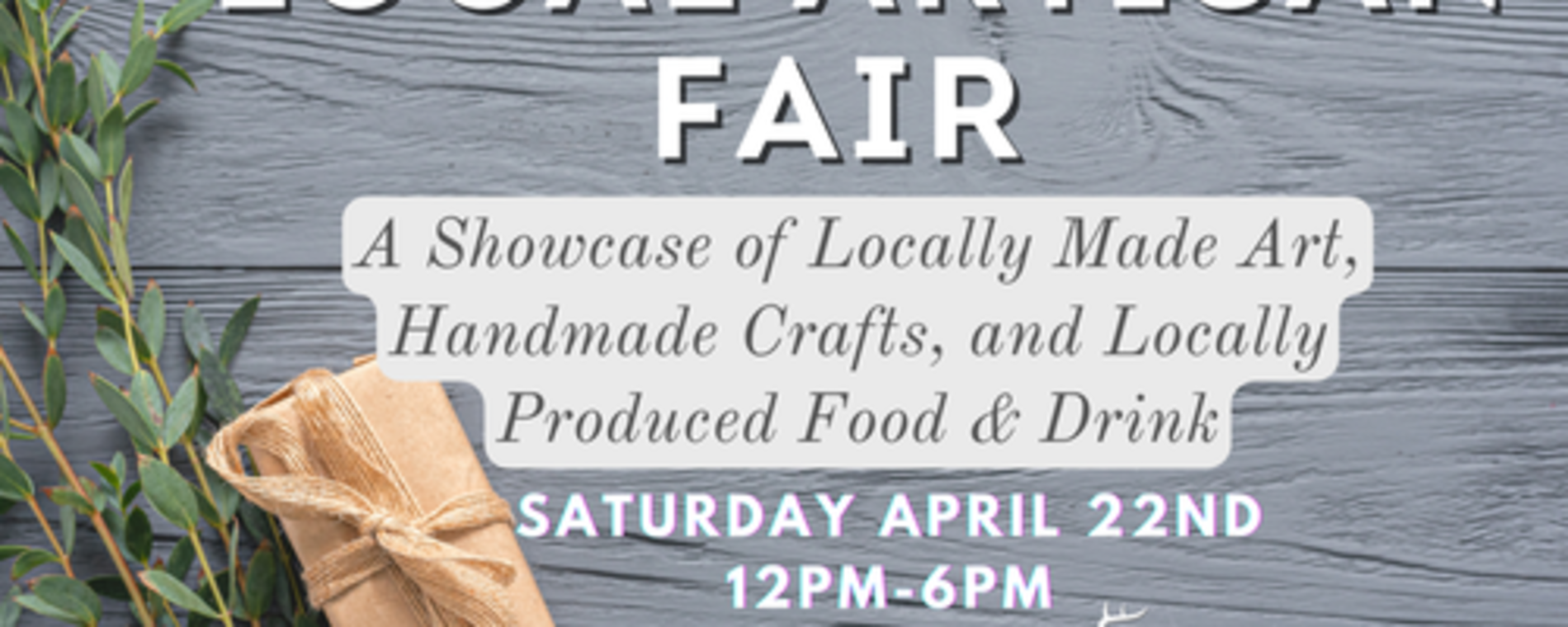 Back to Previous
Local Artisan Fair
From: 12:00 PM to 6:00 PM, April 22, 2023 | Grace Hill Winery
We're showcasing local talent with a Local Artisan Fair! We'll have vendors set up outside in our courtyard as well as inside the event center displaying their locally made handcrafted handiwork. There will be live music on the patio and of course we will have the food and booze covered as well!
Admission to the event is free so no need to make reservations ahead of time.
All ages are welcome. The only thing we ask that you don't bring is outside alcohol. Cheers!
If you would like to be a vendor at this event, you can find more information by clicking here. Thanks!
Days:

April 22, 2023

>

2023-04-22 2023-04-22 18:00:00 Local Artisan Fair <p class="">We're showcasing local talent with a Local Artisan Fair! We'll have vendors set up outside in our courtyard as well as inside the event center displaying their locally made handcrafted handiwork. There will be live music on the patio and of course we will have the food and booze covered as well!</p> <p class="">Admission to the event is free so no need to make reservations ahead of time.</p> <p class="">All ages are welcome. The only thing we ask that you don't bring is outside alcohol. Cheers!</p> <p class="">If you would like to be a vendor at this event, you can find more information by clicking <a href="https://www.gracehillwinery.com/artisan-fair">here</a>. Thanks!</p> 6310 S. Grace Hill Rd. Whitewater, KS America/Chicago
Back To Previous