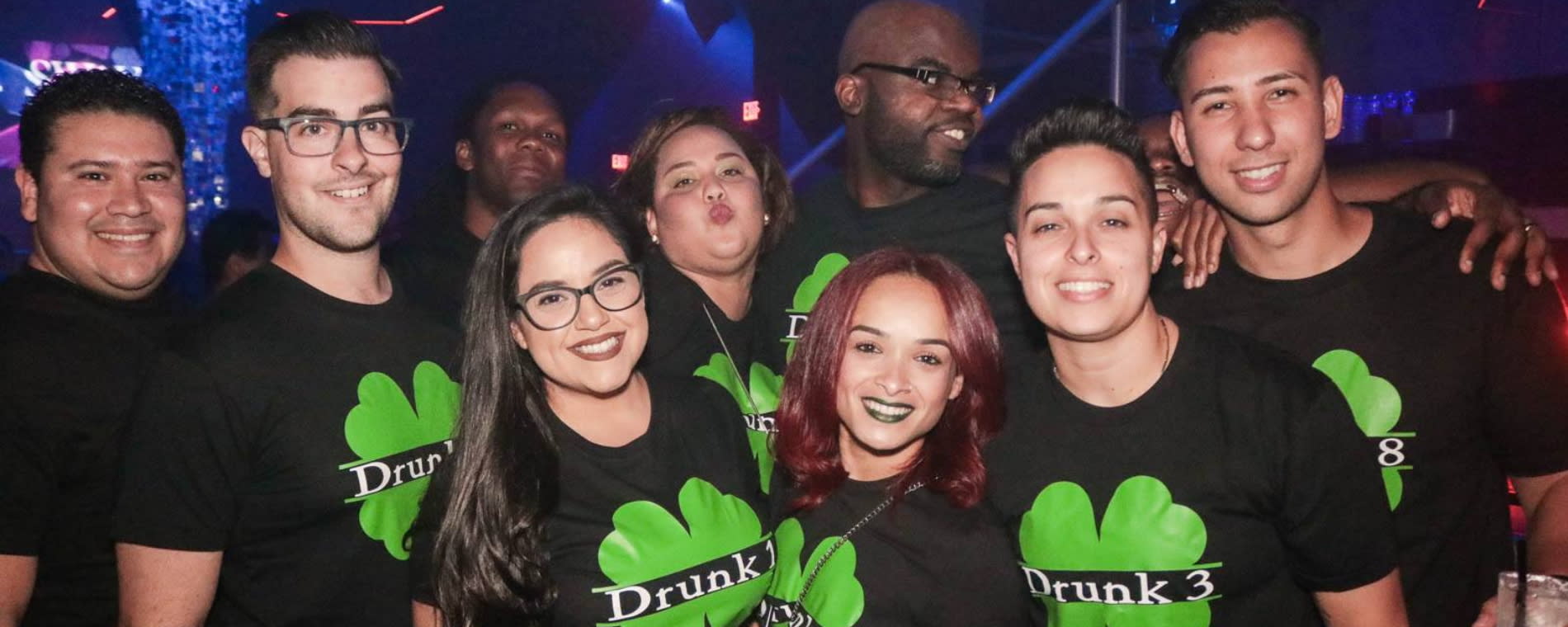 Back to Previous
Lucky's St. Patrick's Day Crawl 2020
4p-Midnight , March 14, 2020 | Old Town District
Gather your friends and hit Heroes, Industry, Revolution, Six Degrees, and a 5th venue (TBD) for the biggest St. Patrick's Day party of the year!
Your ticket includes: 2 complimentary drinks/items, custom lucky badge & lanyard, drink specials exclusive to our crawlers, food specials at select locations, free cover with our lucky badge, professional photographers, exclusive access to our crawl map, and entry into the $500 costume contest!
Schedule
4-6:00p - Check in - Heroes Sports Bar & Grill
4-10:00p - Bar crawl venues & specials
10:00-Midnight - After party!
Don't drink & drive!
Admission:

Starts at $15

Times:

4p-Midnight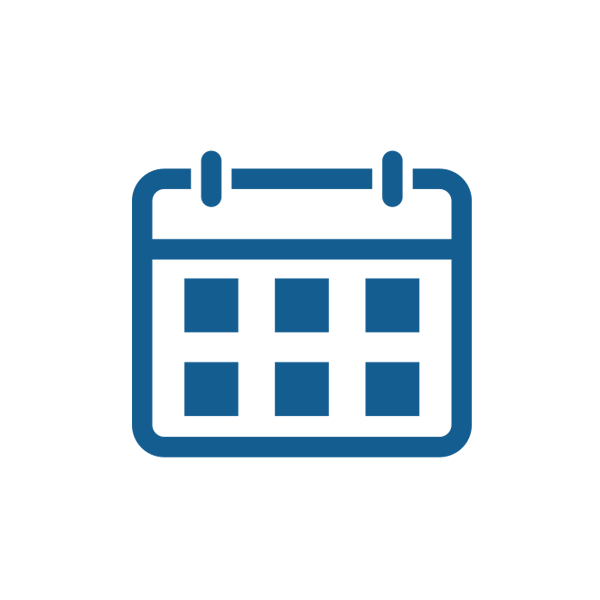 Lucky's St. Patrick's Day Crawl 2020
<p>Gather your friends and hit Heroes, Industry, Revolution, Six Degrees, and a 5th venue (TBD) for the biggest St. Patrick's Day party of the year!</p> <p>Your ticket includes: 2 complimentary drinks/items, custom lucky badge &amp; lanyard, drink specials exclusive to our crawlers, food specials at select locations, free cover with our lucky badge, professional photographers, exclusive access to our crawl map, and entry into the $500 costume contest!</p> <p><a title="Register Now" href="https://www.crawlwith.us/wichita/stpattys#anchor-bottom" rel="nofollow" target="_blank"><strong>Register Now</strong></a></p> <p><strong>Schedule</strong><br />4-6:00p - Check in - Heroes Sports Bar &amp; Grill<br />4-10:00p - Bar crawl venues &amp; specials<br />10:00-Midnight - After party!</p> <p>Don't drink &amp; drive!</p> <p><a title="2020 St. Patrick's Day in Wichita" href="https://www.visitwichita.com/blog/post/celebrate-st-patricks-day-in-wichita/"><strong>Find more 2020 St. Patrick's celebrations in Wichita!</strong></a></p>
117 N Mosley Wichita, KS
America/Chicago
Back To Previous