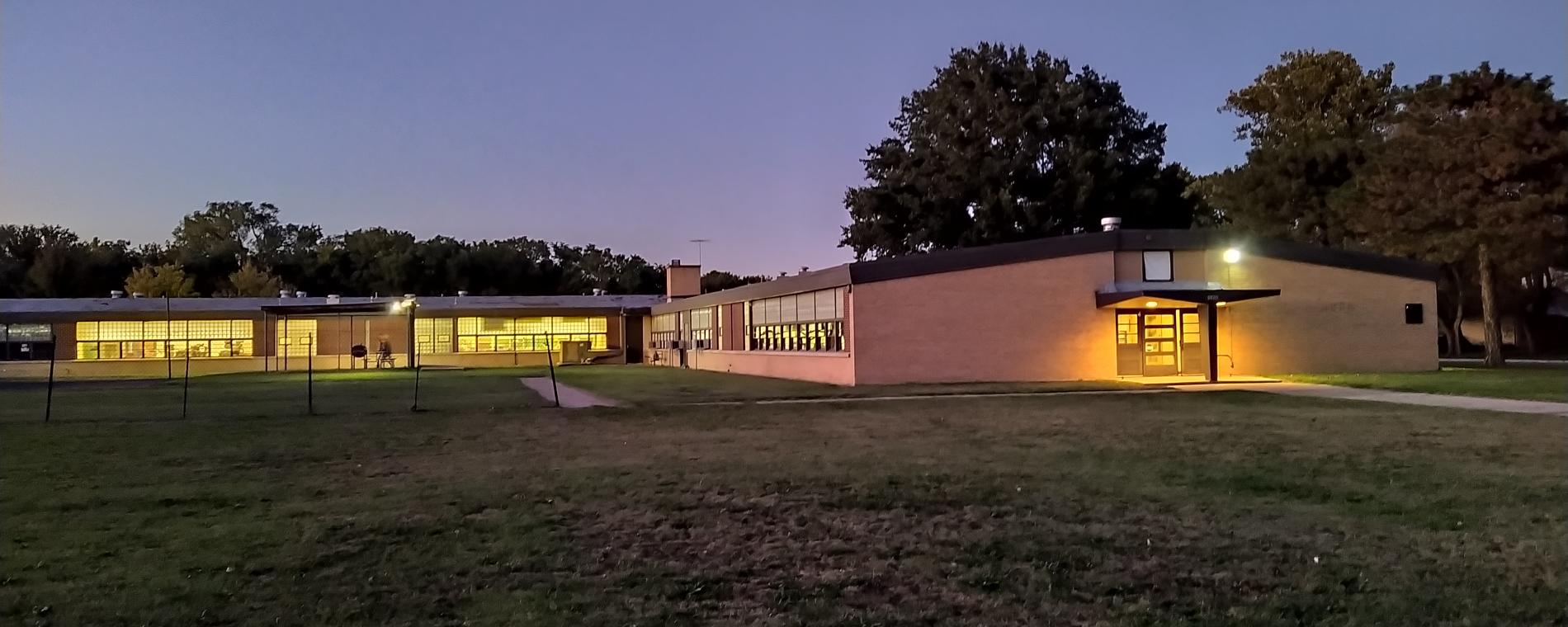 Back to Previous
Maker Monday
7:00pm, September 27, 2021 | MakeICT
Maker Monday is an open house event and a great way to experience the makerspace and the maker culture in person. Come tour the shops and see the brand new facility. You'll learn all about the makerspace, tools, policies, people, and how MakeICT operates.
Tour/orientation session 1: 7-8pm
Tour/orientation session 2: 7:30-8:30pm
If you wish to begin your membership at Maker Monda, members will be available to sign you up. You are welcome to hang out and chat after your tour. There's always something interesting going on at Maker Monday!
Admission:

Free to attend - registration required

Register Now
Days:

9/27/2021, 10/11/2021, 10/25/2021, 11/8/2021, 11/22/2021, 12/13/2021, 12/27/2021

2021-09-27 2021-12-27 20:30:00 Maker Monday <p>Maker Monday is an open house event and a great way to experience the makerspace and the maker culture in person. Come tour the shops and see the brand new facility. You'll learn all about the makerspace, tools, policies, people, and how MakeICT operates.</p> <p>Tour/orientation session 1: 7-8pm<br />Tour/orientation session 2: 7:30-8:30pm</p> <p>If you wish to begin your membership at Maker Monda, members will be available to sign you up. You are welcome to hang out and chat after your tour. There's always something interesting going on at Maker Monday!</p> 5920 E Mt Vernon, KS America/Chicago
Back To Previous