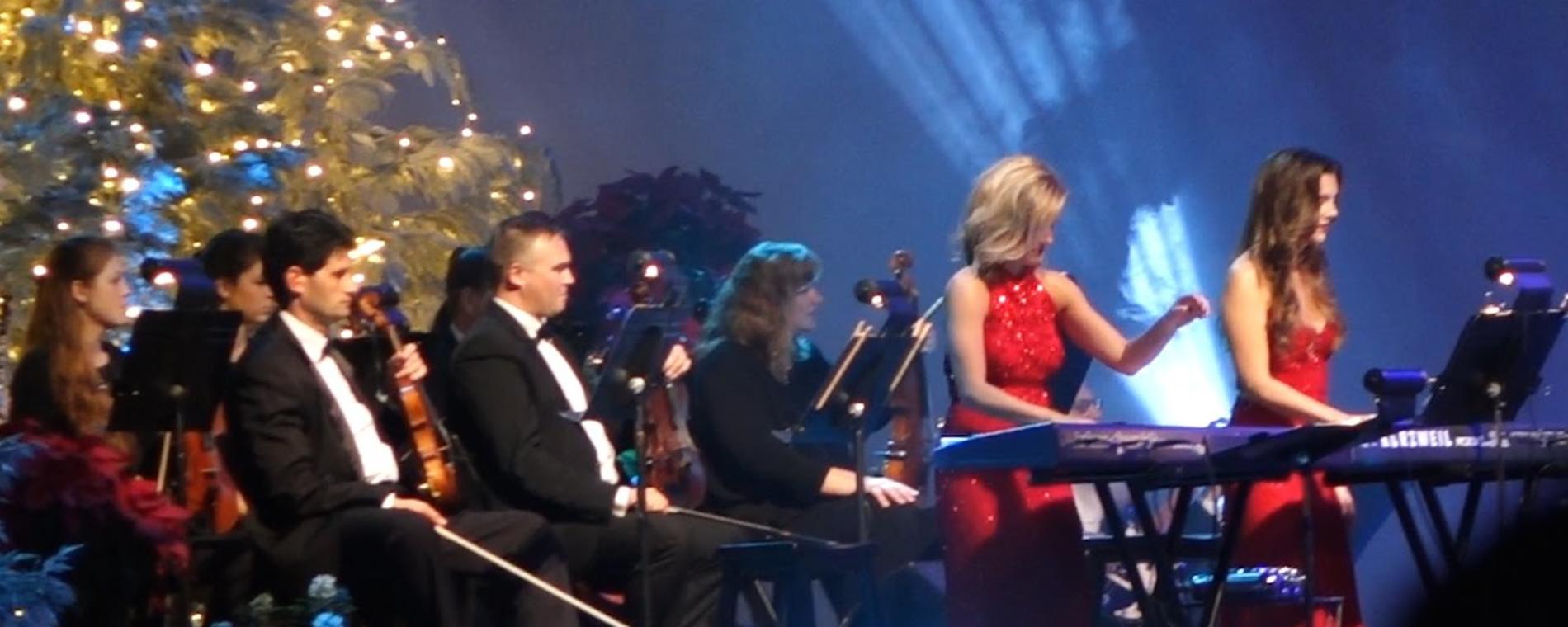 Back to Previous
Mannheim Steamroller Christmas 2019 Tour
Starting: 07:00 PM , December 23, 2019 | Hartman Arena
Chip Davis, founder and creator of Mannheim Steamroller, will celebrate the 35th Anniversary of his annual Christmas concert tour, making it the longest running consecutive concert tour in the entertainment industry!
Davis said the hallmark tour will begin on November 11th, 2019 and run through December 29th, 2019 Two traveling ensembles will hold performances in cities across the country.
The tour stops at Hartman Arena December 23. Tickets go on sale through Ticketmaster.com and the Hartman Arena Box Office on Friday, July 26, and range in price from $39-$79.
Admission:

$39-$79

Times:

Starting: 07:00 PM
Back To Previous