Back to Previous
Master of Disguise - 2020 Spring STEAM Camp
Various Times , March 16, 2020 - March 20, 2020 | Mark Arts
By altering images, using distortion, and rearranging forms just like artists such as Picasso, Magritte, and M.C. Escher, the human figure can be a new reality. STEAM Camps emphasize creativity, linking art to concepts in science, technology, engineering and math.
Ages 5-8: 10:00a-Noon
Ages 9-12: 1:00-3:00p
Register Online or call 316.634.2787
Payment is expected in full at the time of registration. Partial refunds are issued for transferring or withdrawing from a camp within two weeks of start date. If under-enrolled, workshops will be canceled five days before the start of camp.
Admission:

$120 ($108 for members)

Times:

Various Times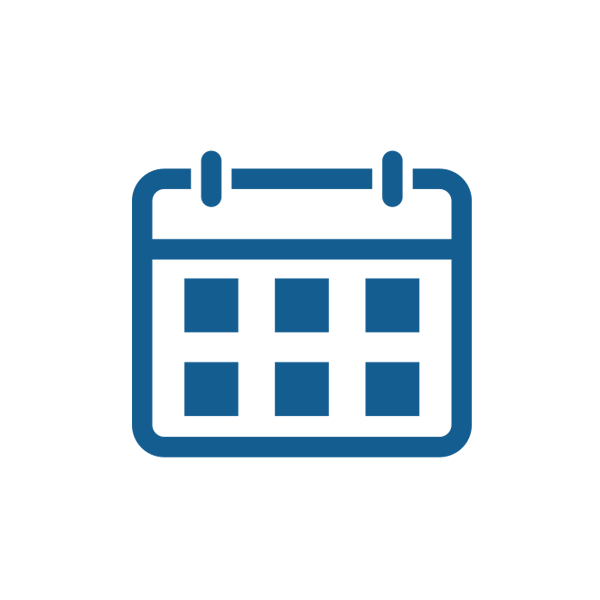 Master of Disguise - 2020 Spring STEAM Camp
<p>By altering images, using distortion, and rearranging forms just like artists such as Picasso, Magritte, and M.C. Escher, the human figure can be a new reality. STEAM Camps emphasize creativity, linking art to concepts in science, technology, engineering and math.</p> <p>Ages 5-8: 10:00a-Noon<br />Ages 9-12: 1:00-3:00p</p> <p><strong><a title="Register Now" href="https://www.markartsks.com/steam-camps/" rel="nofollow" target="_blank">Register Online</a></strong> or call 316.634.2787<br />Payment is expected in full at the time of registration. Partial refunds are issued for transferring or withdrawing from a camp within two weeks of start date. If under-enrolled, workshops will be canceled five days before the start of camp.</p>
1307 N. Rock Rd. Wichita, KS
America/Chicago
Back To Previous